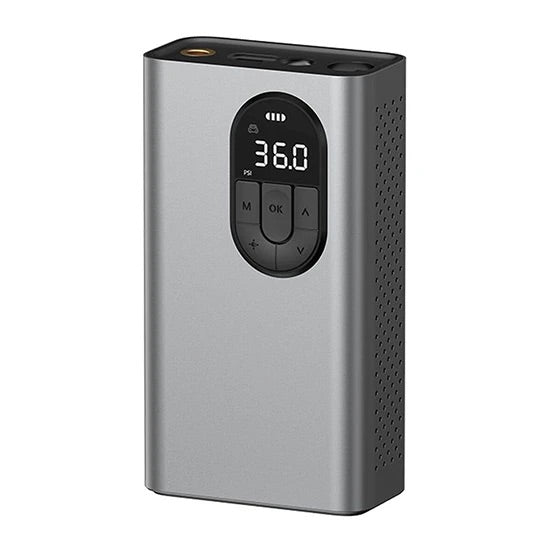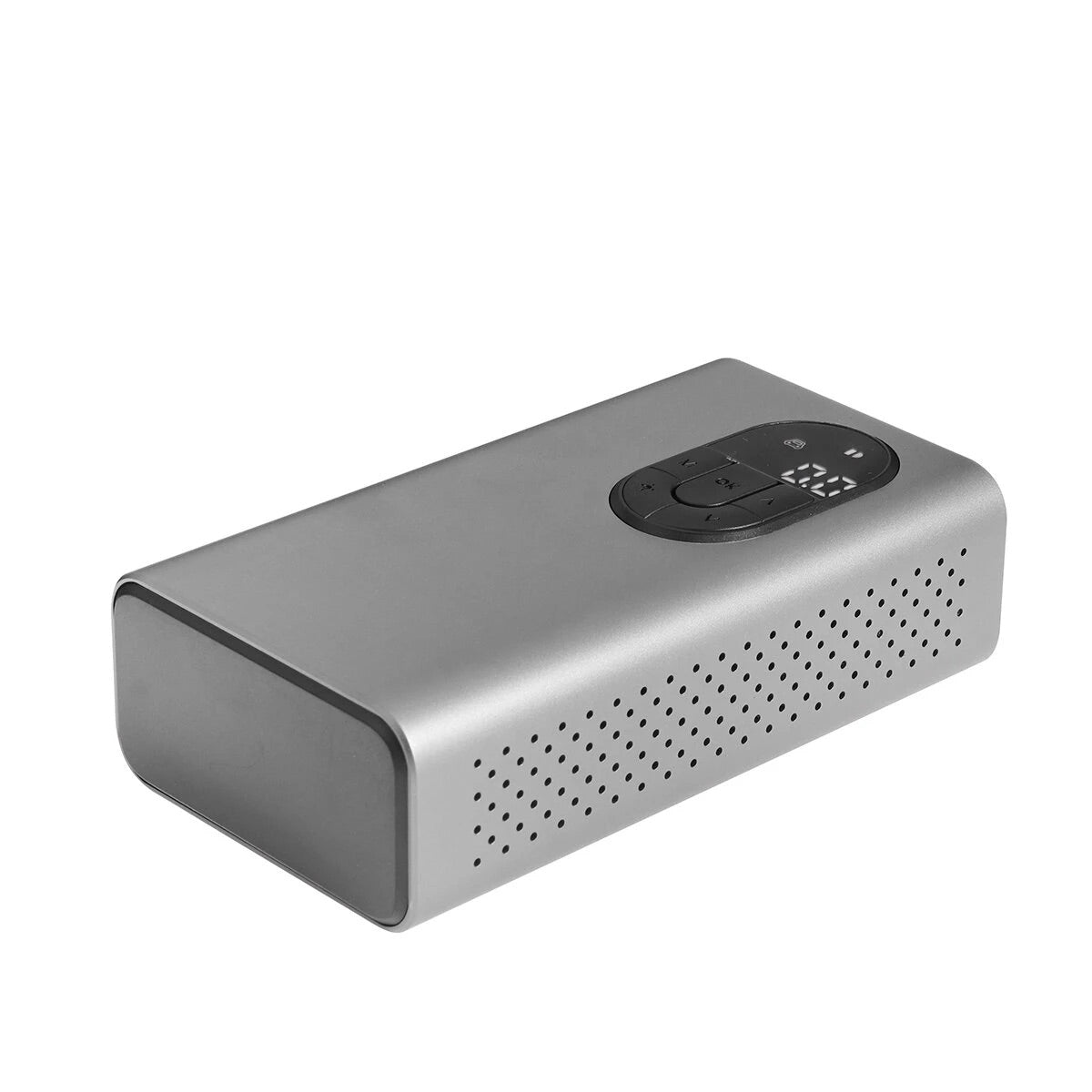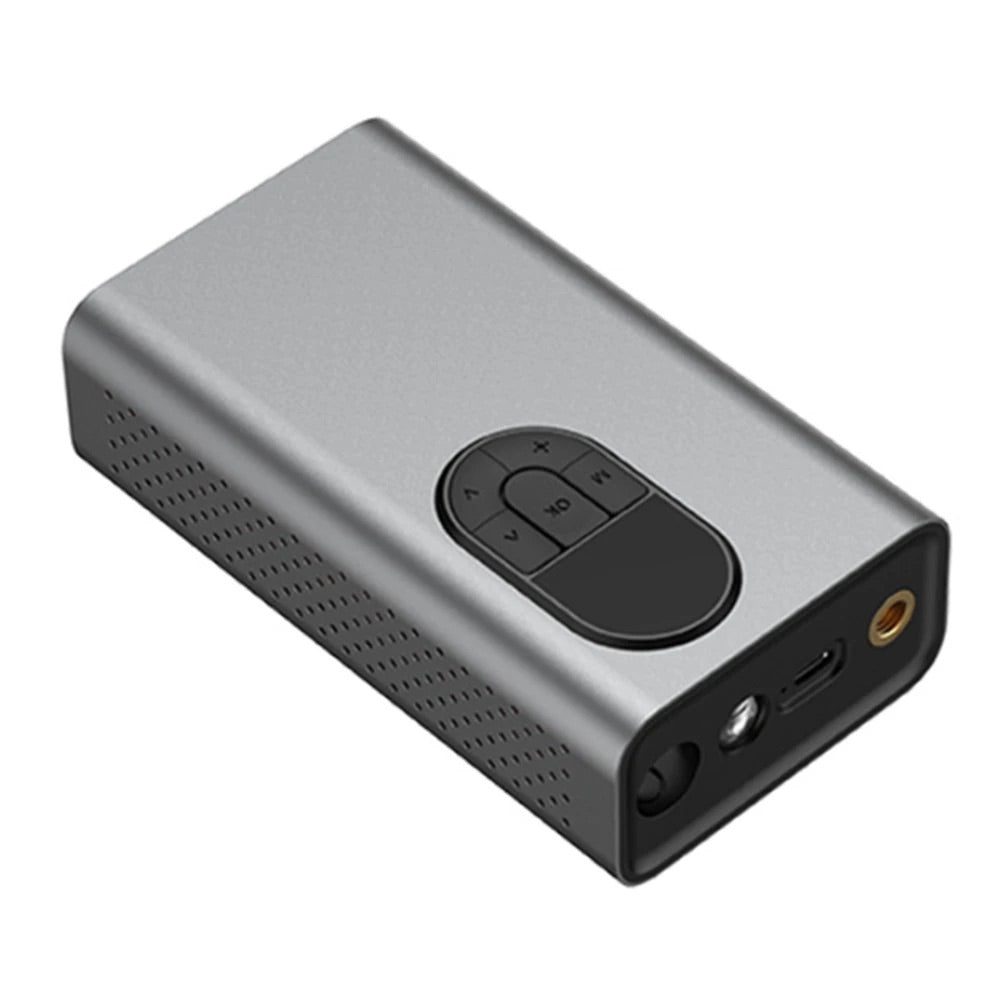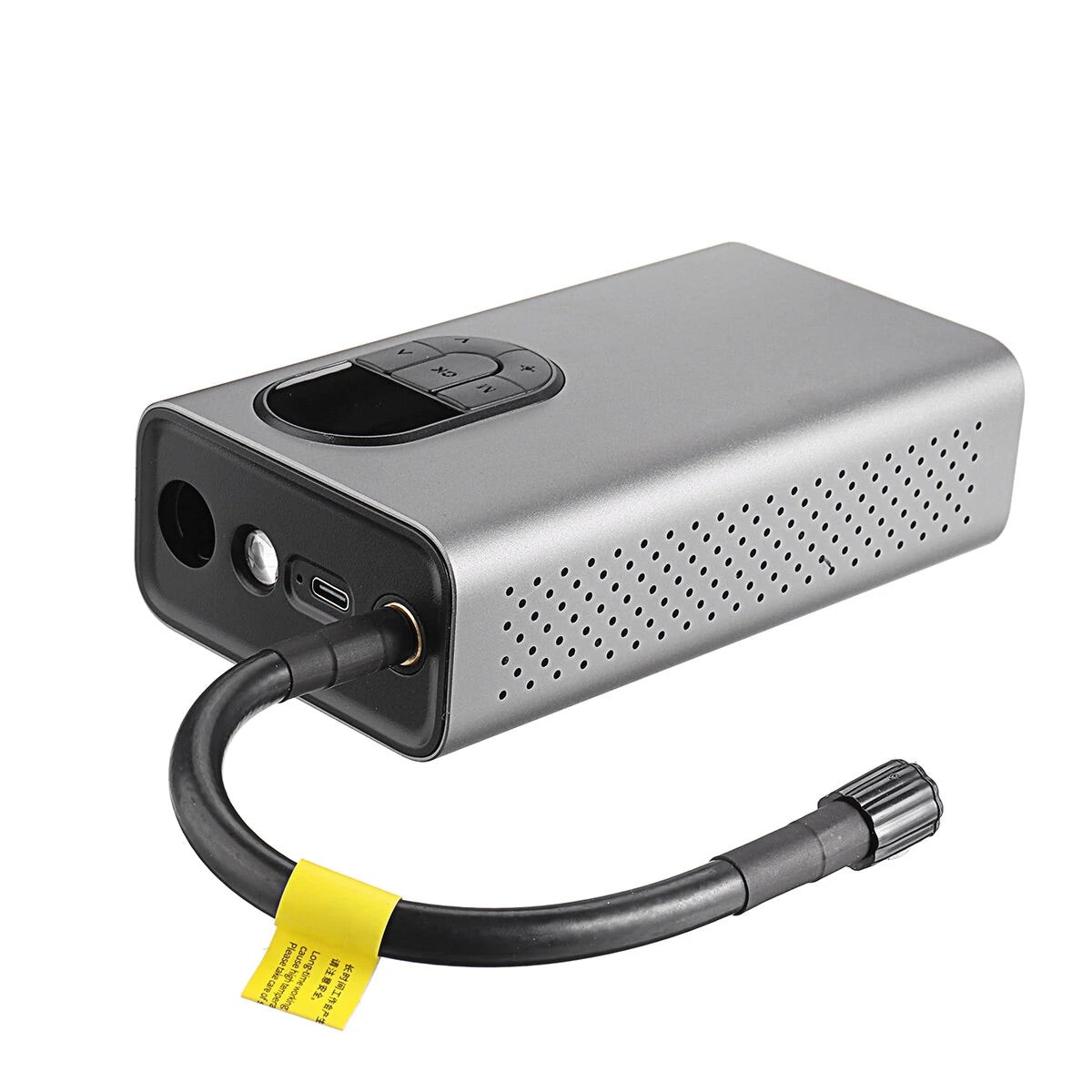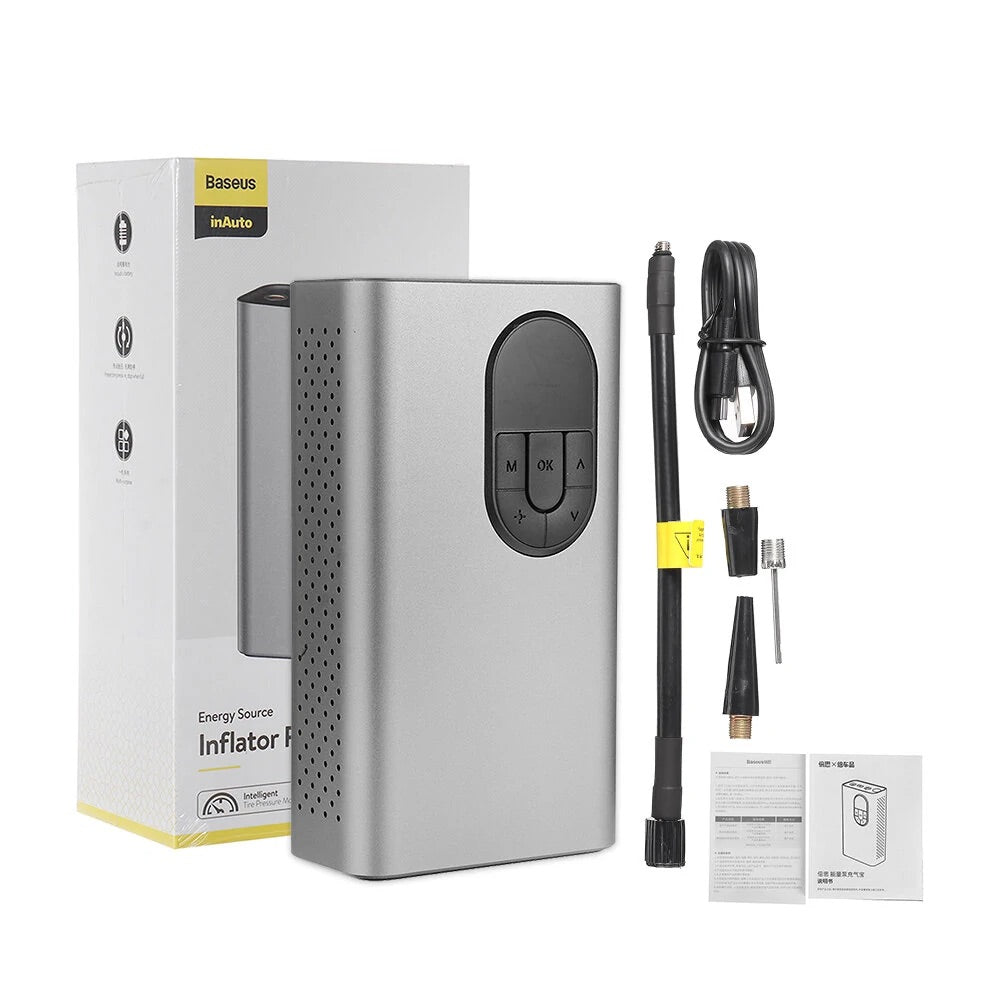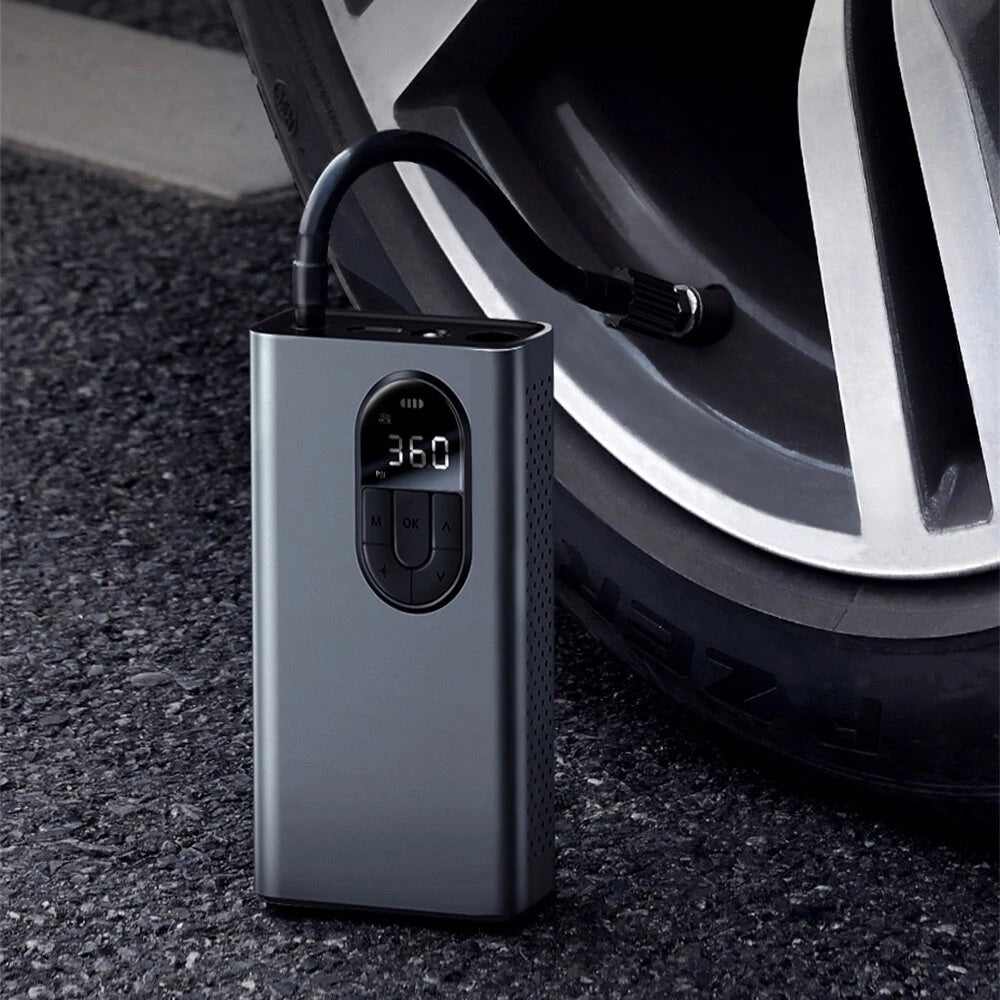 Baseus Energy Source Inflator Pump
---
Check tire pressure while inflating to prevent excessive tire pressure. Tire pressure can be set according to requirements, and inflation can be automatically stopped when tire pressure reaches preset levels. Comes with 2400mAh battery, no need to connect another charging cable when charging. With LED light, bright lighting for nighttime inflating. All metal construction, better texture, durable in use. Suitable for cars, bicycles, electric cars, basketballs, etc.
Specifications:
Name: 
Energy Source Inflator Pump
Weight: 610g
Battery Capacity: 
2400mAh
Charging Time: 
about 4-5h
Charging Interface: 
Type-C
5-120psi effective working range.
5-150psl effective detection range.
Exceeding 150psi may damage the sensor.