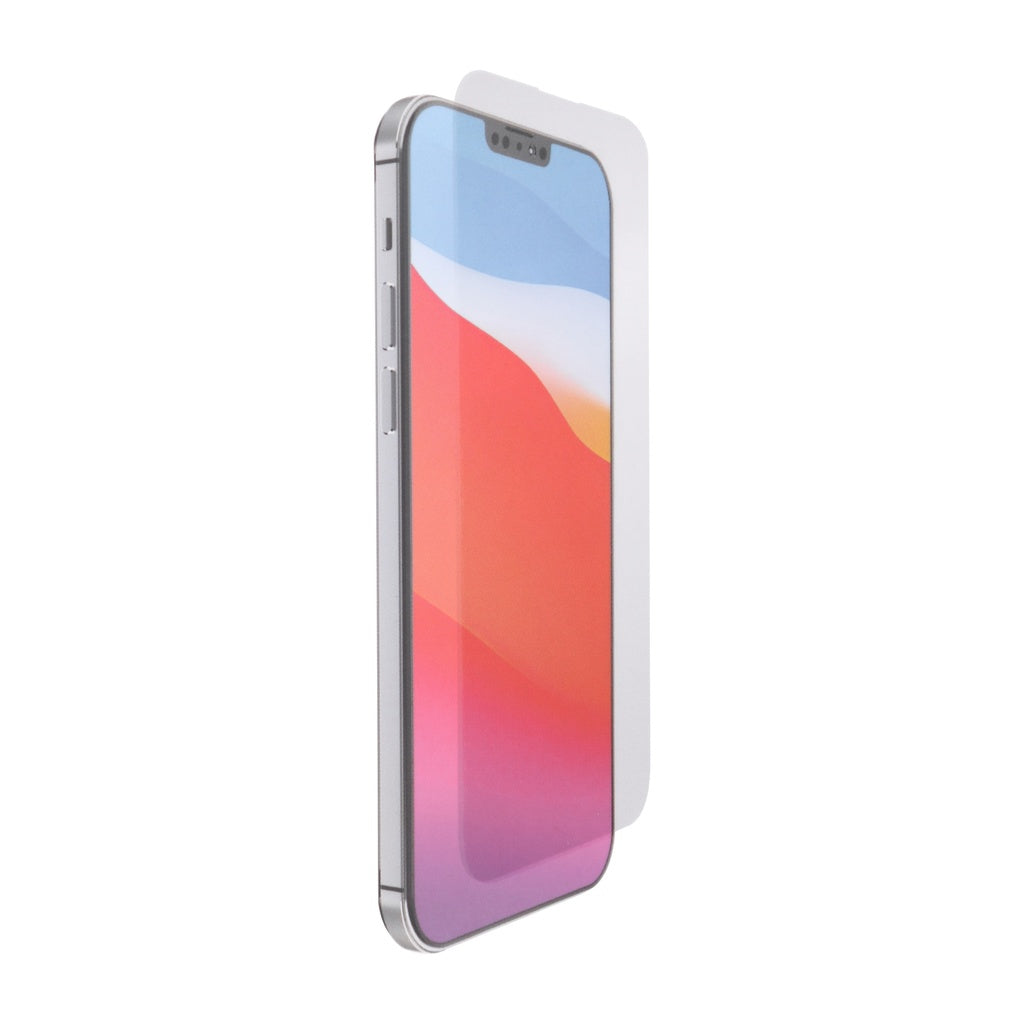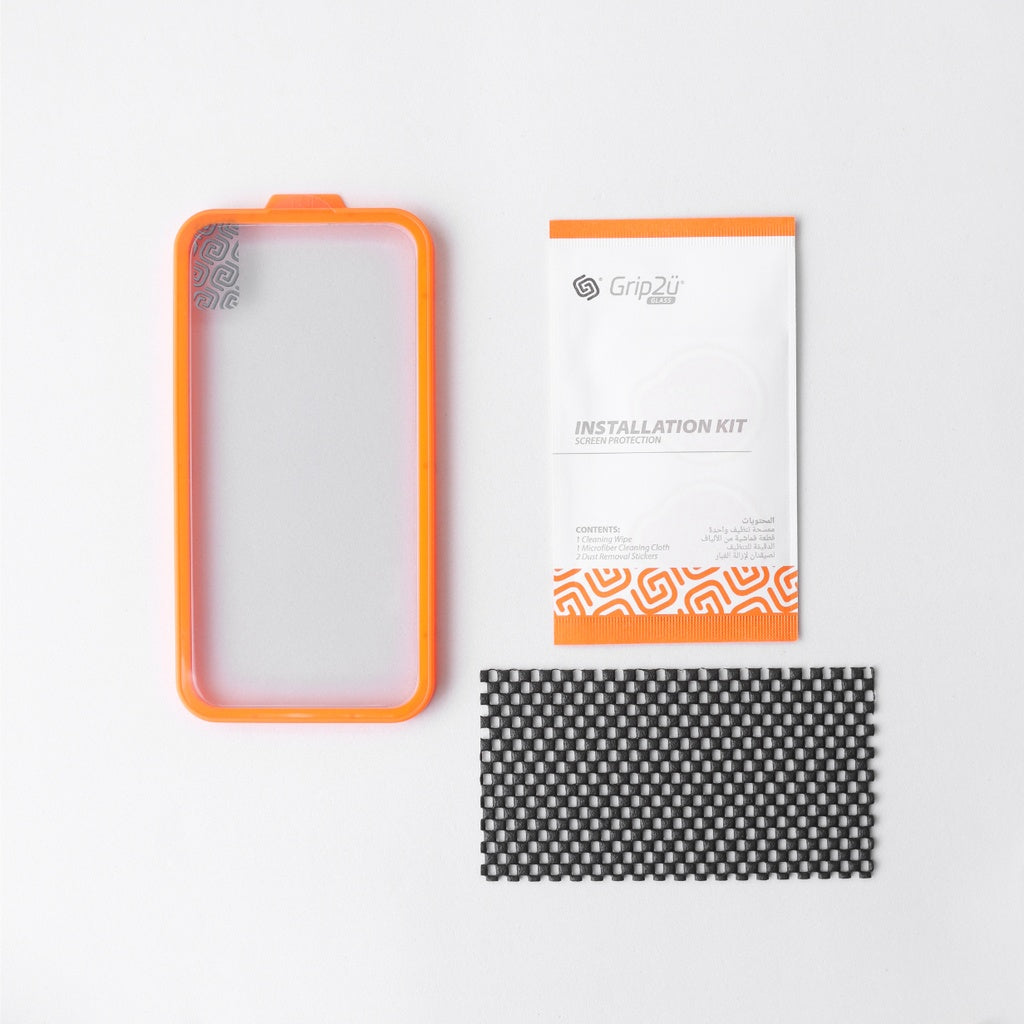 Grip2U Screen Protector with AntiMicrobial for iPhone 14 6.1 Pro - Blue Light
---
PROTECT YOUR IPHONE
Crafted from the most durable tempered glass to provide ultimate 2X shatter-proof protection.
ANTI BLUE LIGHT
This screen protection features a blue light blocking layer, ensuring that your eyes are protected from the particular blue light emitted from our screens. This anti blue light layer helps to soften the strong light from your phone, which is especially important in the darker hours before bed as the blue light can trick brain into thinking it's daytime and disrupt your sleeping pattern.
SMOOTH, SILKY FEEL

The surface of this screen protection has the same silky, smooth feeling as your phone's original screen.
ANTI-MICROBIAL SCREEN PROTECTOR
Say no to 99.9% of bacteria with an antimicrobial coating of Clean Action Technology™ on all of our products.

EASY TO APPLY
Apply your Grip2u Screen Protector with our Easy Apply Applicator(included).

Features
Built-in antimicrobial protection.
2X Shatter Protection (vs. unprotected screen).
Quick and easy application with Easy Installation Frame.
Ultra high clarity.
Anti-fingerprint technology.