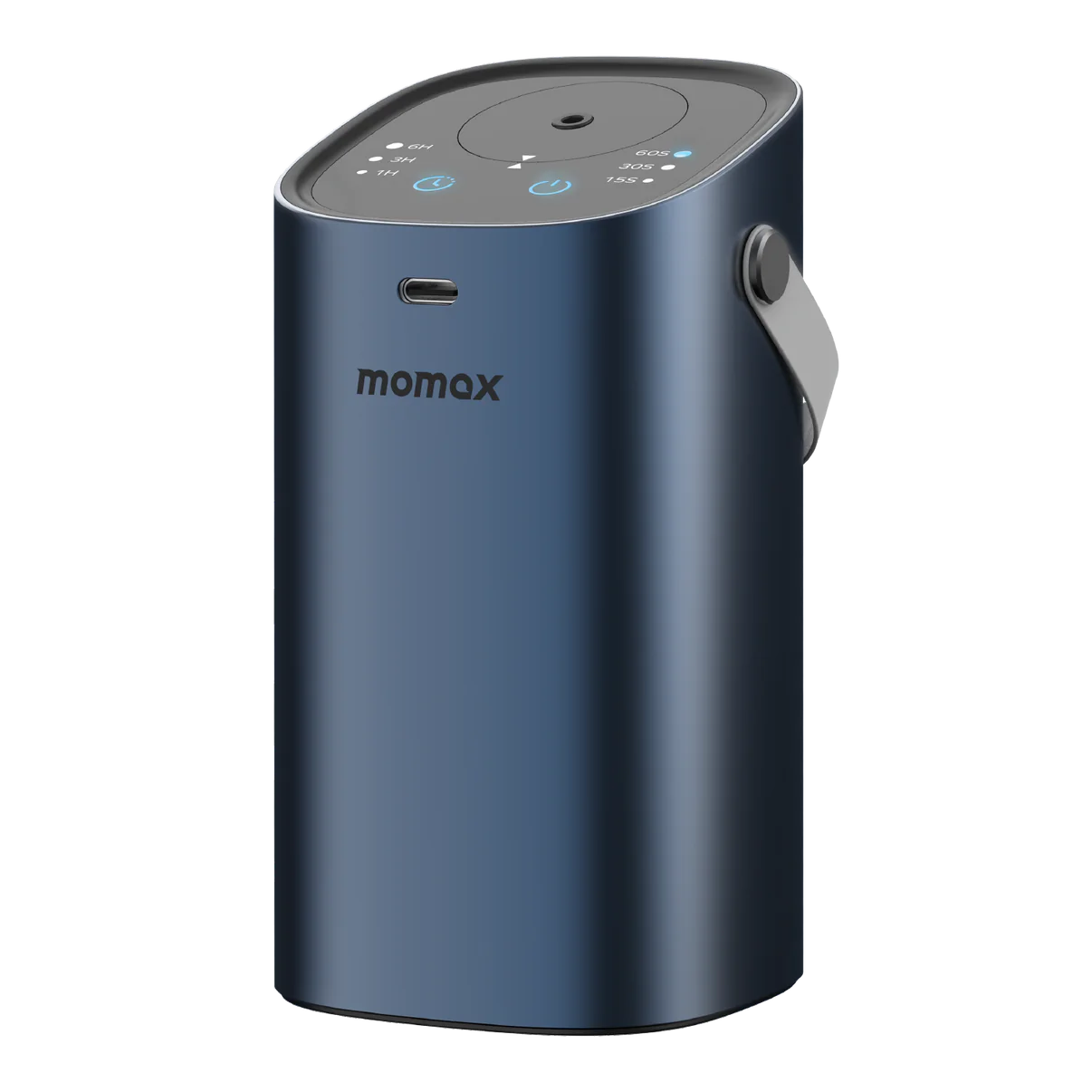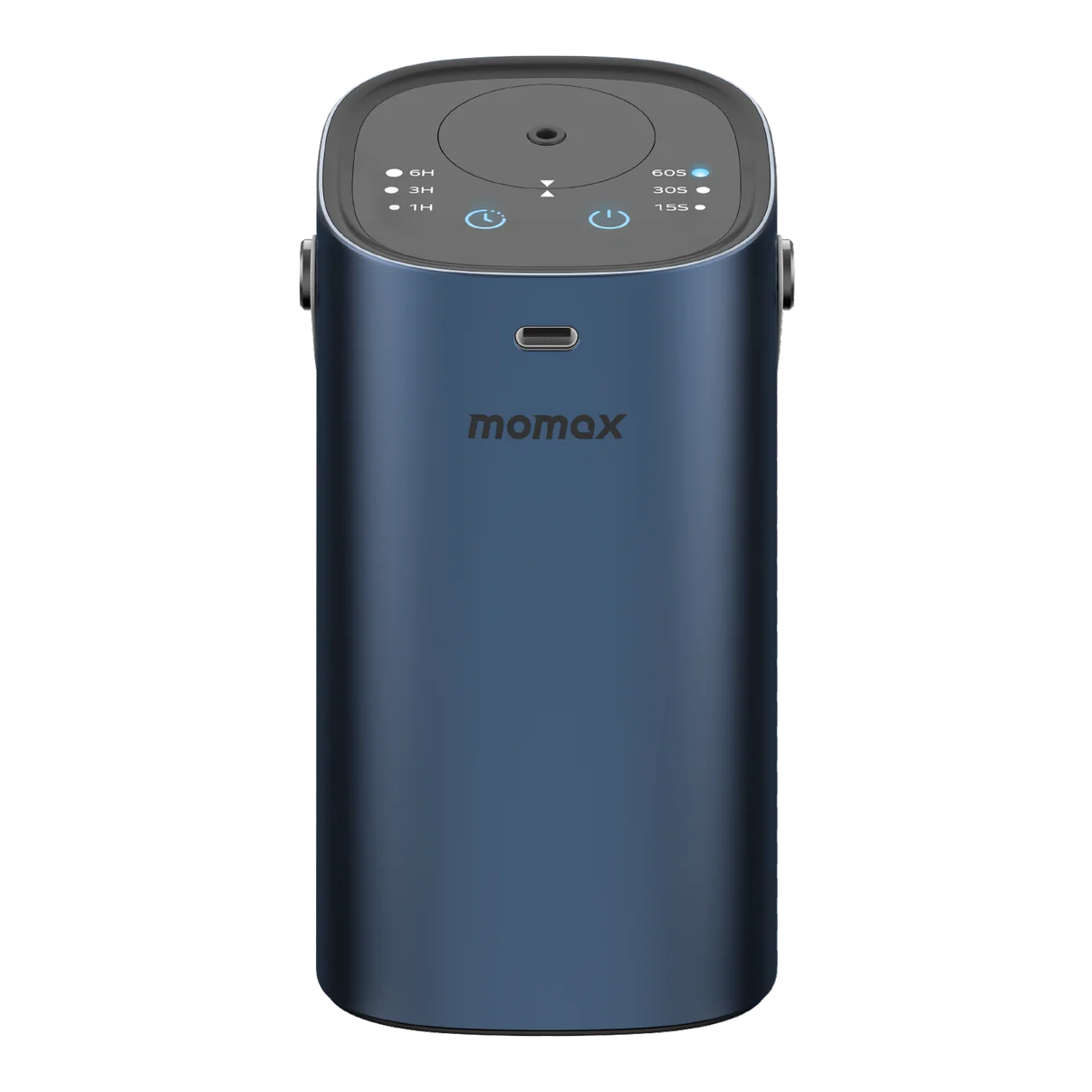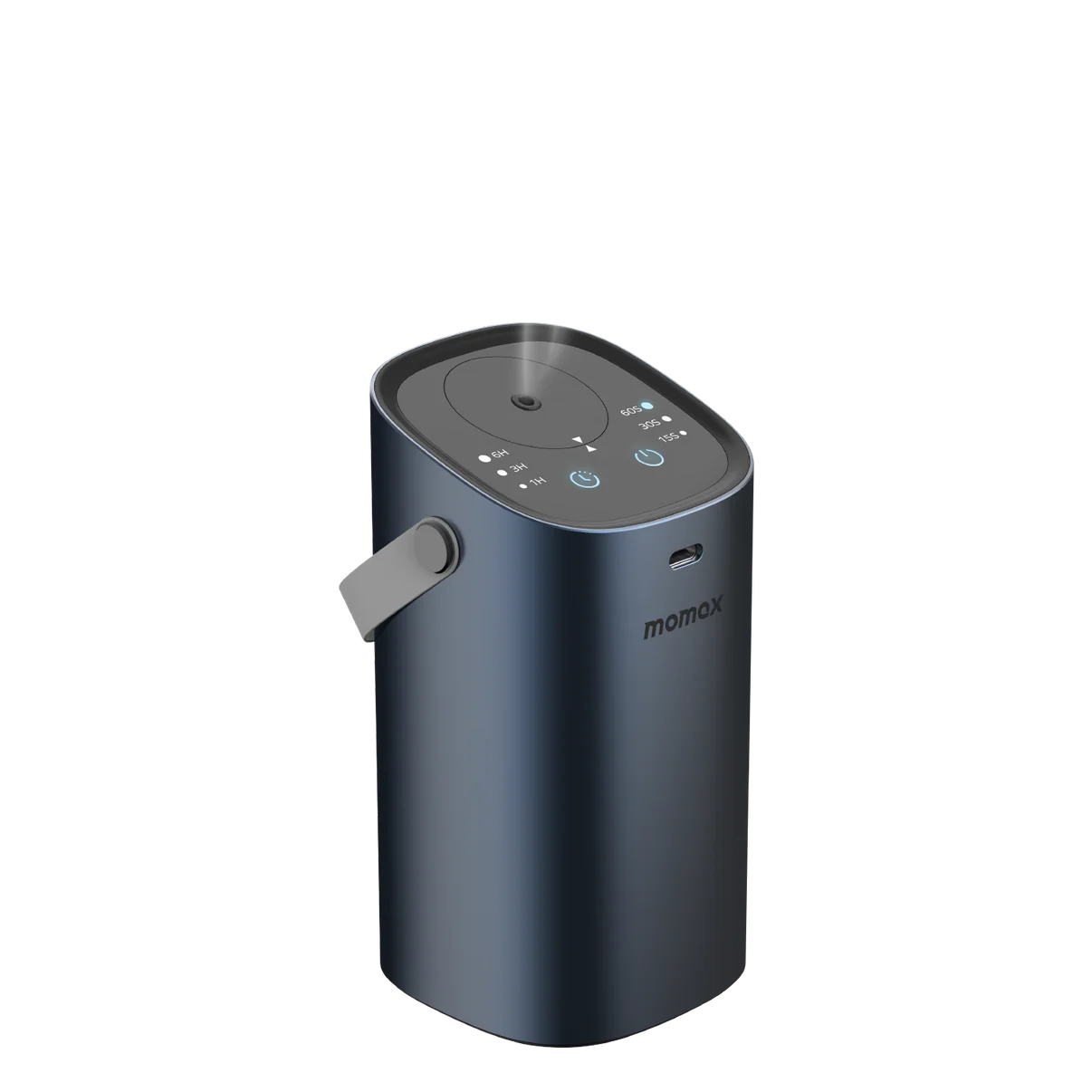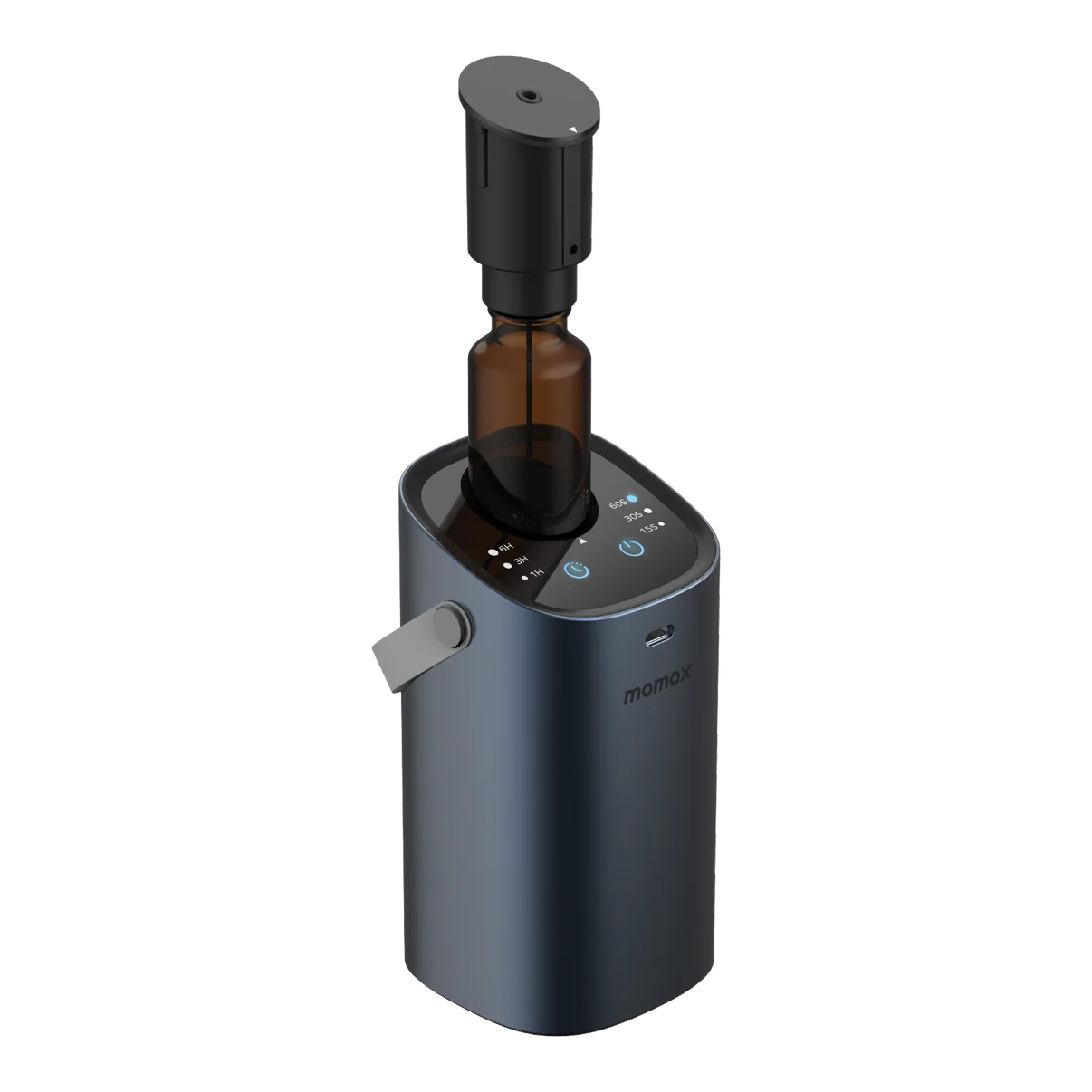 MOMAX RELAXAIR PORTABLE AROMA DIFFUSER GREY
---
The perfect choice for creating a relaxing and comfortable environment. It helps you relax, improve work efficiency, reduce stress, and promote better sleep quality. By utilizing ultrasonic atomization technology, it breaks down essence oils into tiny molecules and quickly releases a subtle fragrance that fills the entire area, creating a comfortable atmosphere for a relaxing, comfortable, and healthy driving and living environment.

Suitable for multiple scenarios | Compact and portable, it can be placed in different cars, homes, or offices, providing a comfortable aroma experience.
Efficient nano atomization | Breaks down essential oils into tiny molecules, allowing for enhanced aroma effects and longer-lasting fragrance.
Multiple fragrances available | Compatible with most brands' essence oil, allowing you to change fragrances according to your preference and enjoy different aromatherapy benefits.
Intelligent leakproof design | Exclusive design that automatically stops operation when tilted at 45o, and restarts within 5s after being upright again, ensuring your safety during use.
Three timing modes | Adjust usage time as needed to save energy and make usage more convenient.
Super quiet operation | Runs at only 30 dB, allowing for peaceful sleep.
Specification
Power input: 5V
Battery capacity: 2000mAh
Rated power: 8W
Volume: 15ml
Spray: 20-30ml/hour
Timer: 1/3/6 hours
Size: 69*69*132mm
Weight: 350g
Accessories: 1m USB-C cable