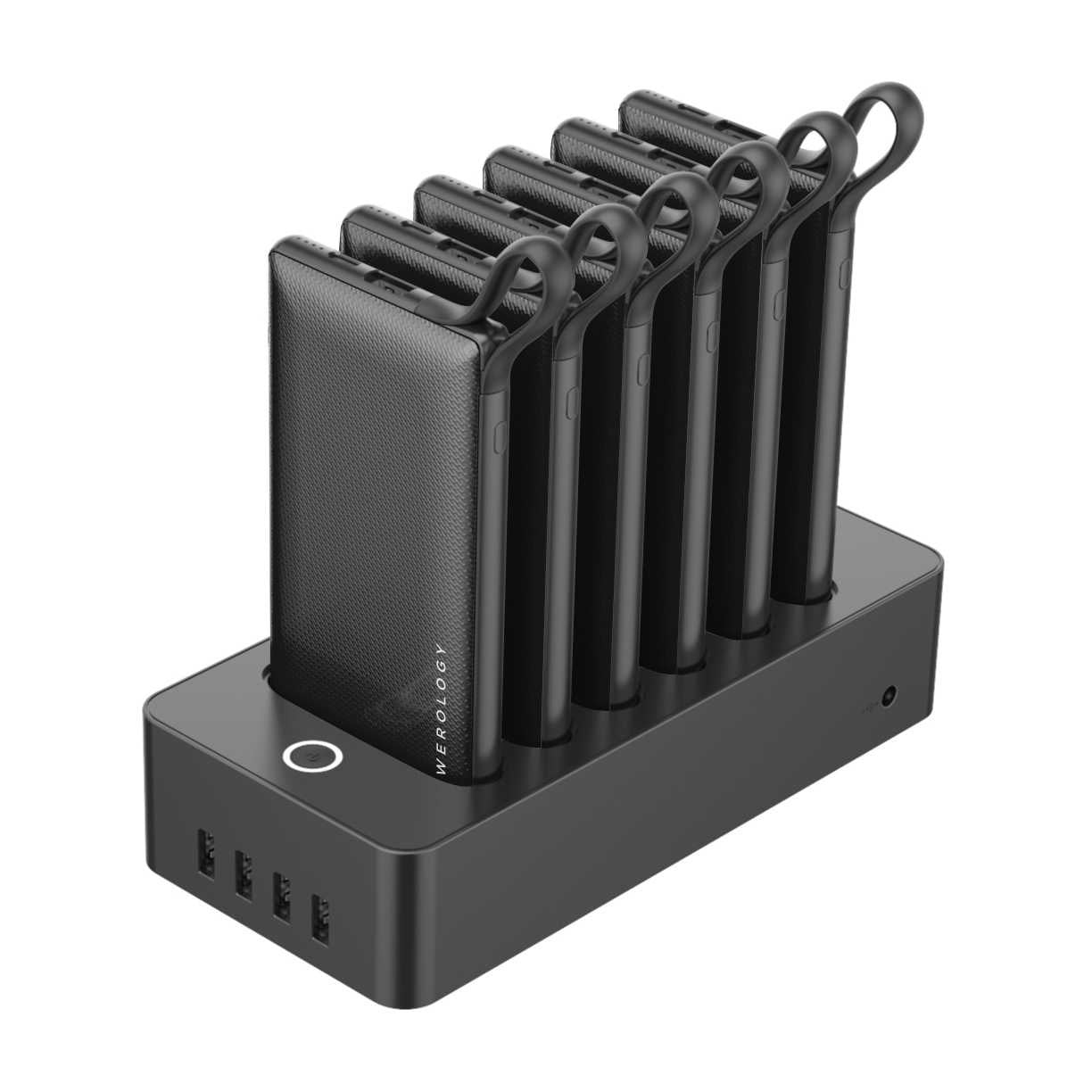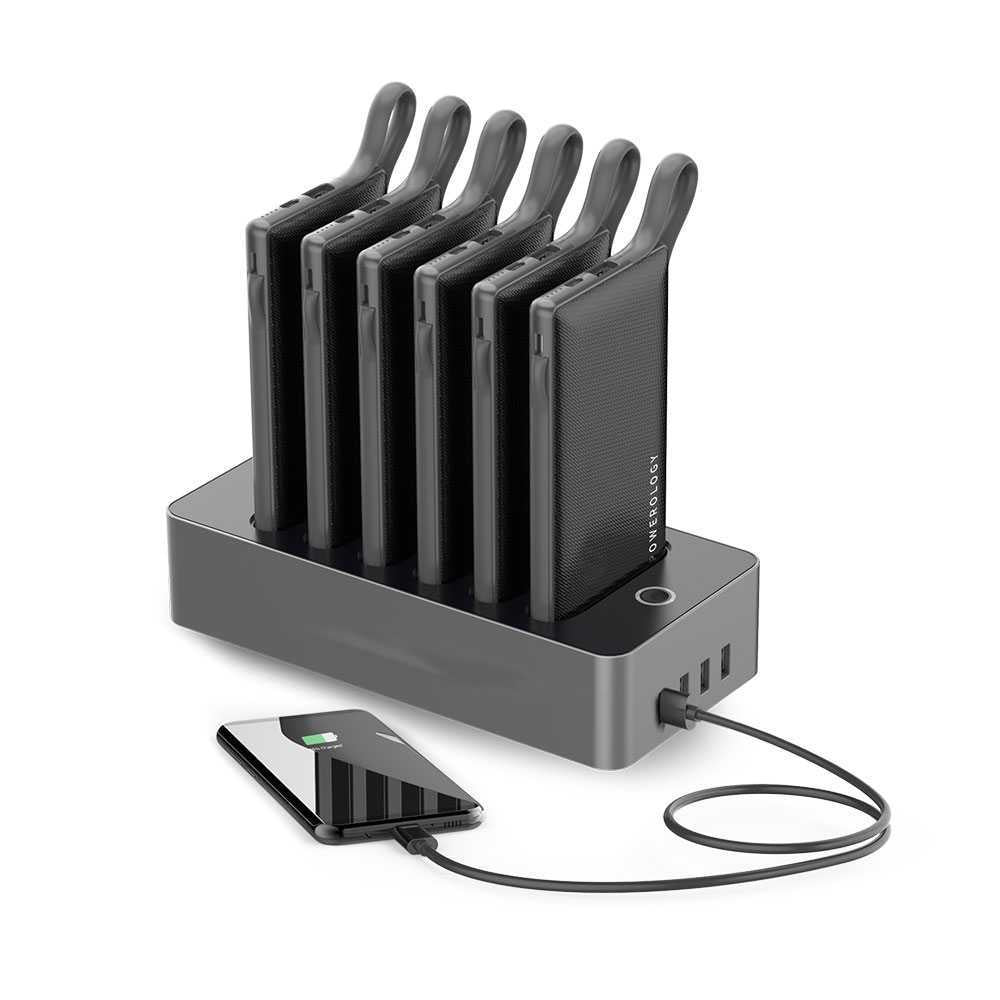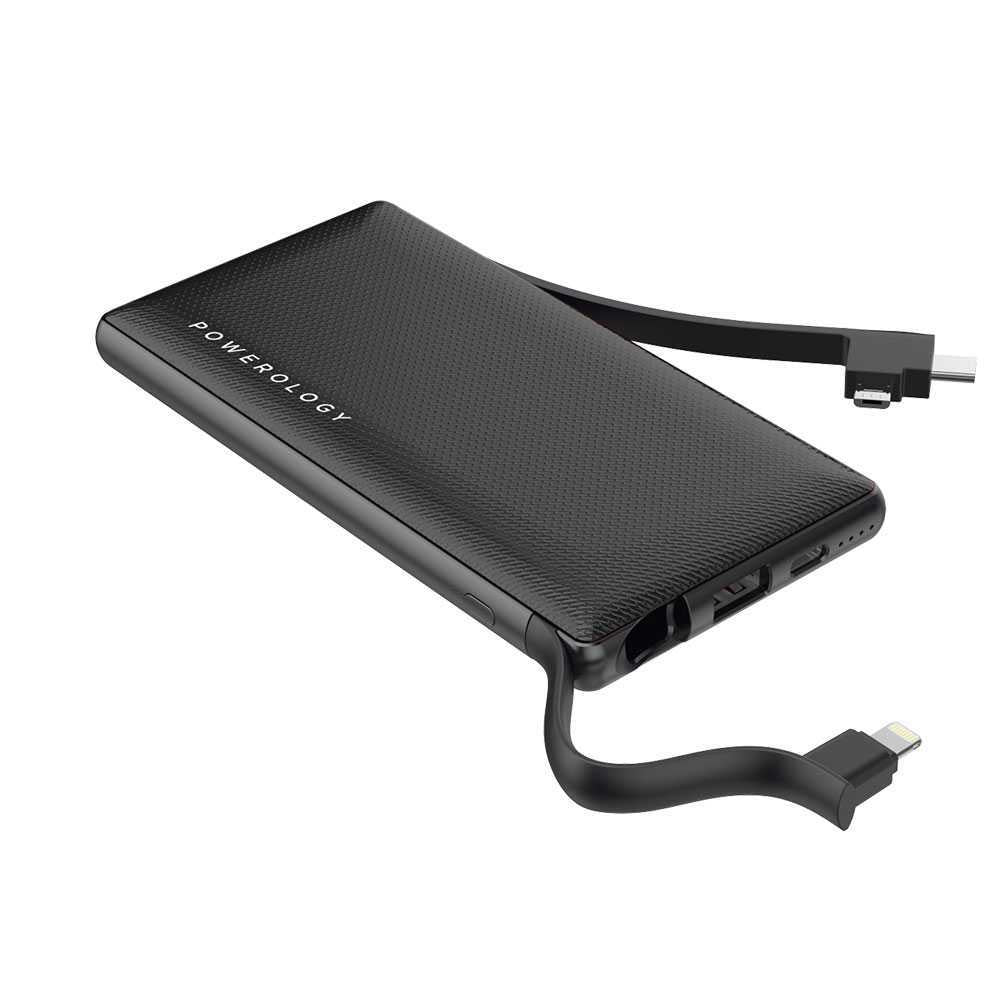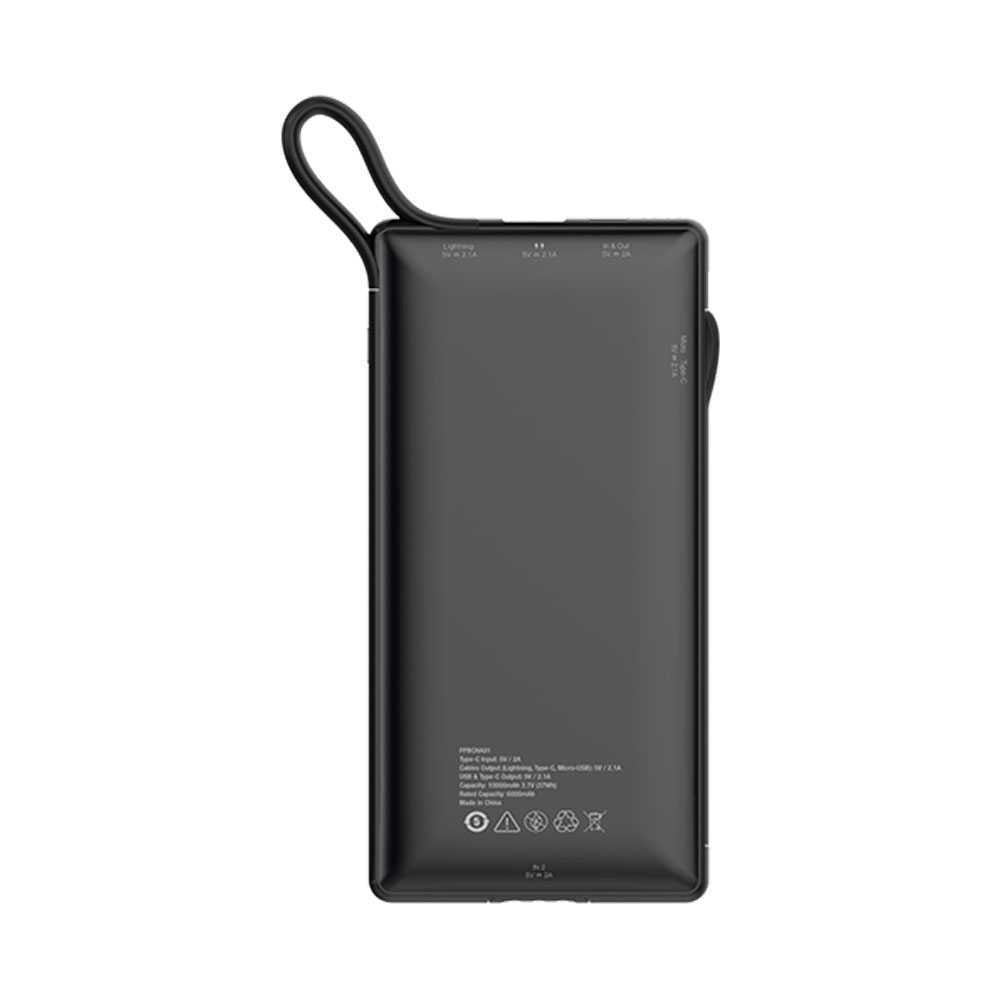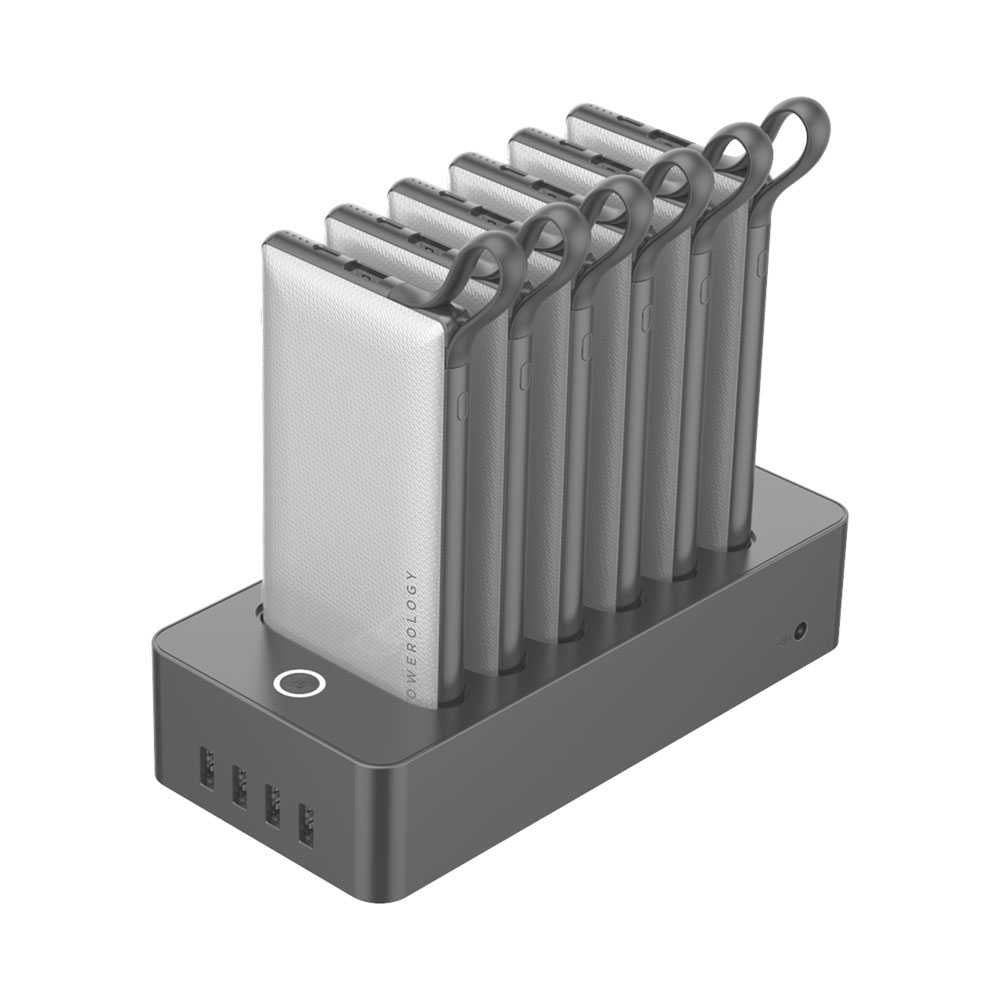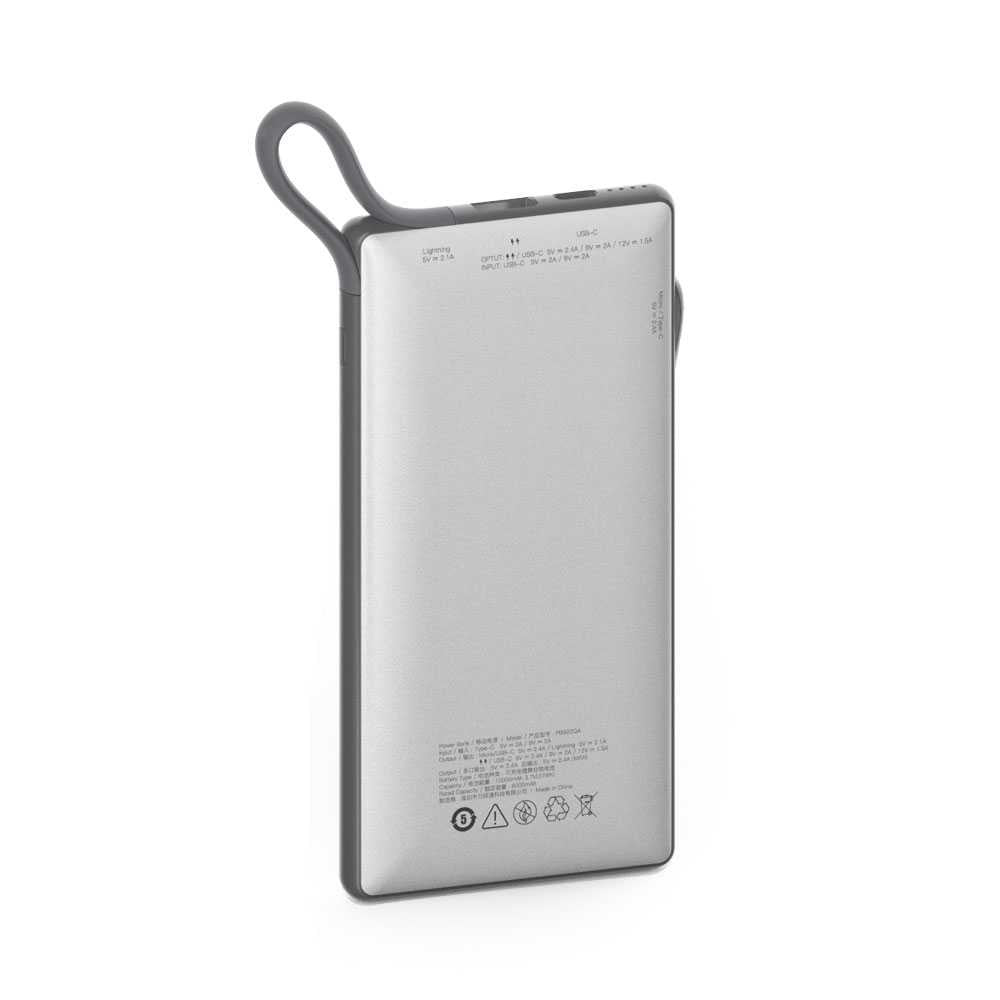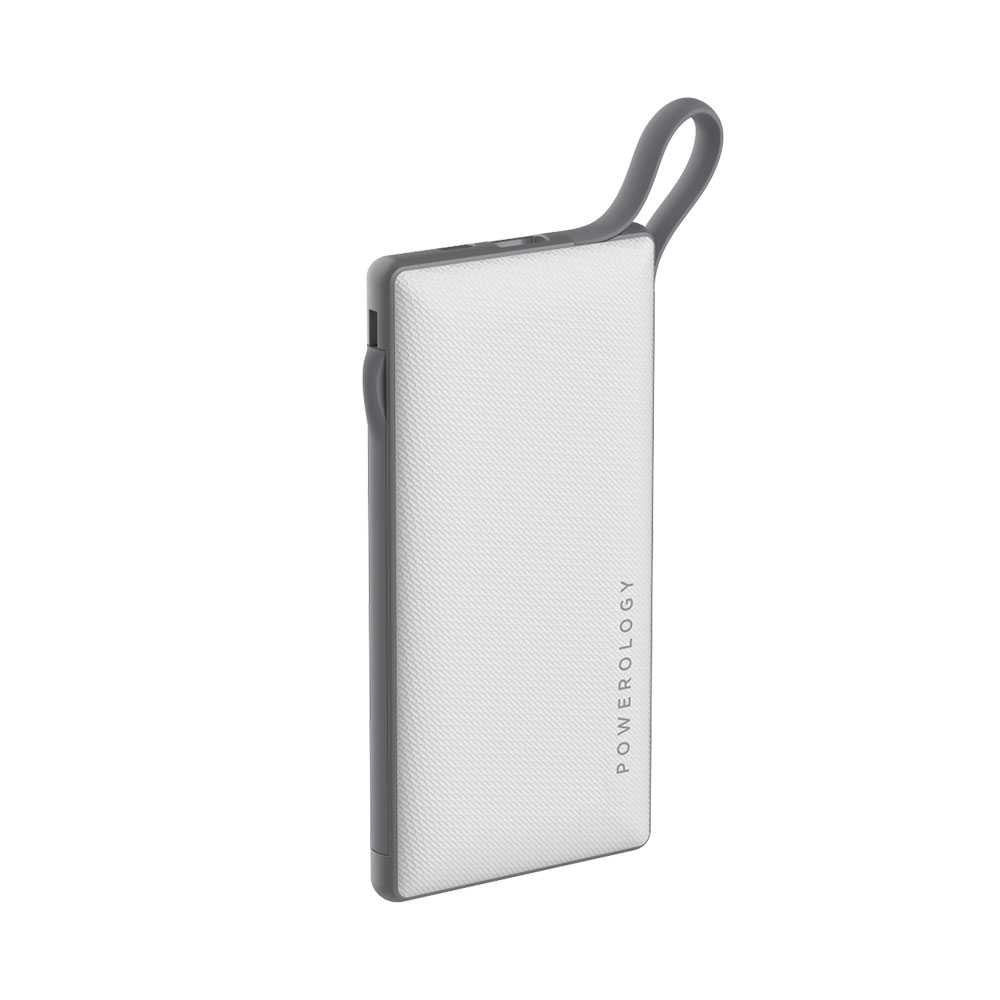 Powerology 6 in 1 Power Station Power Bank 10000mAh with Built-in Cable
---
Highlights:
Enables each battery to be only charged by its dock, not by ordinary adapter.
Features a compact that allows you to conveniently place it even in smallest of places in your restaurant.
Cruises an exemplary power capacity that keeps your device pumped up at all times.
Strikes multiple interfaces that allows you to charge multiple devices simultaneously.
Delivers protection against short circuit, power surge, overheating and overcharging.
A set rechargeable 10000mAh Power Banks with Built-in cables for multi-person use.
Provides added value service to visiting customers as well as employees at the work place.
Each Power Bank is equipped with Built-in cables that include micro USB, Type-C and lightning Additionally, 4 USB Output can be found on the docking station.
Specifications:
Station dimension: 20cm(L)*9.5cm(W)*4.7cm(H)
Power Bank dimension: 14.4cm(L)7.4cm(W)16.8cm(H)
Station & Power packs weight: 225.5g
4 External USB Outputs
1 External Quick charge port
UK 3 Pin Power Plug
Rapid re-charging station
Active Protect
USB-C Input: 5.0V – 2.0A
USB Output: 5V – 2.1A
Total Output: 5.0V – 2.1A(Max)