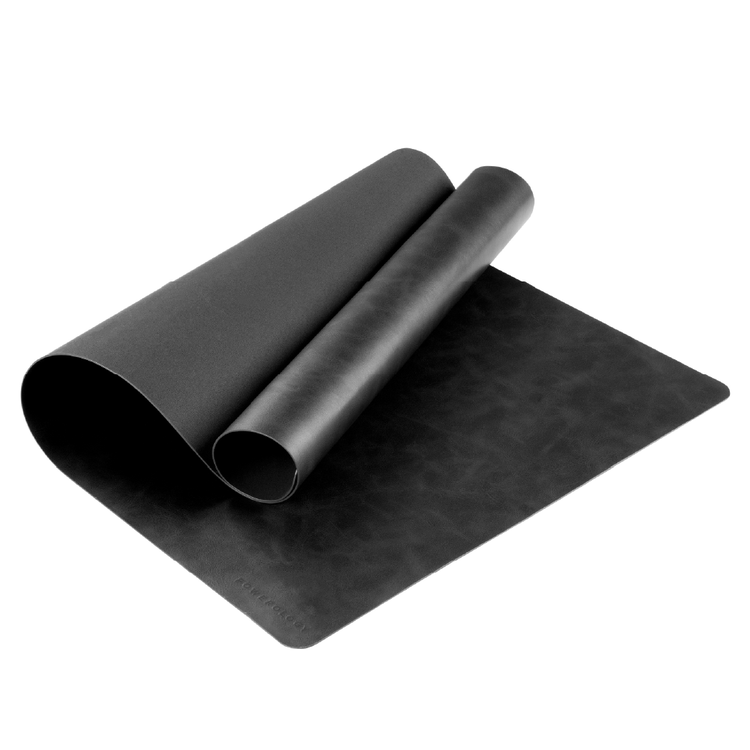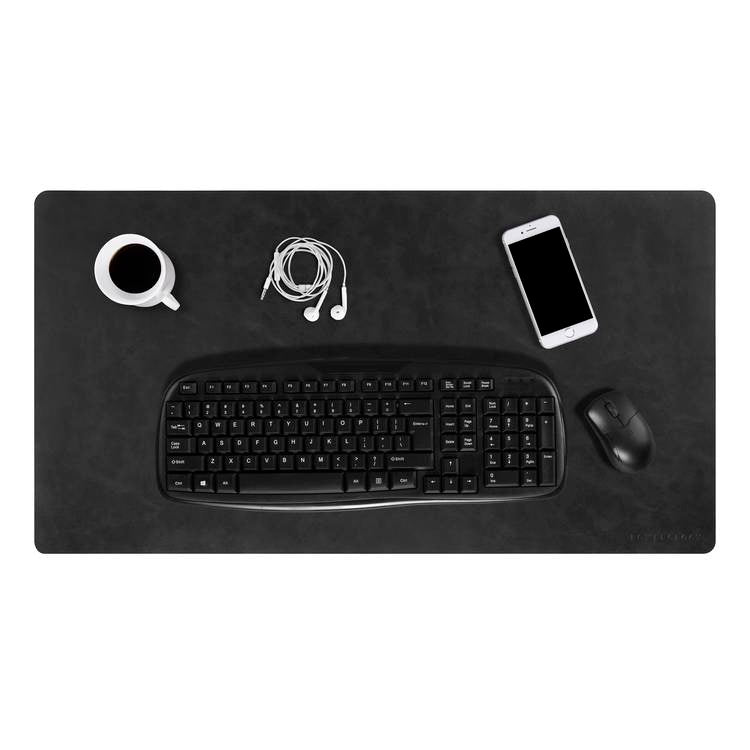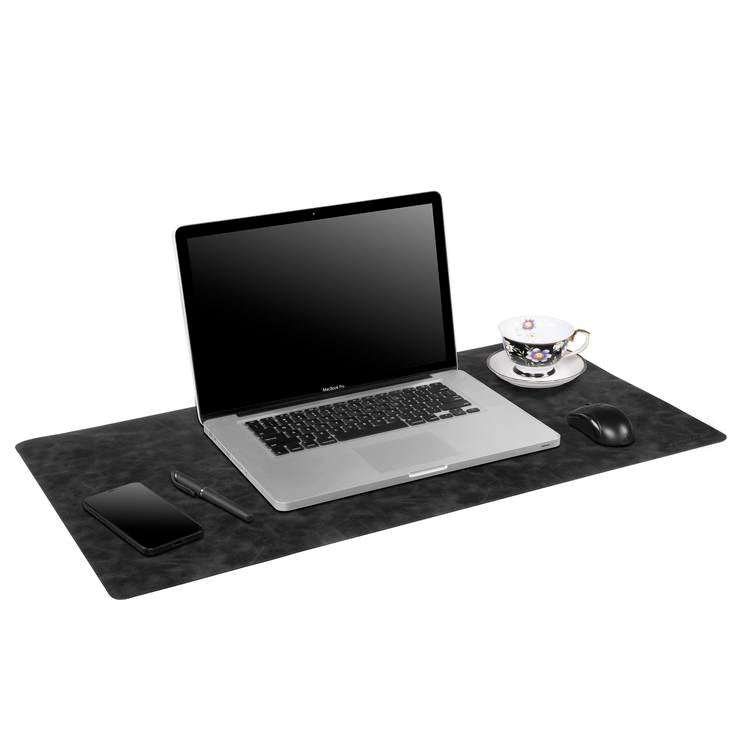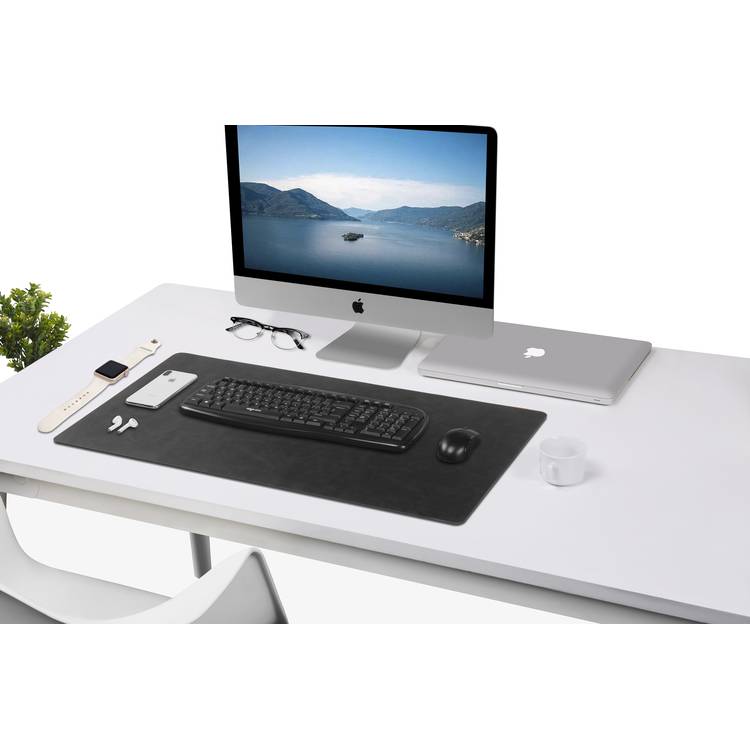 Powerology Vegan Leather Desk Pad - Charcoal
---
 

NEW MATERIAL AND HIGH QUALITY: Brand new material, no chemical glue, no lamination, no curl. Safe and non-toxic, upgraded version of single side desk pad.
 

ANTI SKID : It has a higher anti-slip performance, special texture and anti-skid treatment, high grip and high adhesion. 90% of the tabletop can achieve the effect of complete non-slip. If you have higher requirements on anti-slip, please choose it.
 

VERY SOFT: Extremely soft, and it will not be stiff and hard to push away due to long-term transportation.
 

THE BEST GIFT: The simple color is more suitable for your office environment, and it is also the best choice for gifts. We have been striving to improve and make continuous progress.