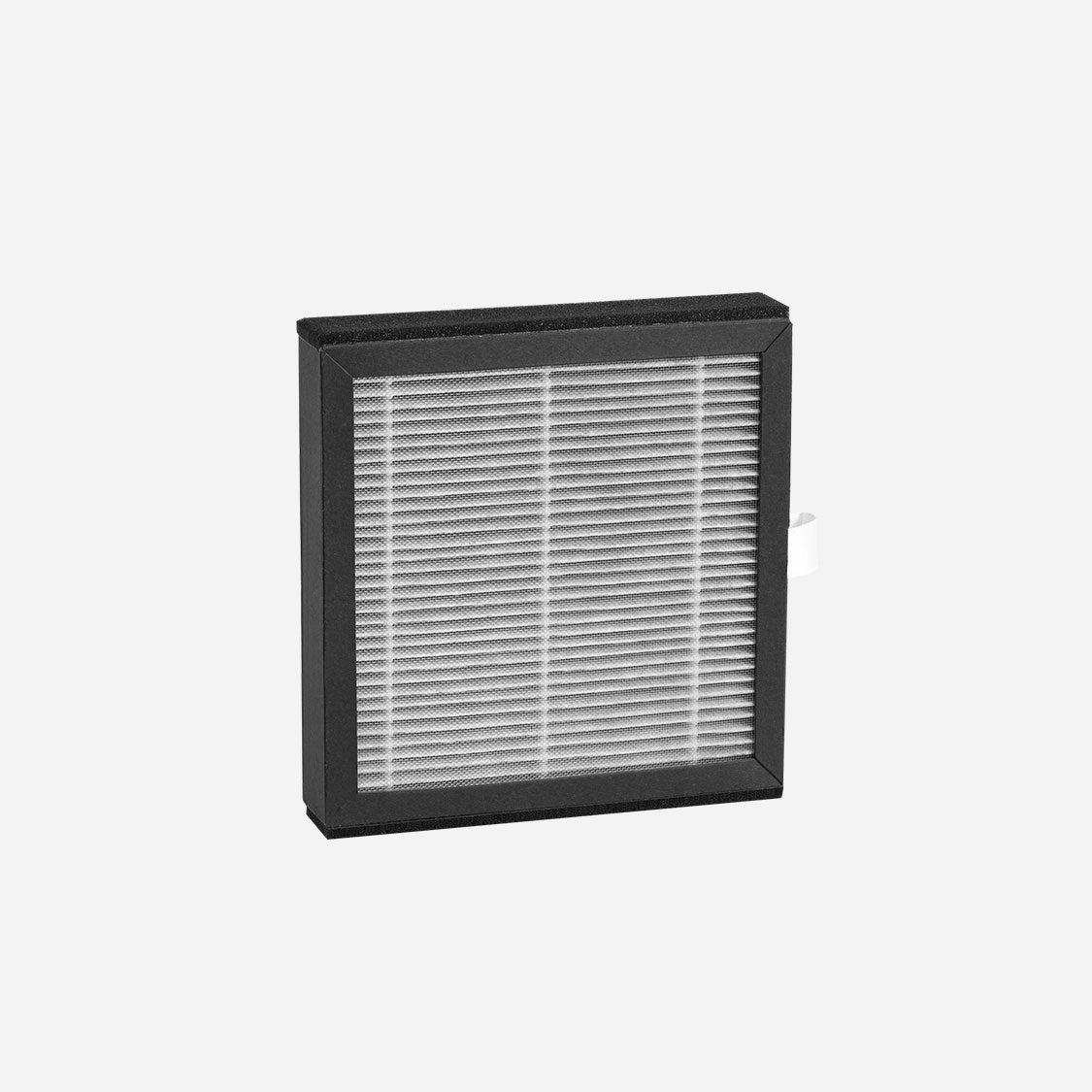 Momax 2 Healthy Filter Refill
---
White mesh filter with very fine glass threads with a diameter of less than 1 micron.
- Help capture 99.95% airborne particles of 0.3 microns, PM 2.5 (fine particulate matter with size less than 2.5 microns), aerosols of 0.3-10 micron, and allergens (e.g. dust mites, pollen, mold spore, etc.).

Active Carbon Filter:
- Black hexagonal honeycomb filter with a bed of active carbon.
- Helps absorbs VOCs, unwanted odors (smoke, pets and common household chemicals, etc.)

Filter Maintenance
Every 3 months, remove the H13 HEPA & Active Carbon Filter from the unit and dry it under direct sunlight. Use a vacuum cleaner or soft brush to remove dust buildup on the filter. This will help to extend the life of the filter and maintain it's performance.