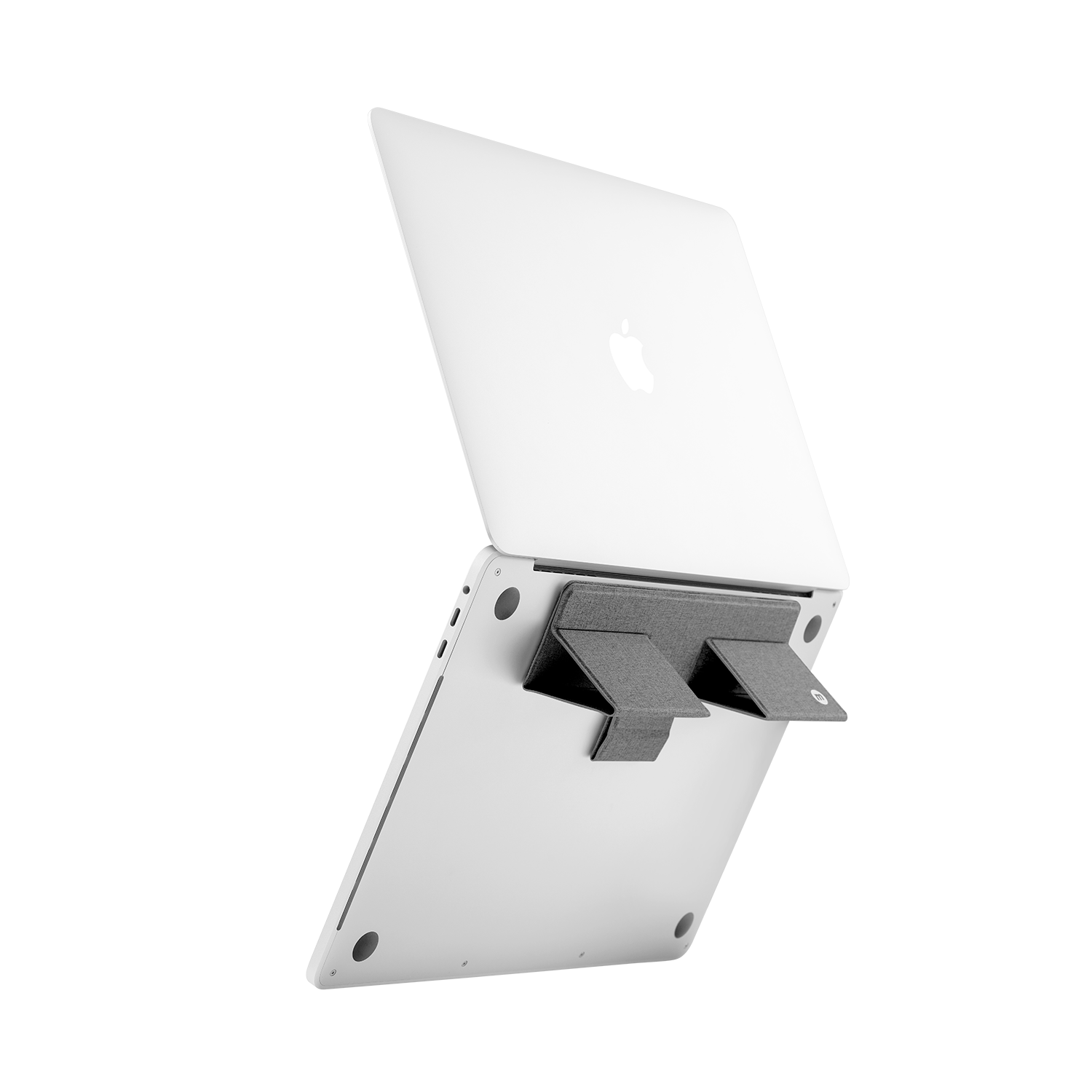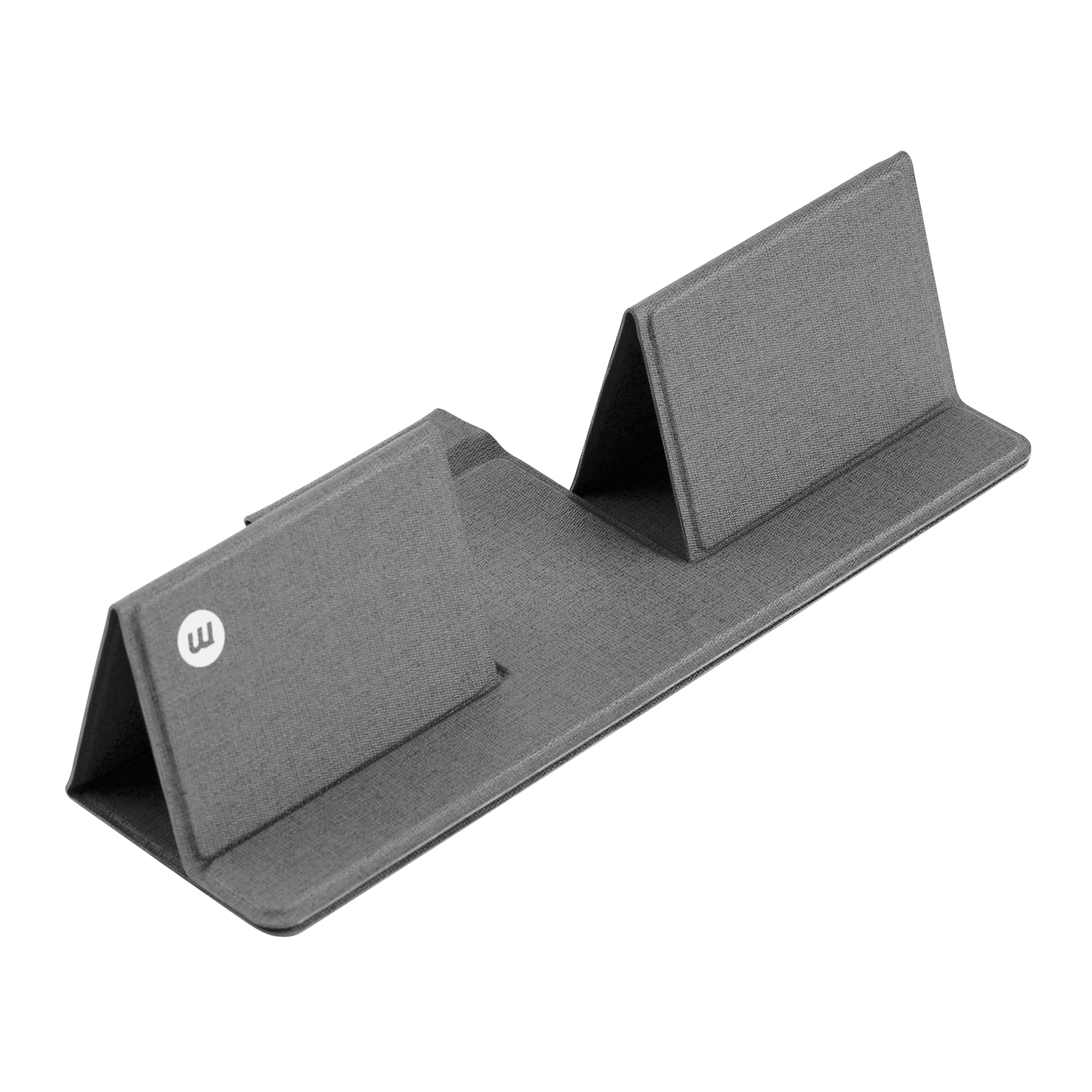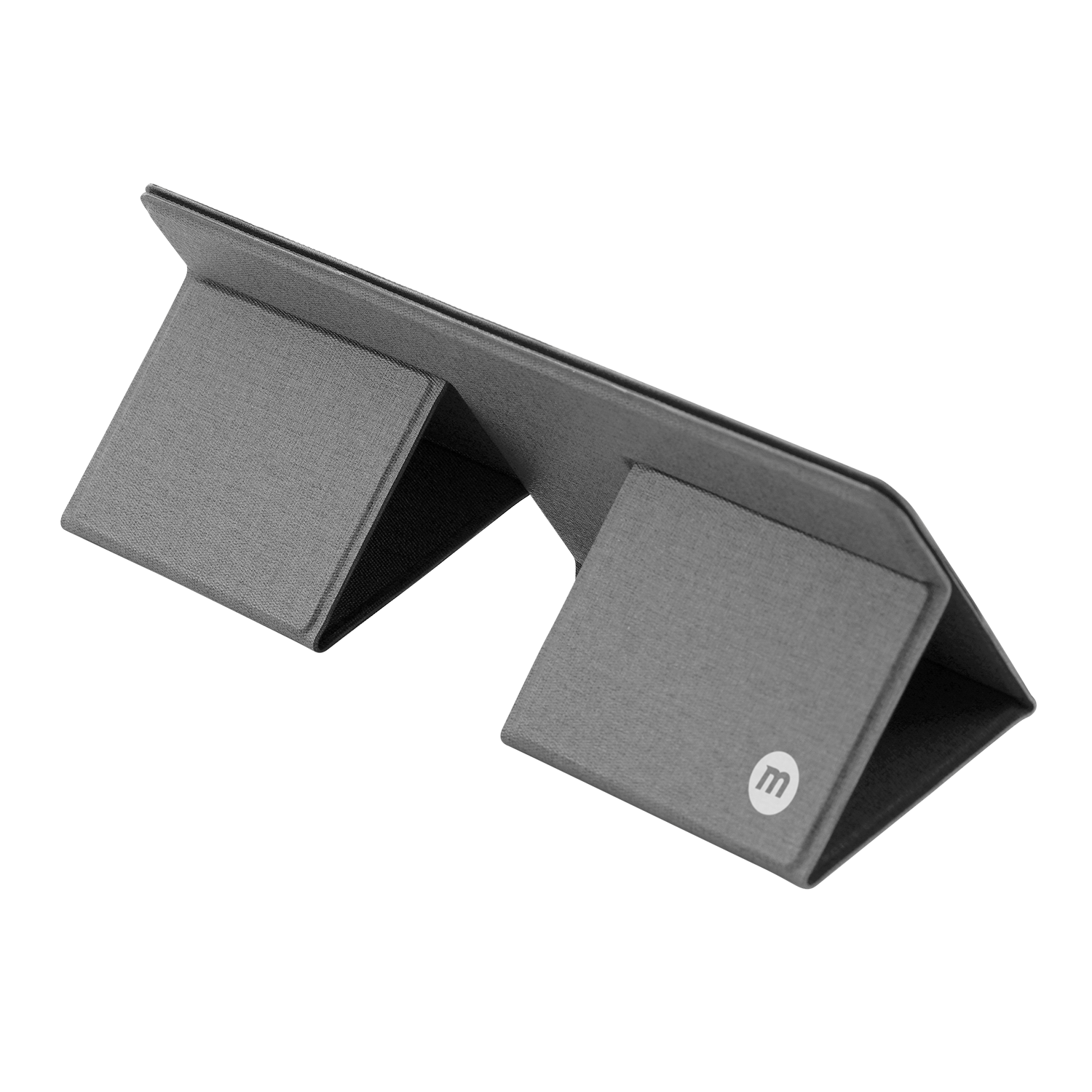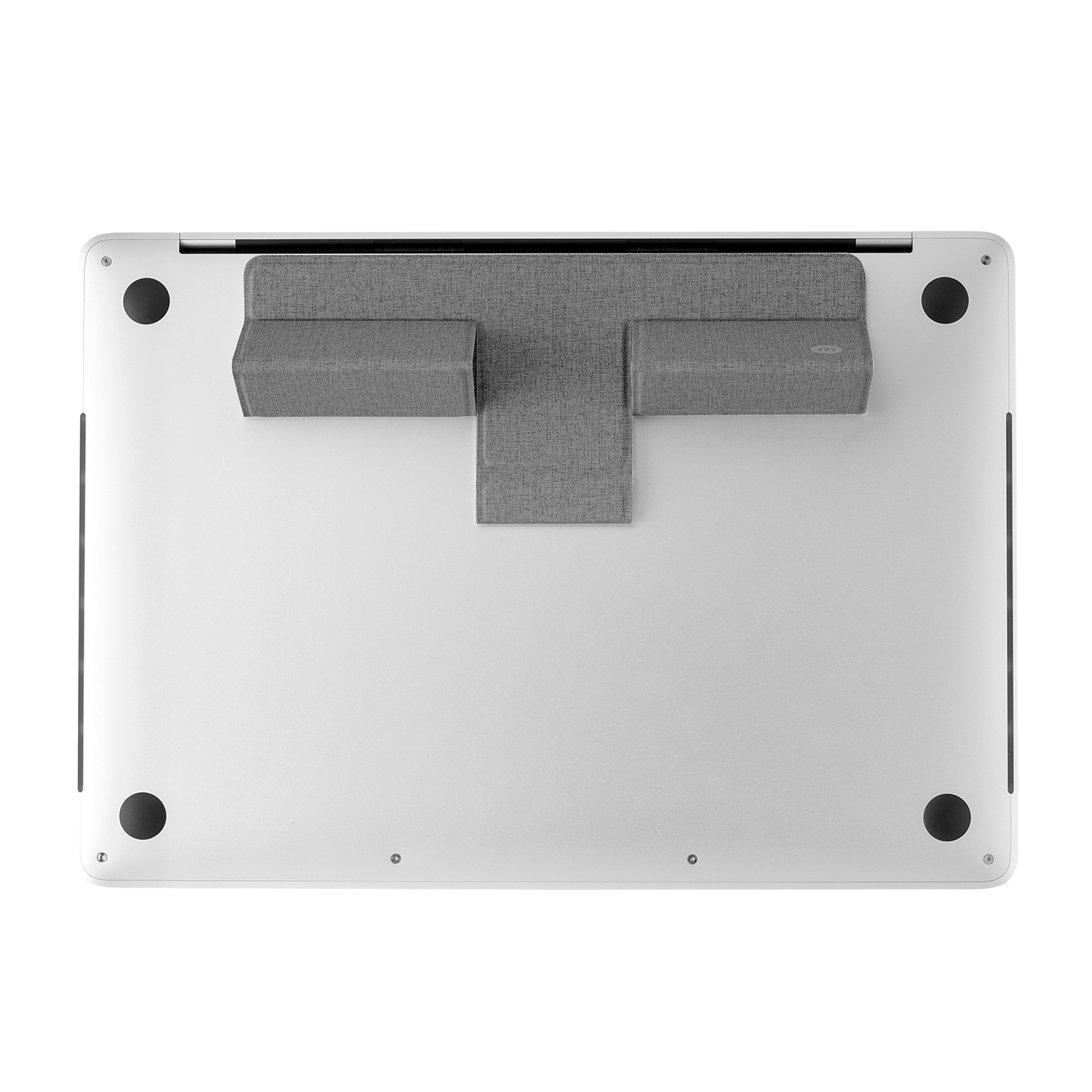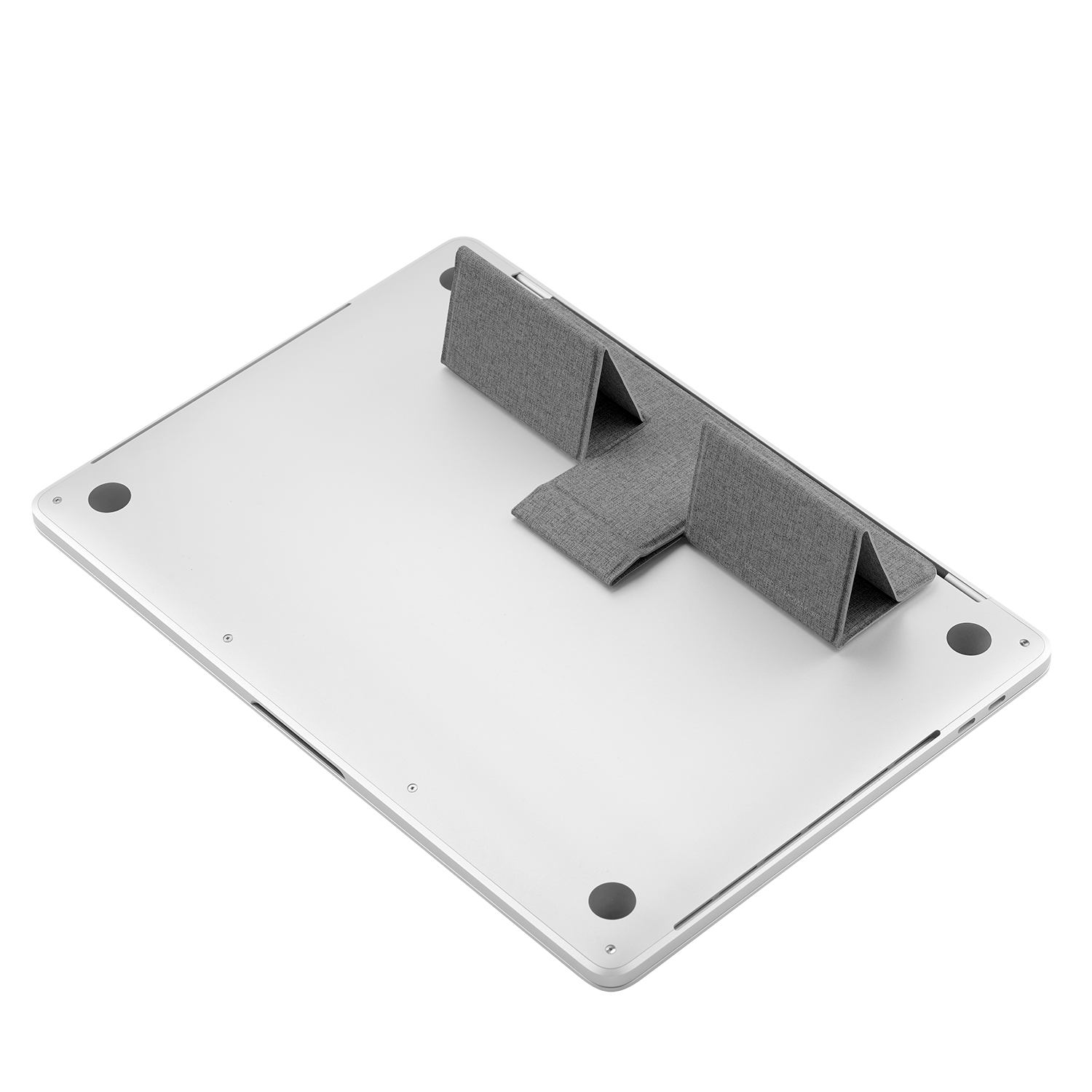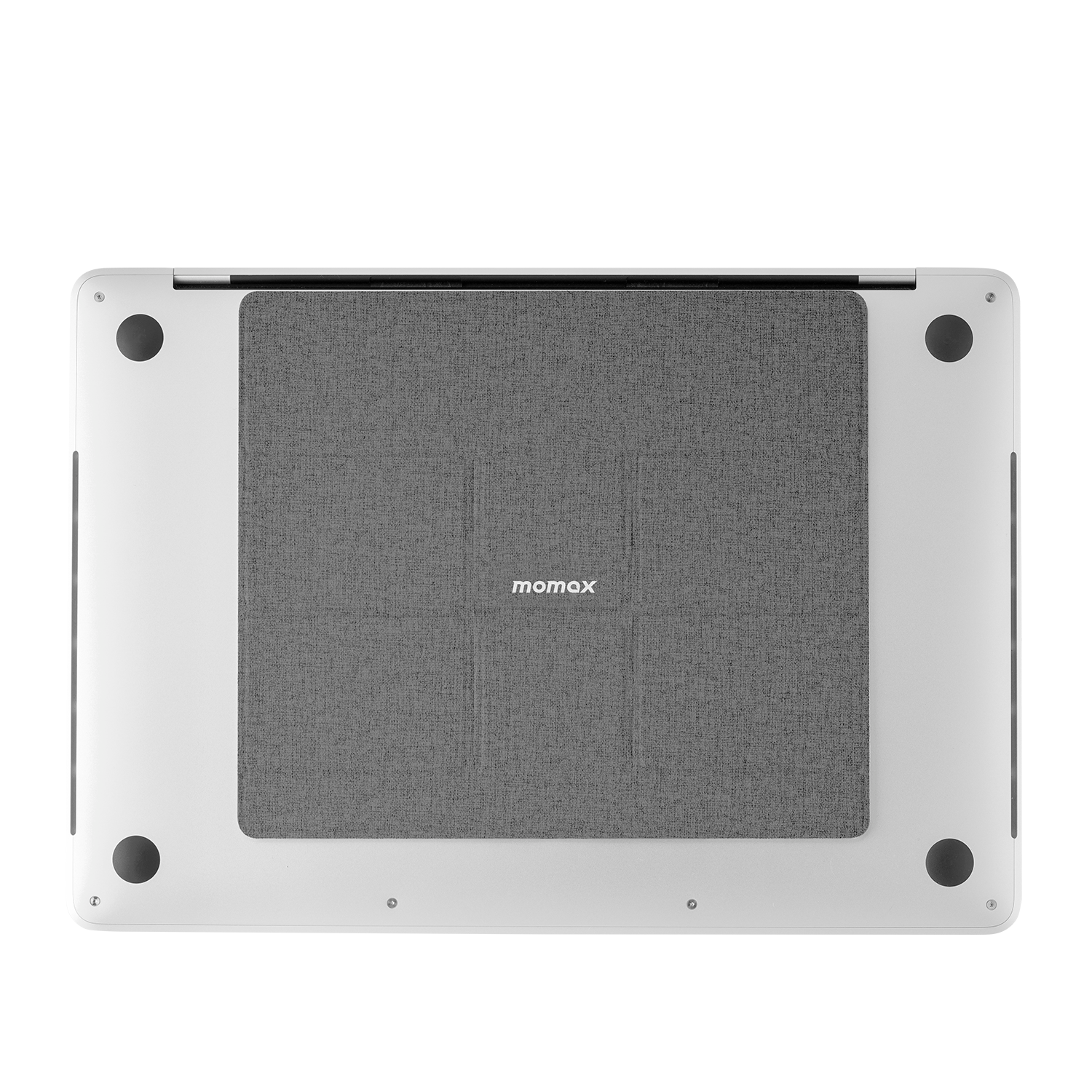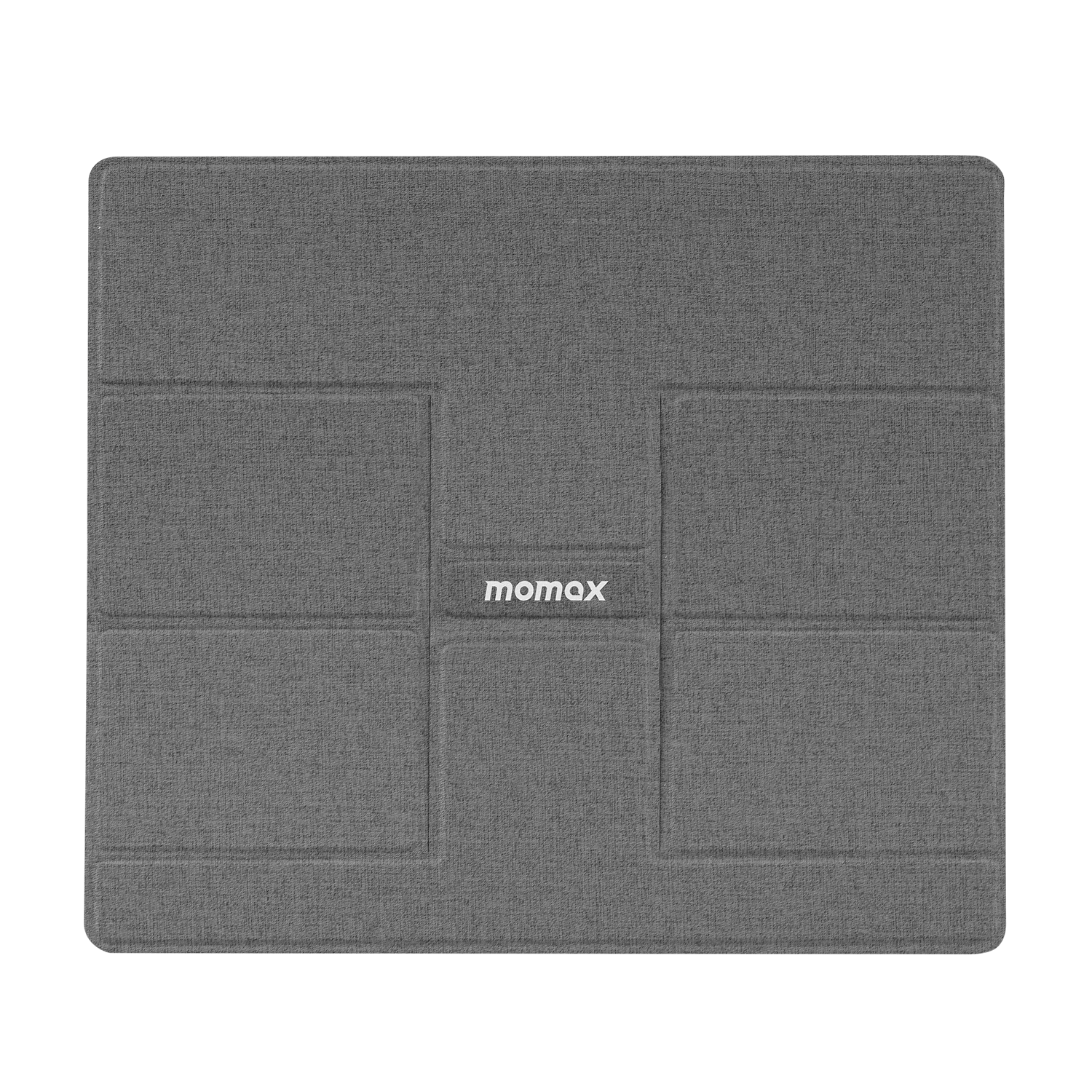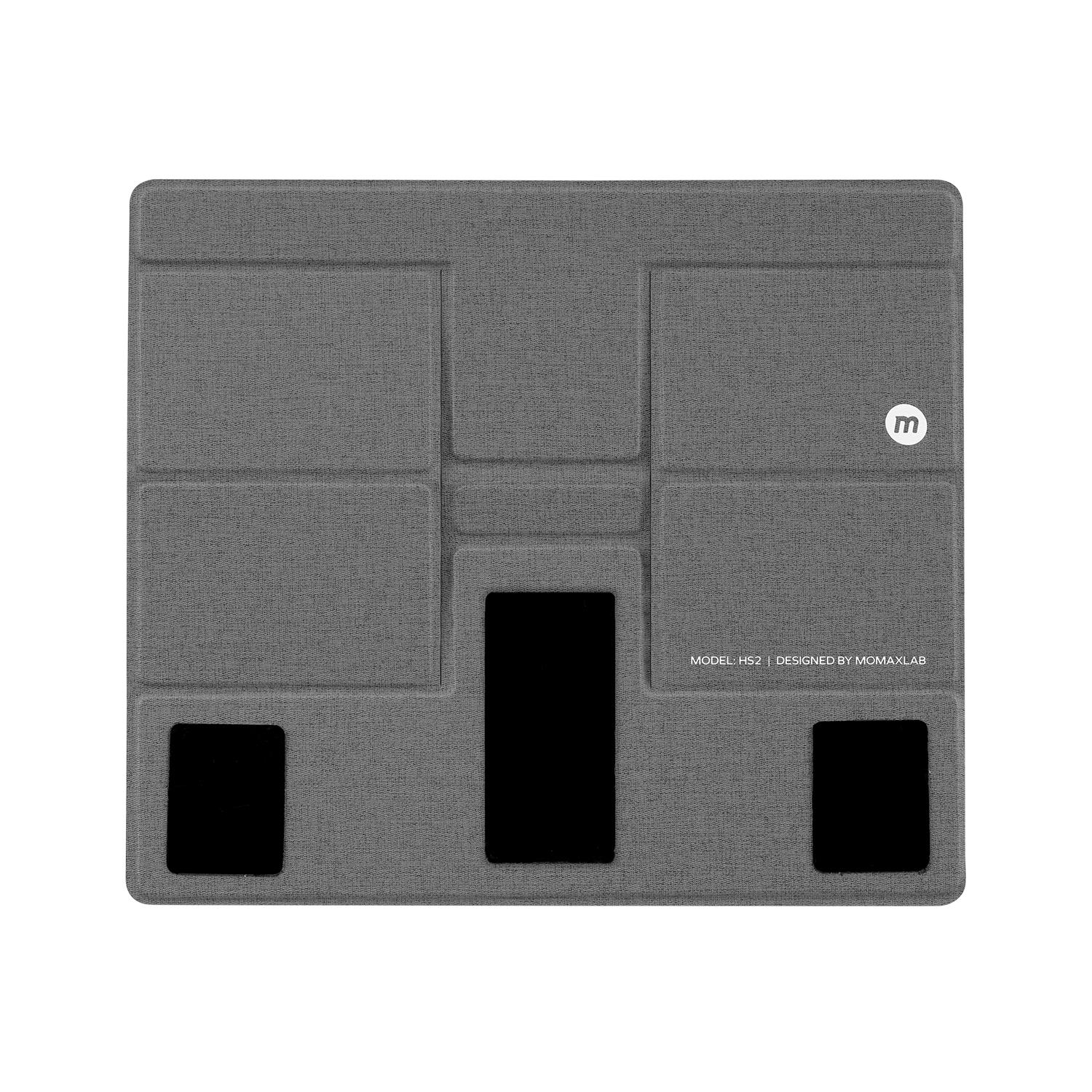 Momax Adhesive Laptop Stand
---
Ultra-thin folding computer stand, perfect use of laptop angle. Invisible and lightweight, making it an ideal accompanying notebook computer accessory.
1. Easy and ideal height support, ergonomic comfort
2. Comfortable use provides the best viewing angle of 18°
3. Portable and lightweight, it will not increase the weight of carrying a laptop, and it is more flexible to use
4. Fast adhesion and removal-please remove the protective sticker before use
-Angle: 18± 3°
-Compatible size: up to 16"
-Support weight: 10 ± 0.5kg
-Material: PU + removable glue + magnet
-Dimensions: 200 x 174.2 x 2.5mm
-Weight: 91.8 ± 0.5g