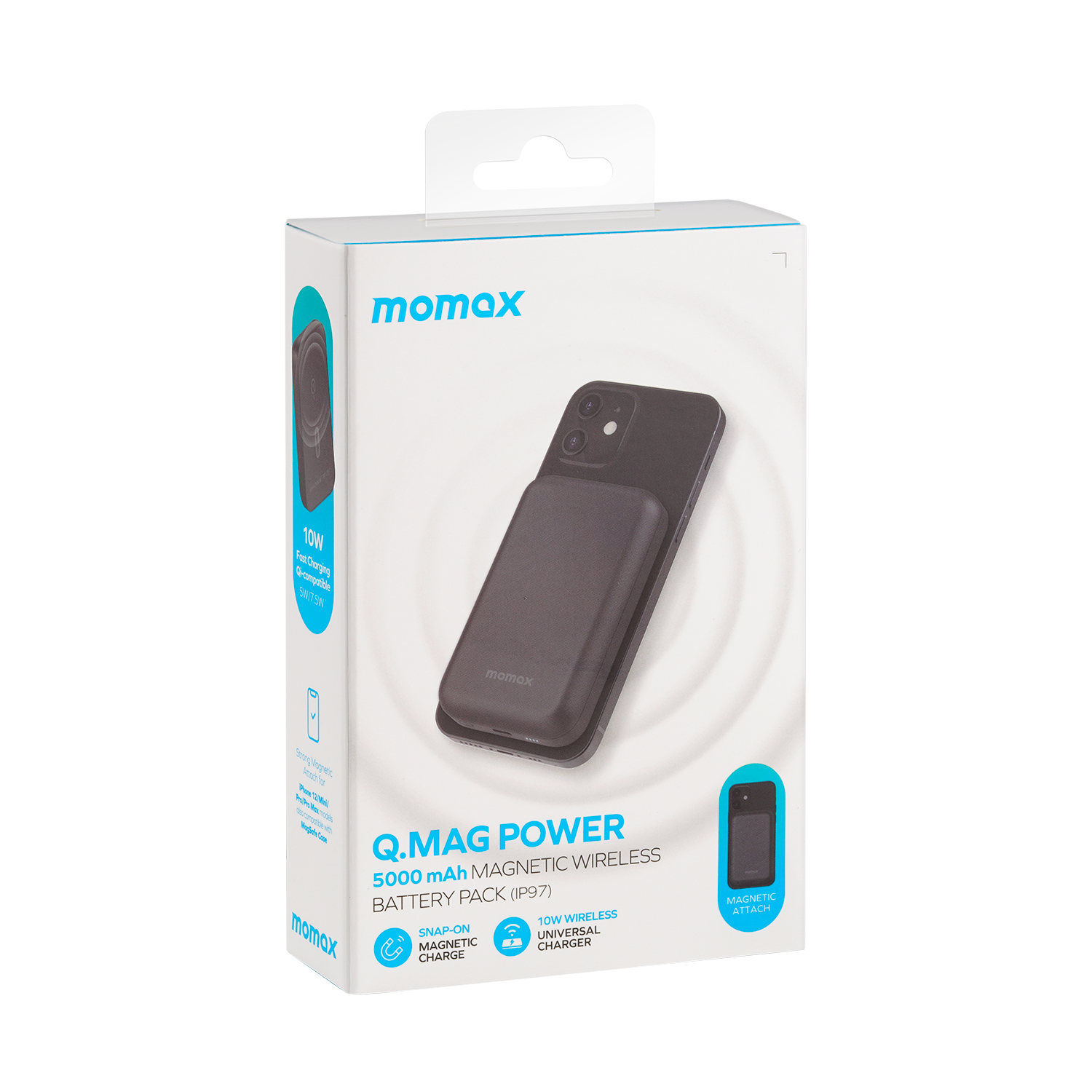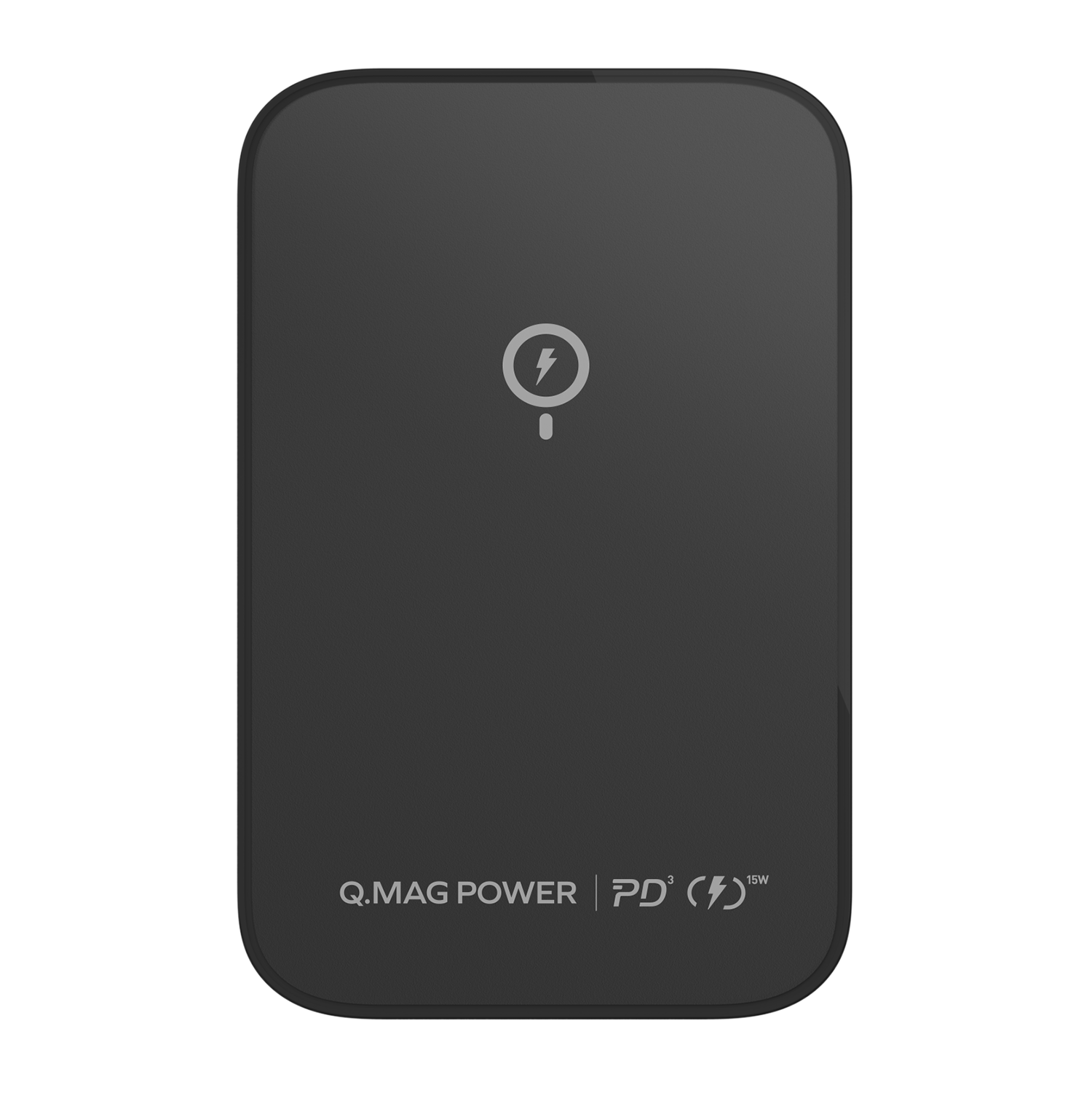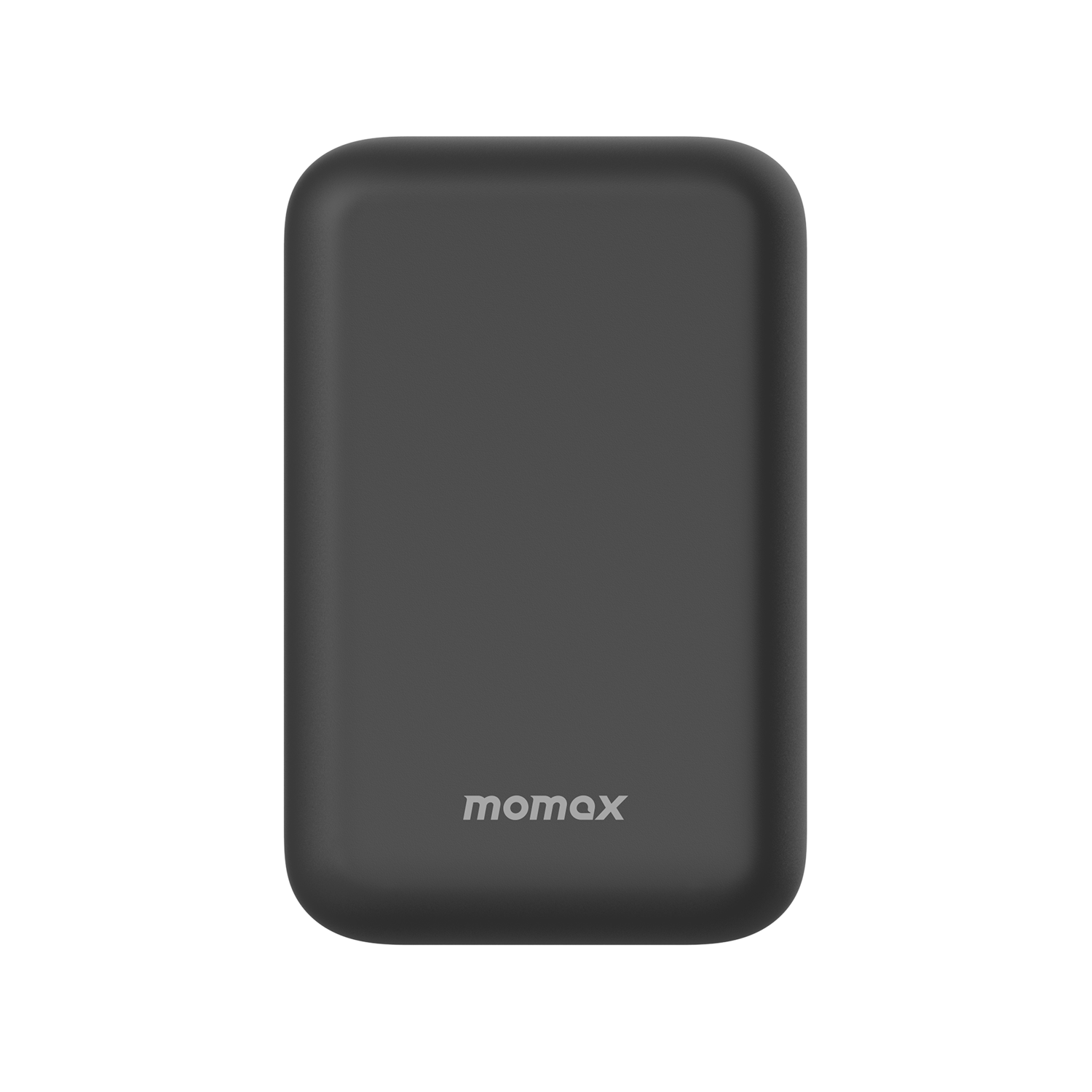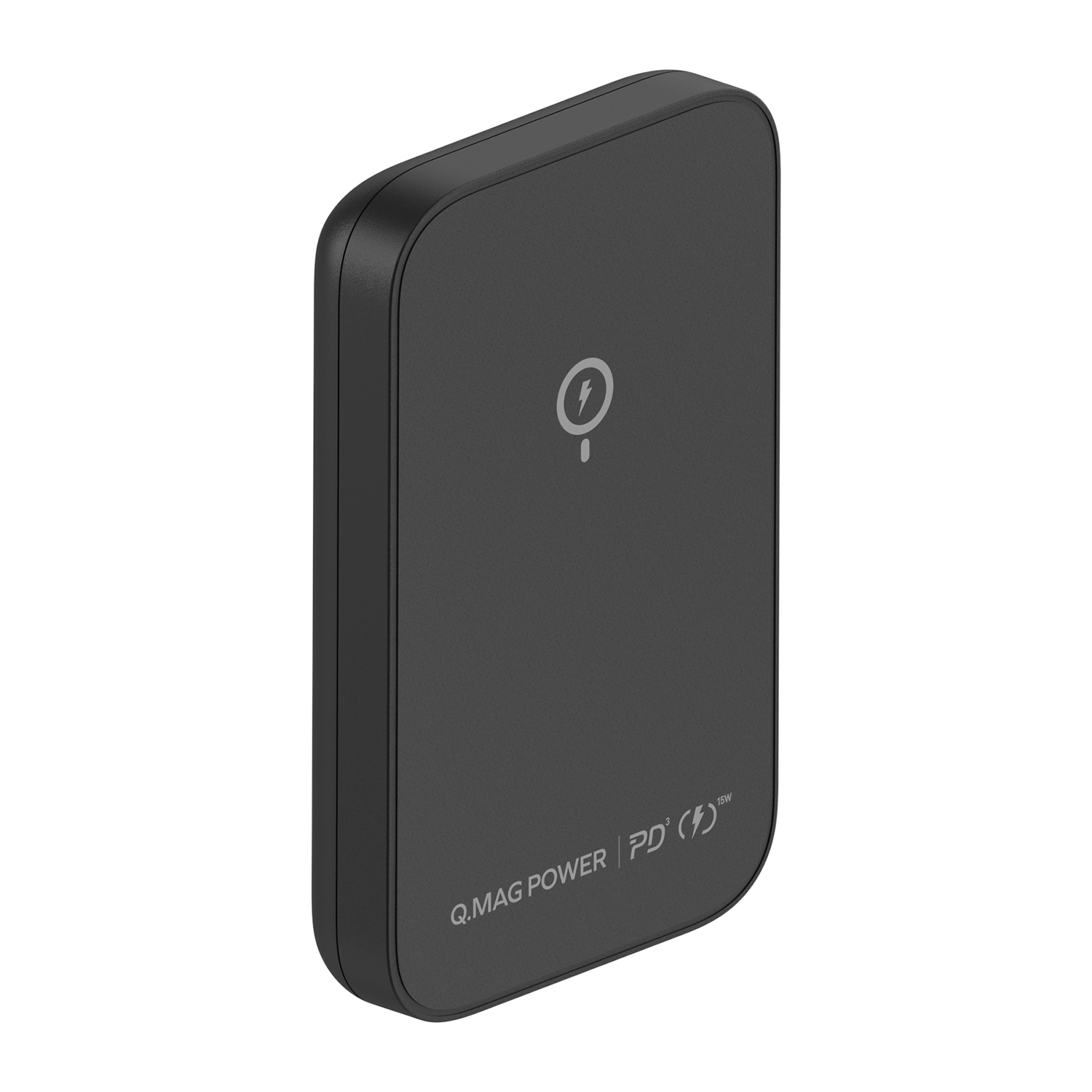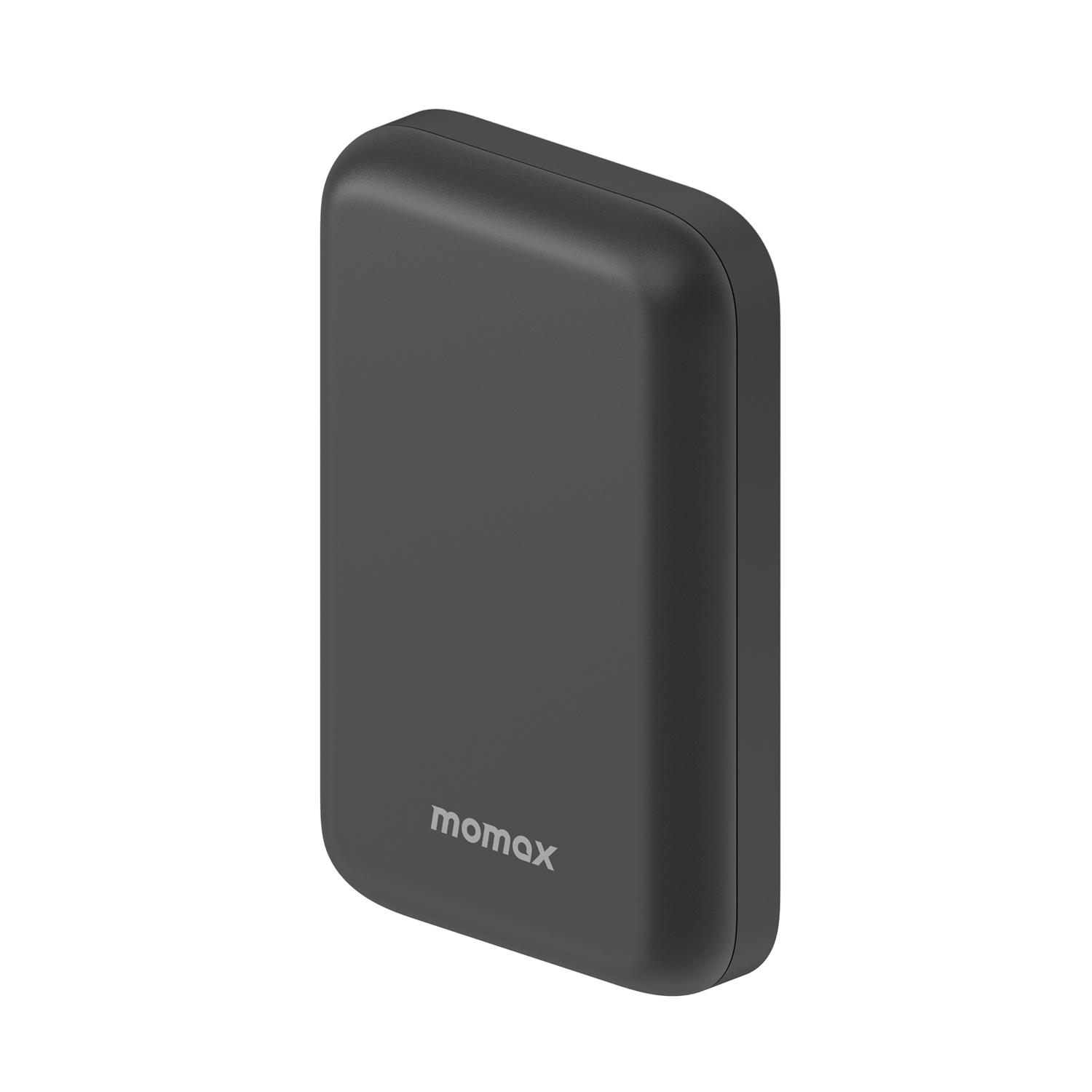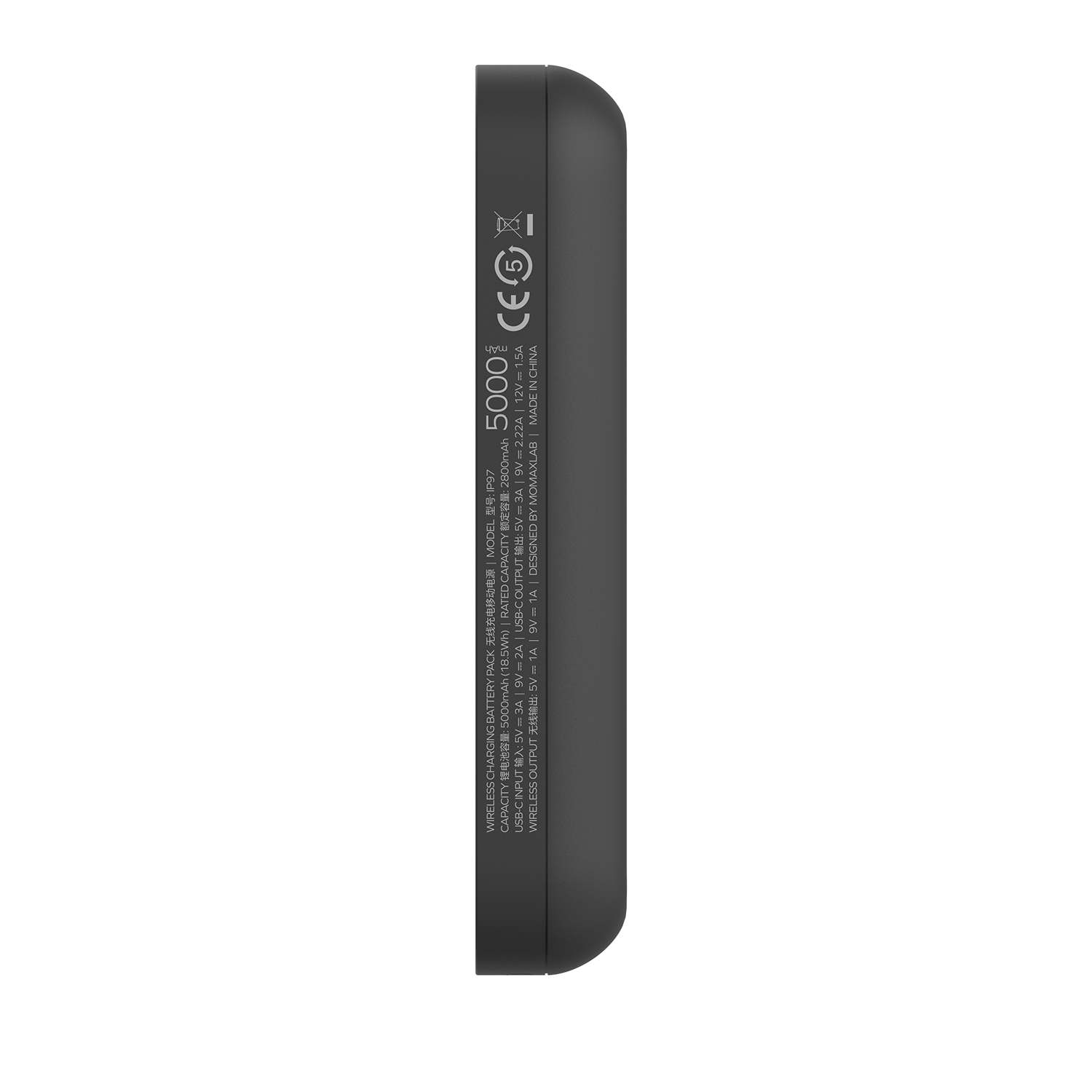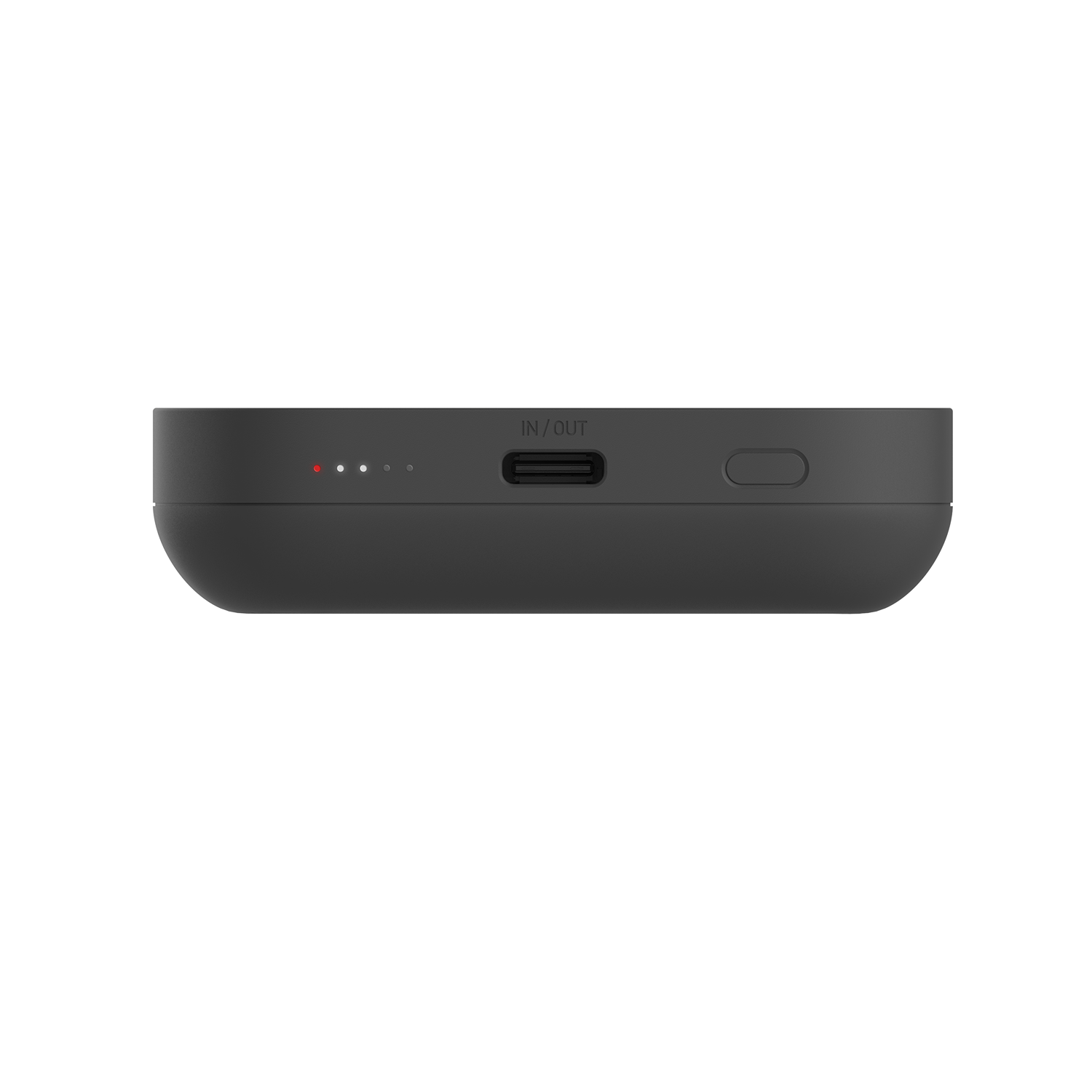 Momax Q.MAG Power Magnetic Wireless Battery Pack MagSafe Power Bank 5000mAh - Black
---
It is the size of a pocket and has extraordinary magnetism. The mobile power supply can be firmly attached to the iPhone 12 series, without any charging cable, wireless charging in seconds.

1. No need to charge with cord.
2. USB-C PD3.0 20W fast charge.
3. Overheating, overcurrent, short circuit, foreign body detection safety protection.
Specifications:

- Capacity: 5000mAh (18Wh).
- Input: 5V/3A, 9V/2A (USB-C).
- Output 1: 5V/3A, 9V/2.22A, 12V/1.5A (USB-C PD).
- Output 2: 5V/1A, 9V/1A (10W max.) (wireless).
- Dual output: 5V/3A.
- Size/weight: 102 x 66 x 17mm (136.5g).