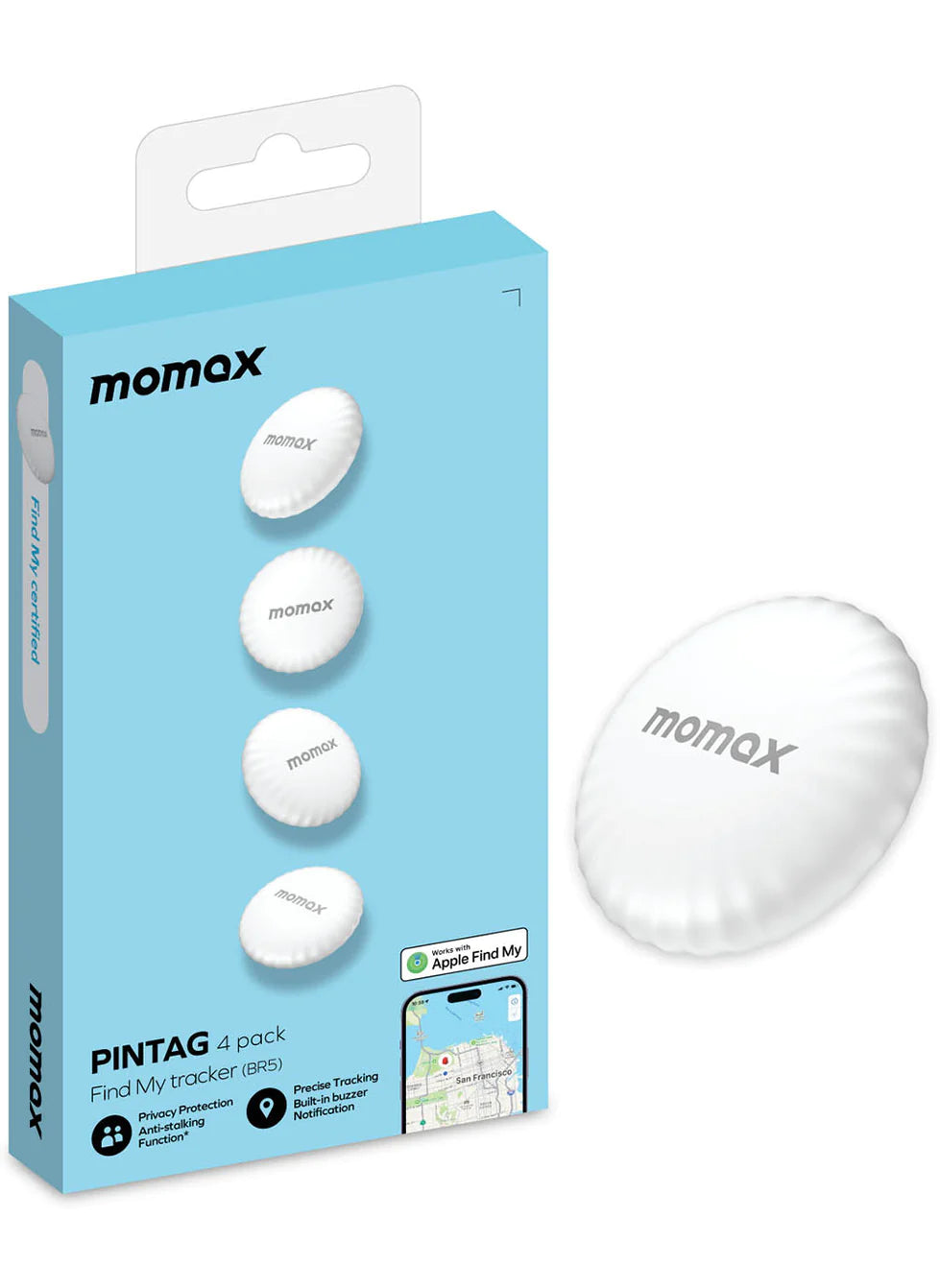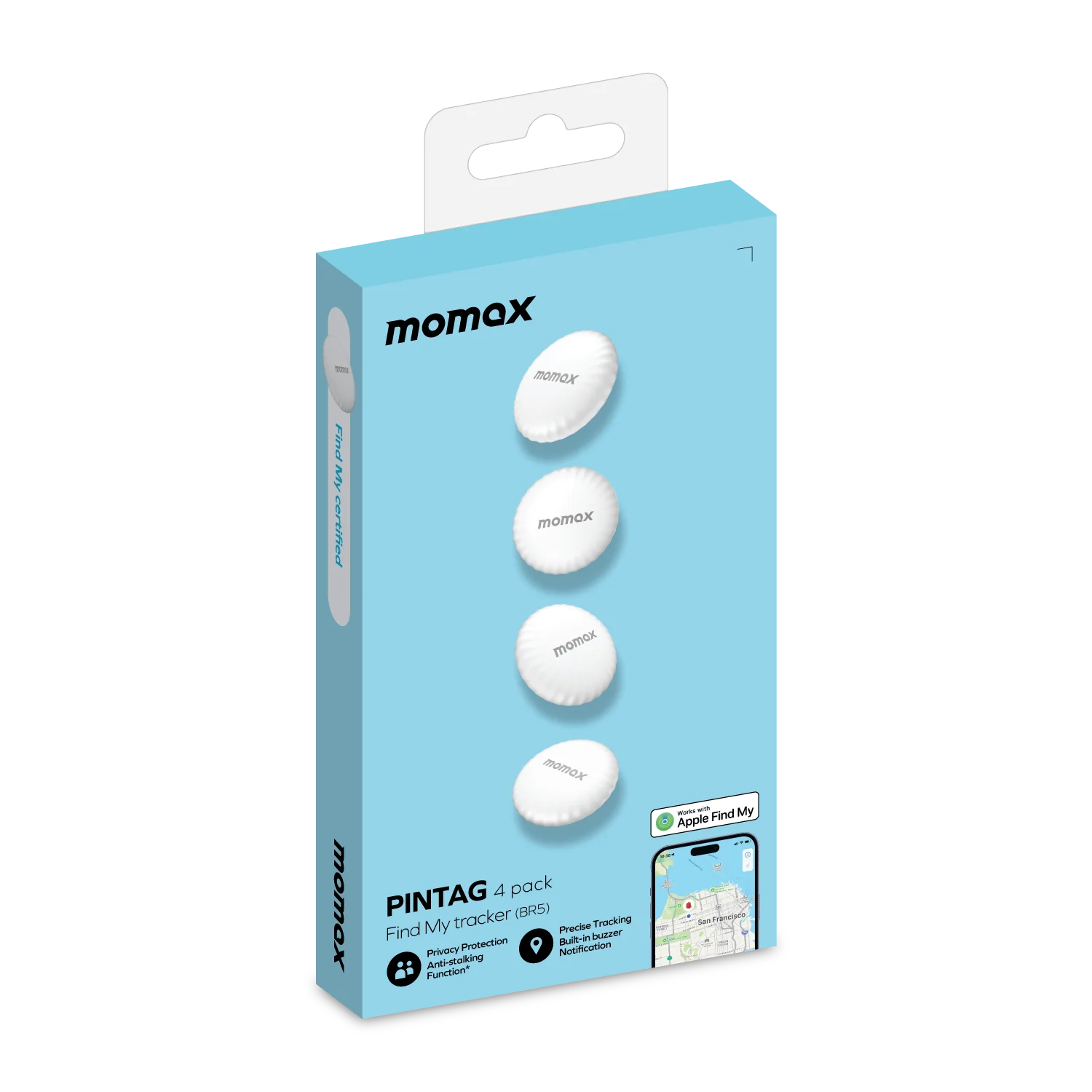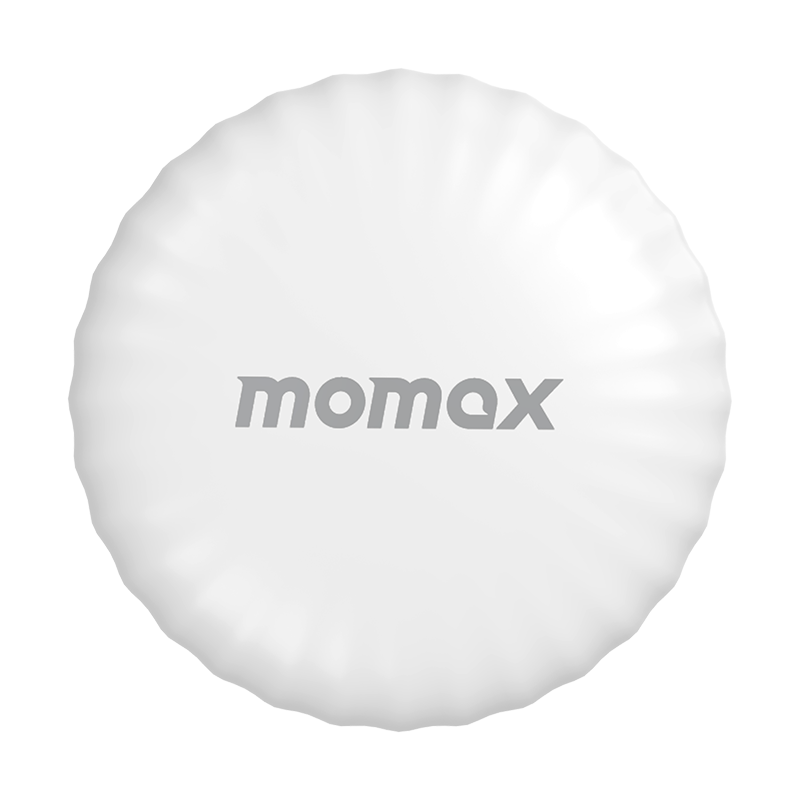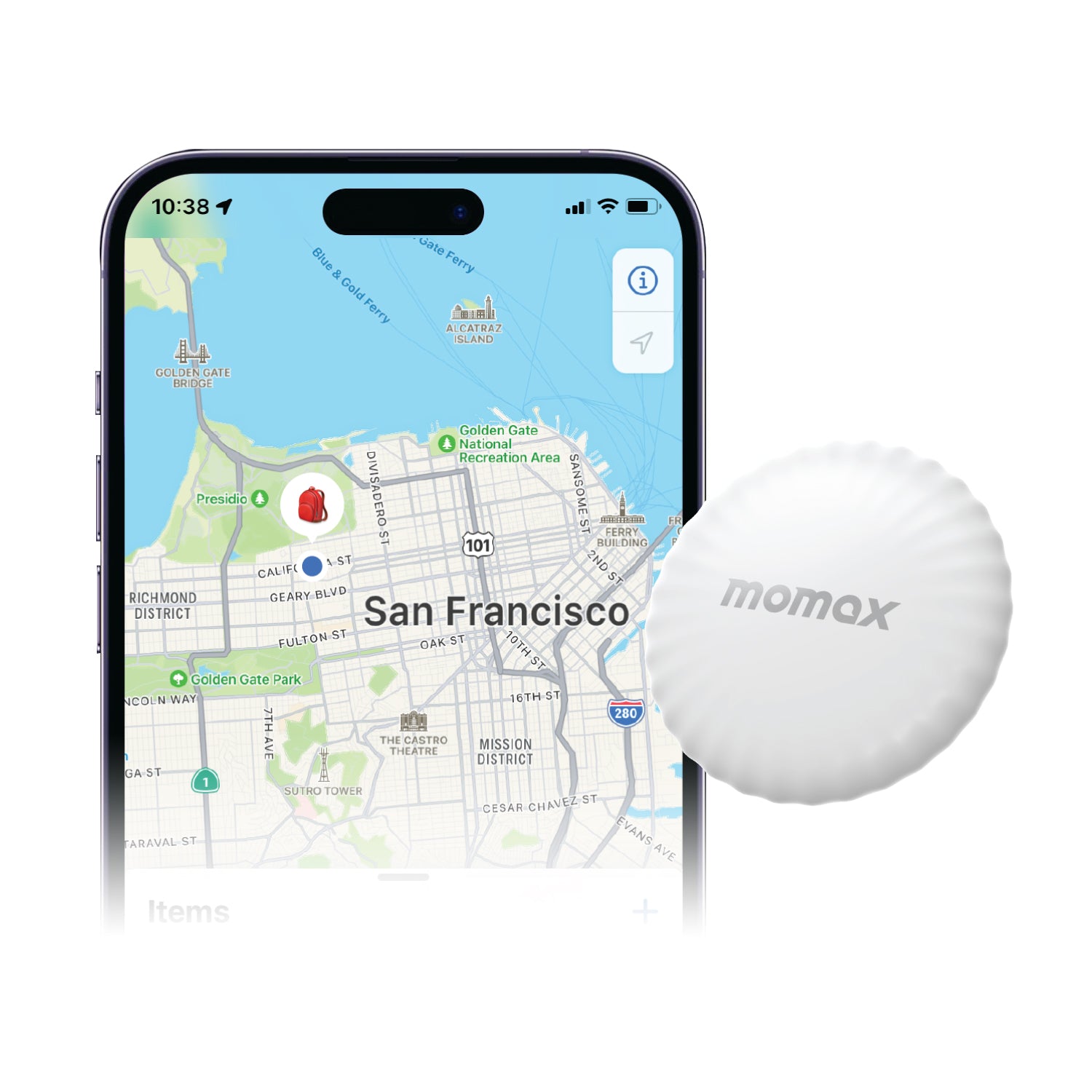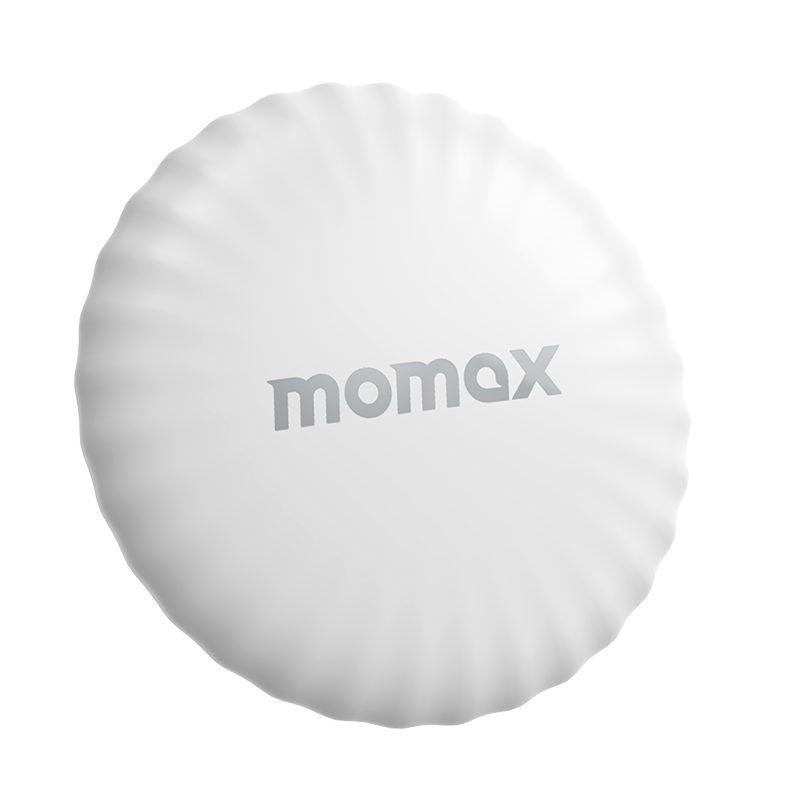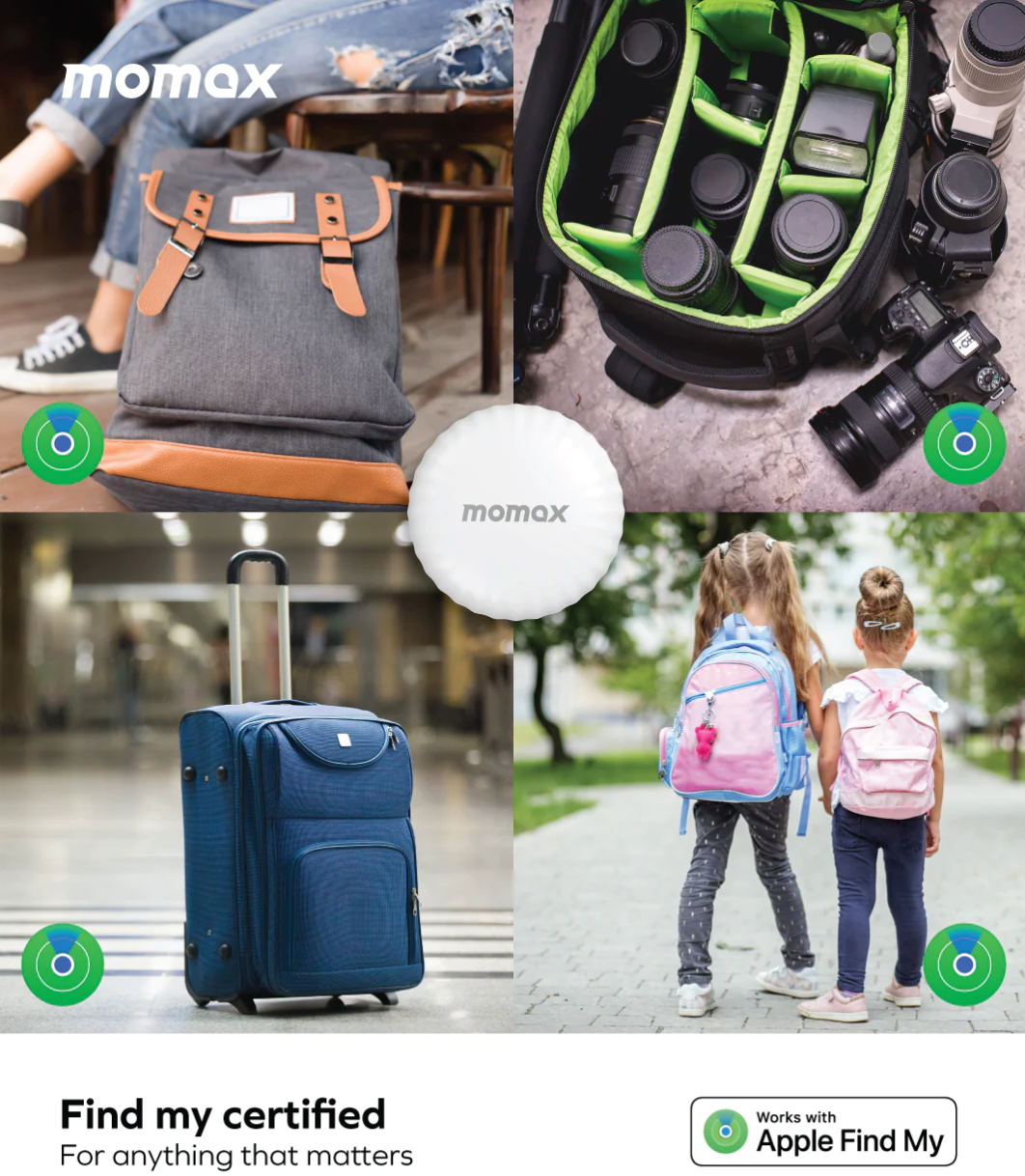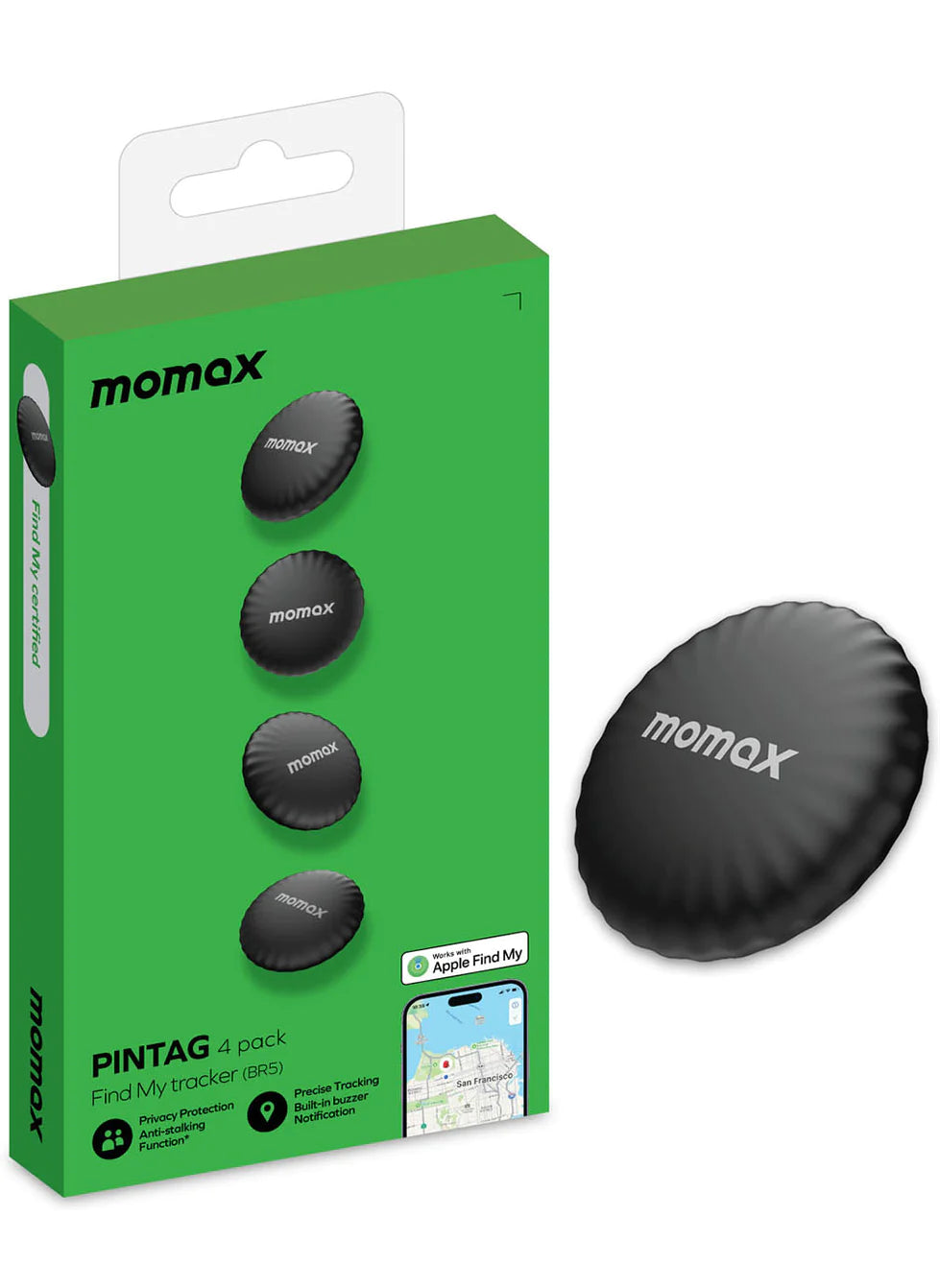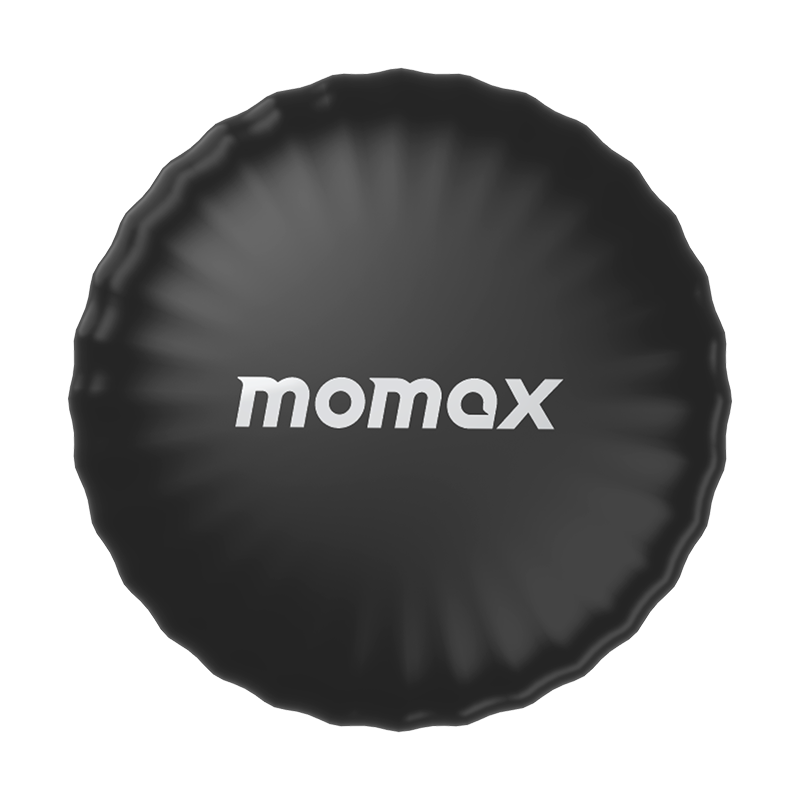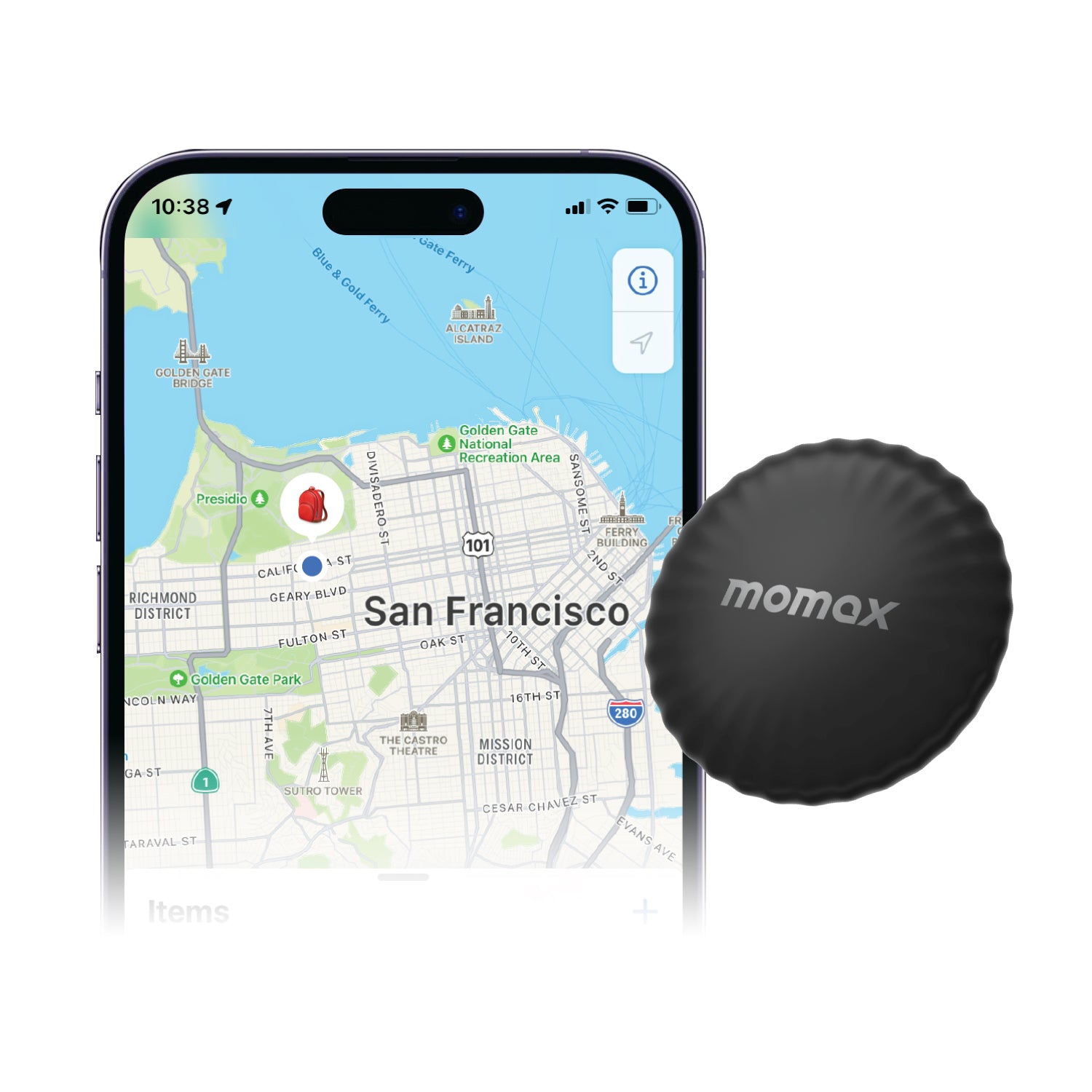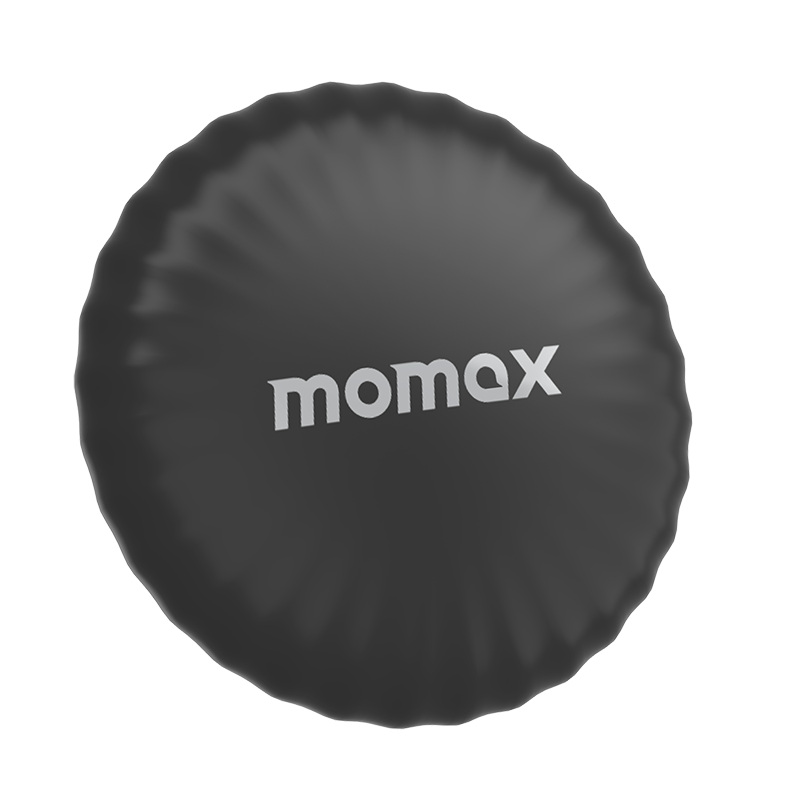 MOMAX Pintag FIND MY tracker ( 4 Pieces Bundle Pack )
---
Precise global positioning with real-time tracking of your items. It avoids losing your precious belongings. It can also prevent malicious tracking to protect your whereabouts, APPLE FIND MY certification, FIND MY network, global coverage, unlimited occasions, find it at any time.
Apple Find My certified| Apple official certification, supports the global Find My network, safe and reliable
Precise positioning | Can be located within 15 meters
No installation required | Connects with the iOS built-in search app
One-key reminder | Built-in buzzer plays sound to determine location
Ultra-long battery life | One battery lasts up to a year
Prevents malicious tracking | If someone else's Find My Tracker is mixed in with your belongings, iOS will send you a reminder
More economical | Four-pack is more cost-effective than single units, allowing you to track multiple items during travel, such as suitcases and backpacks, for added peace of mind.
Specification
Battery: CR2032
Usage time: 1 Yr.
Wireless version: BLE 5.1
Materials: Zinc Alloy + PC
Size: 31.8*31.8*8.5mm/ pcs
Weight: 10g/pcs