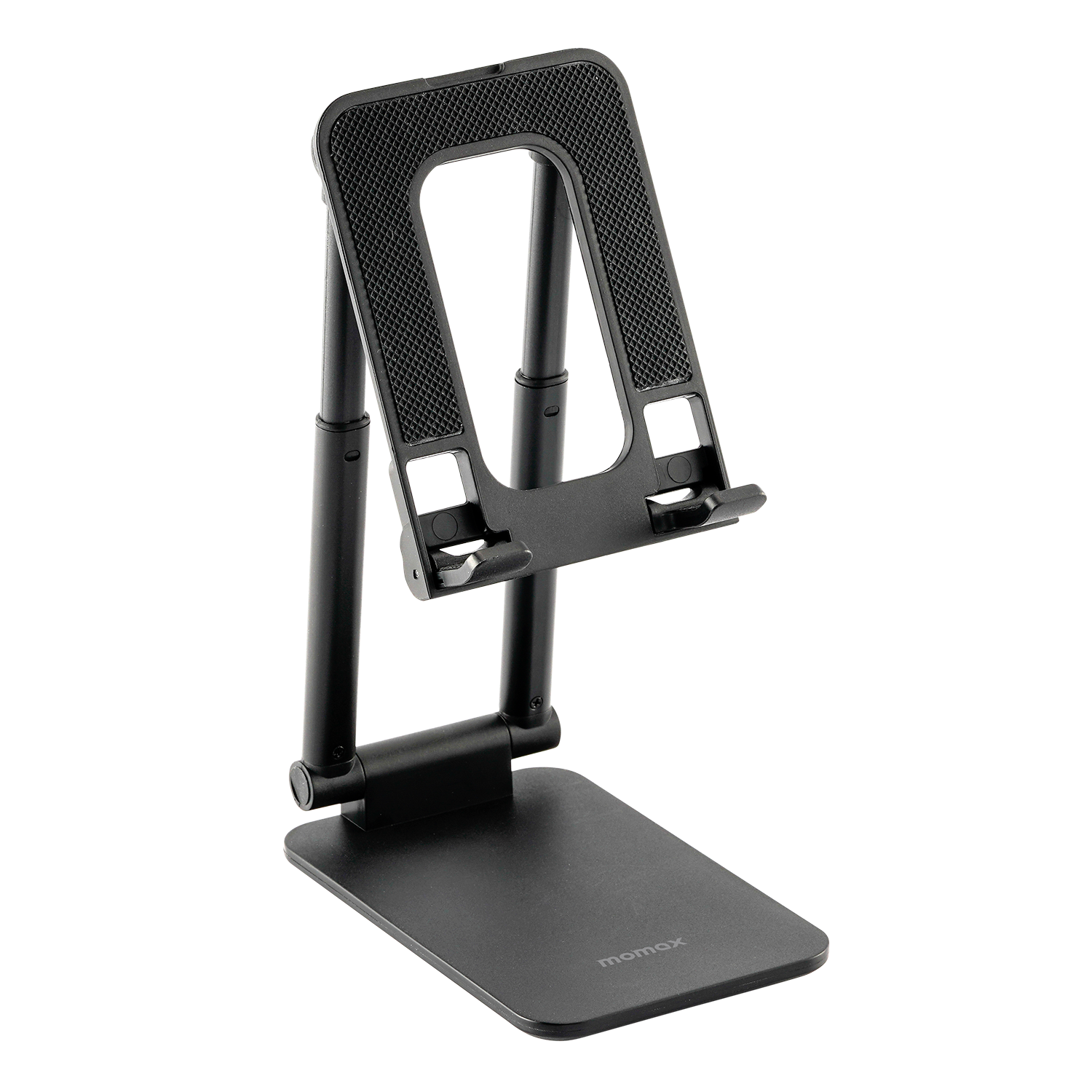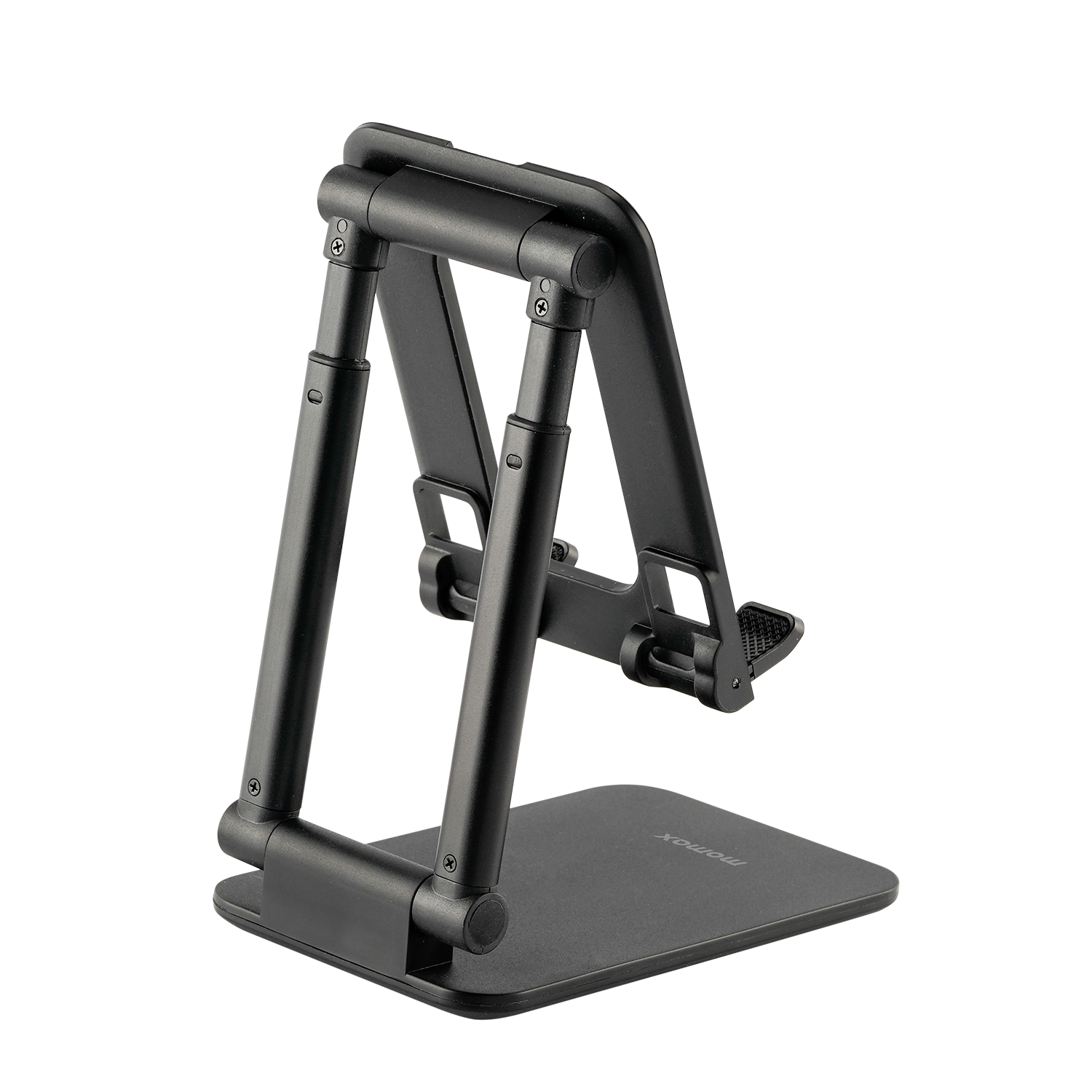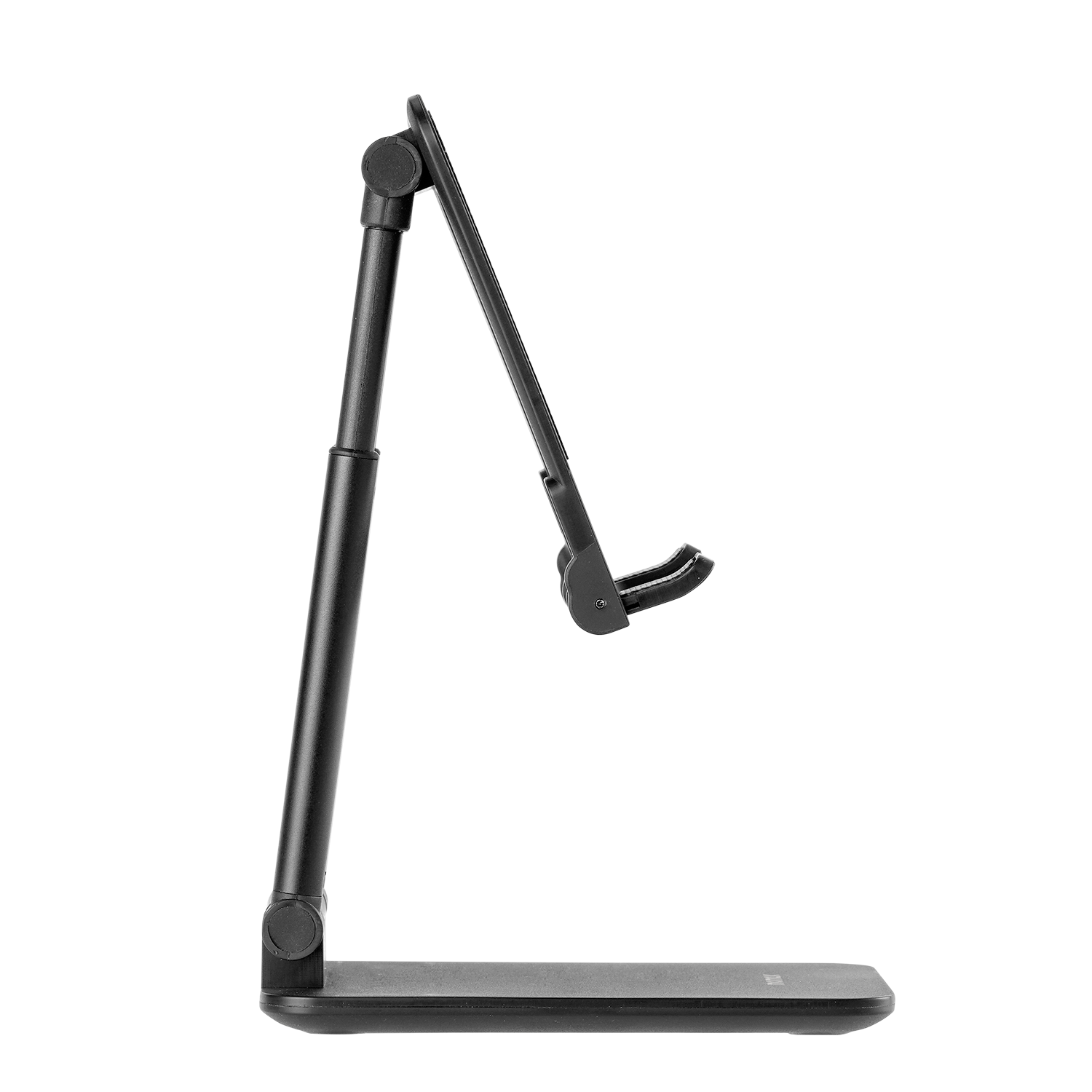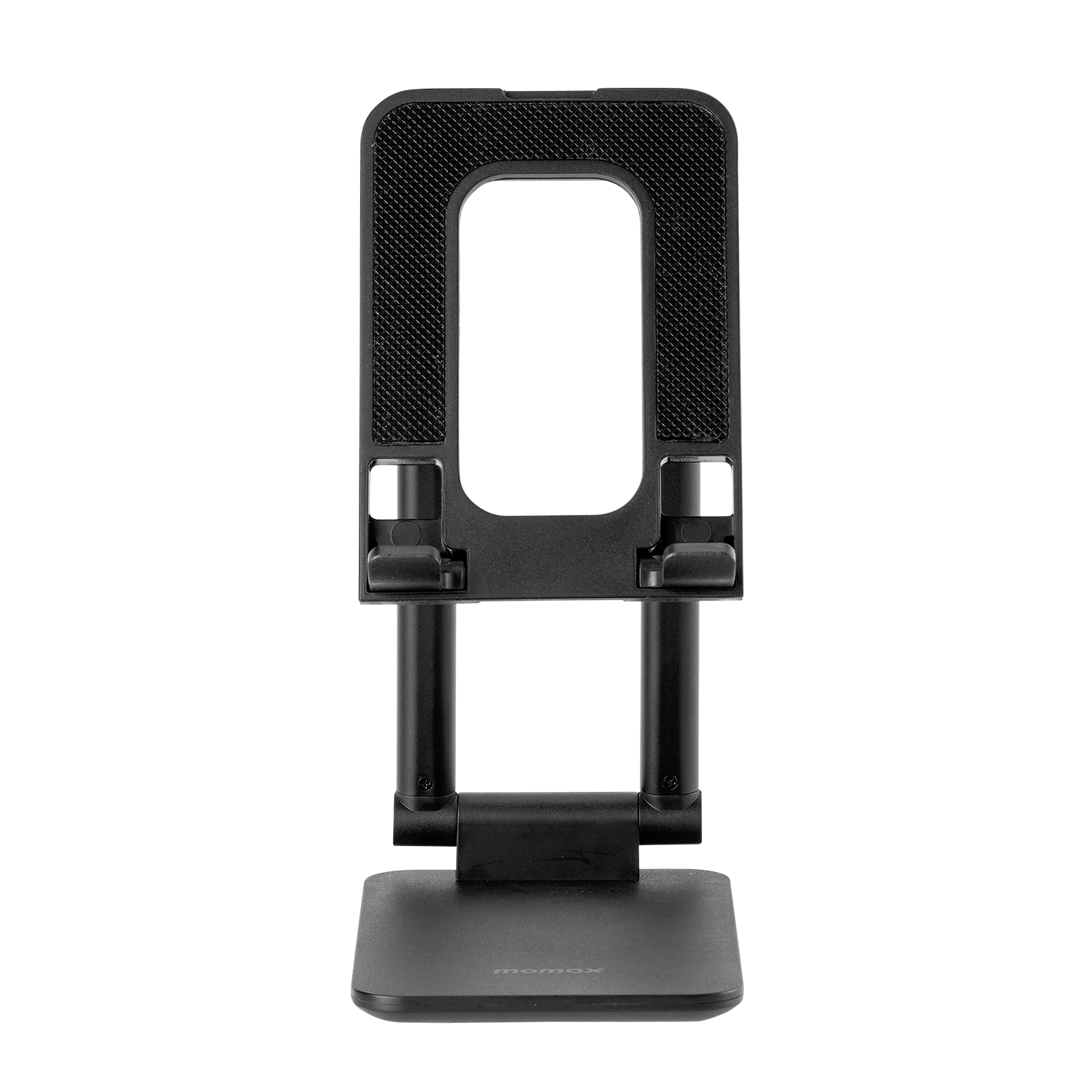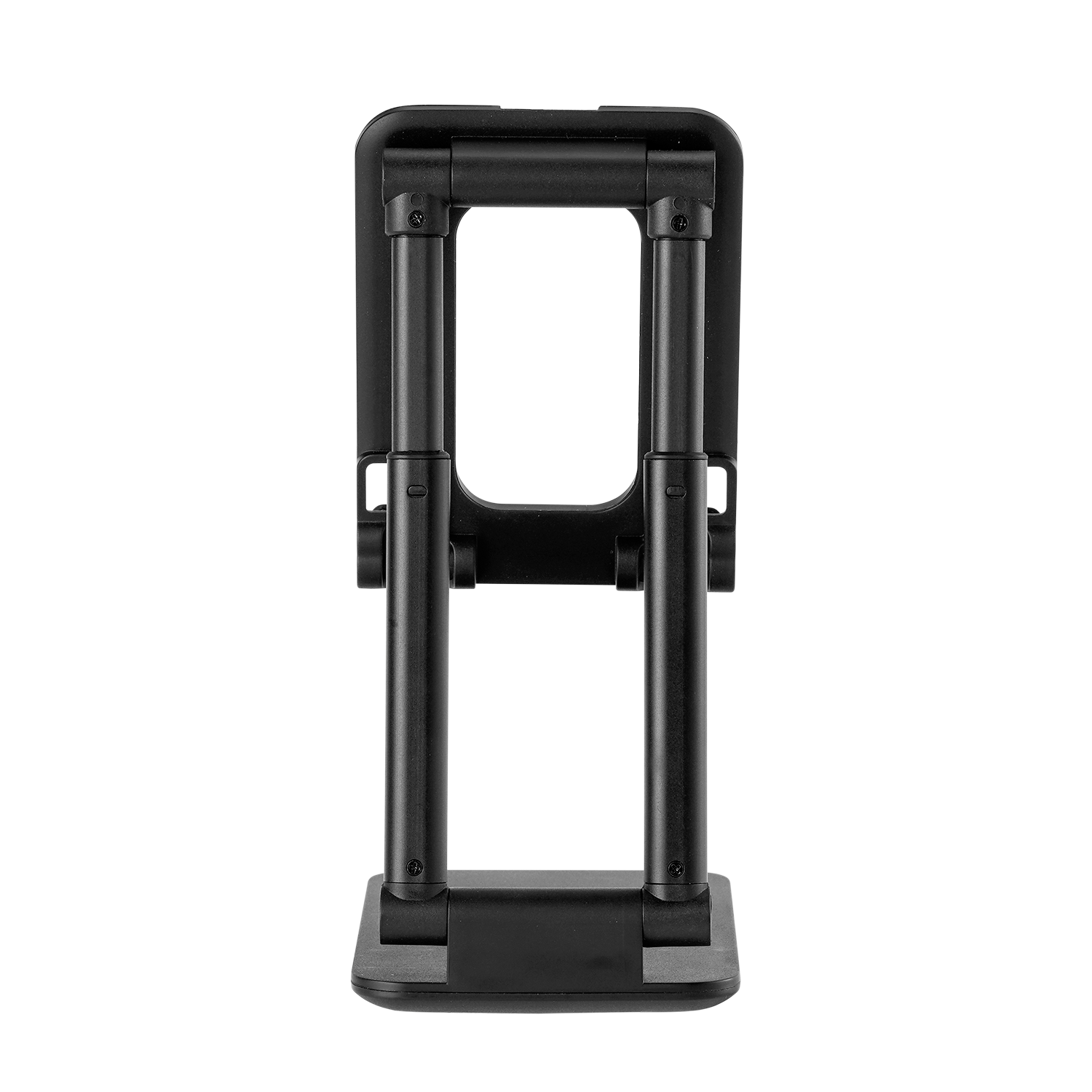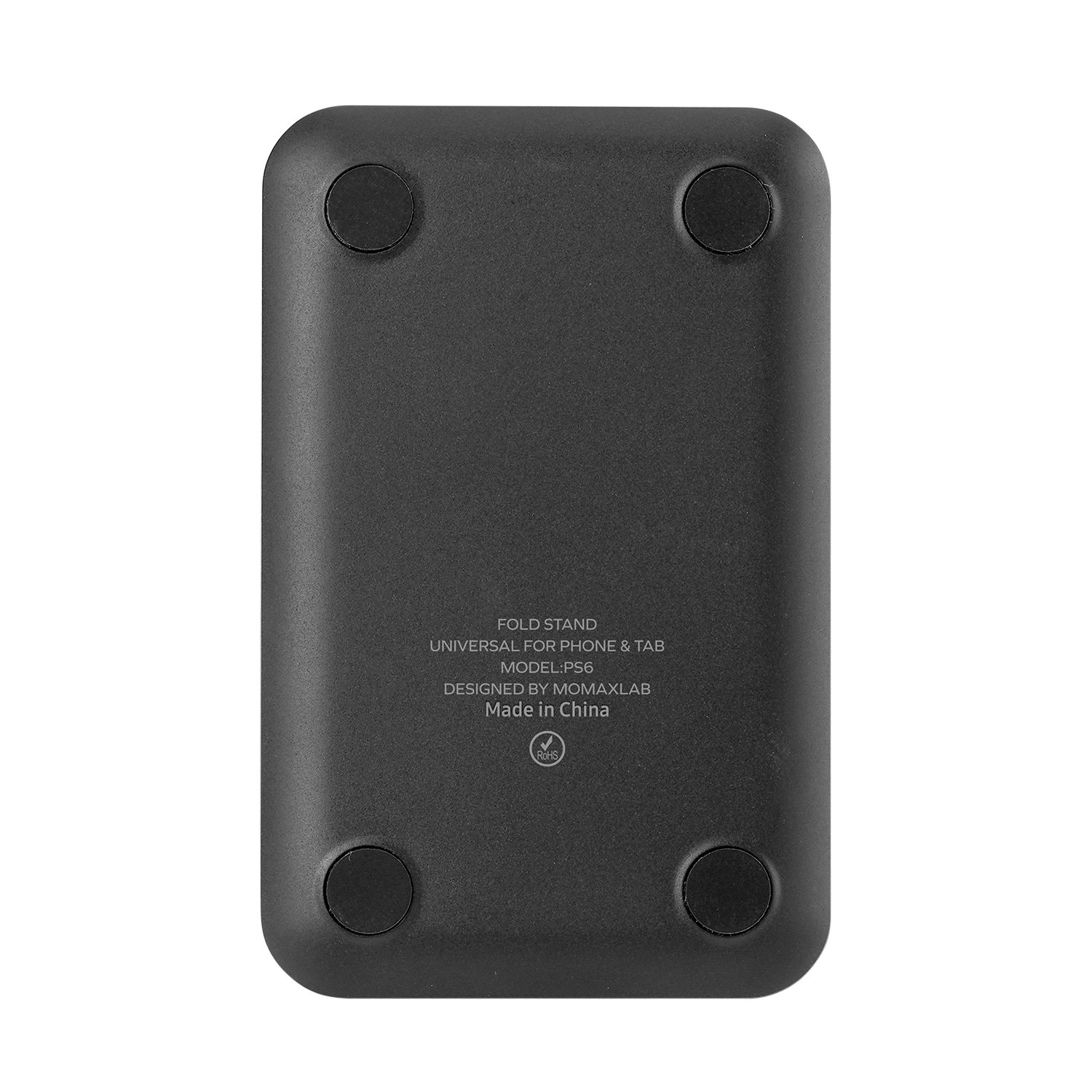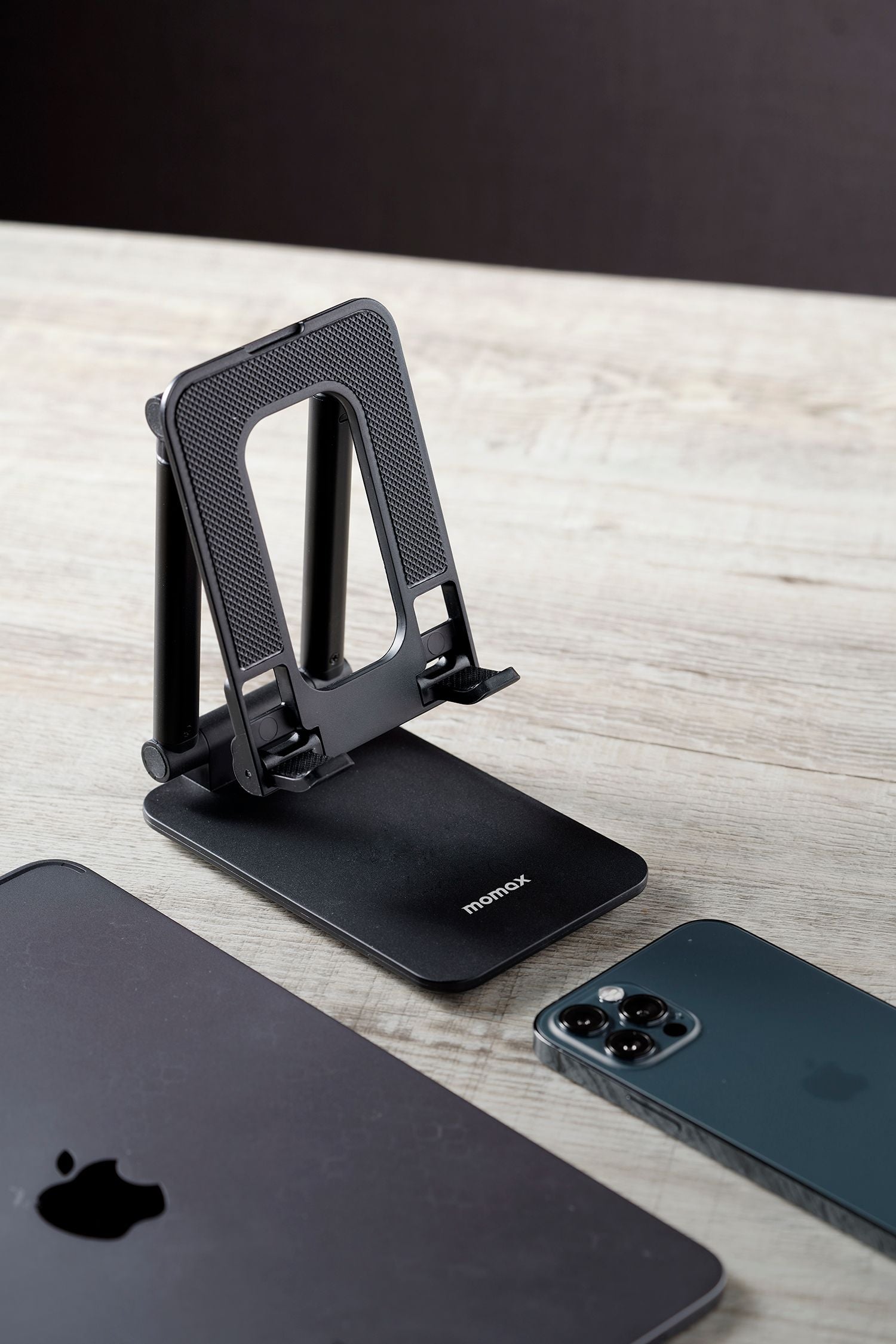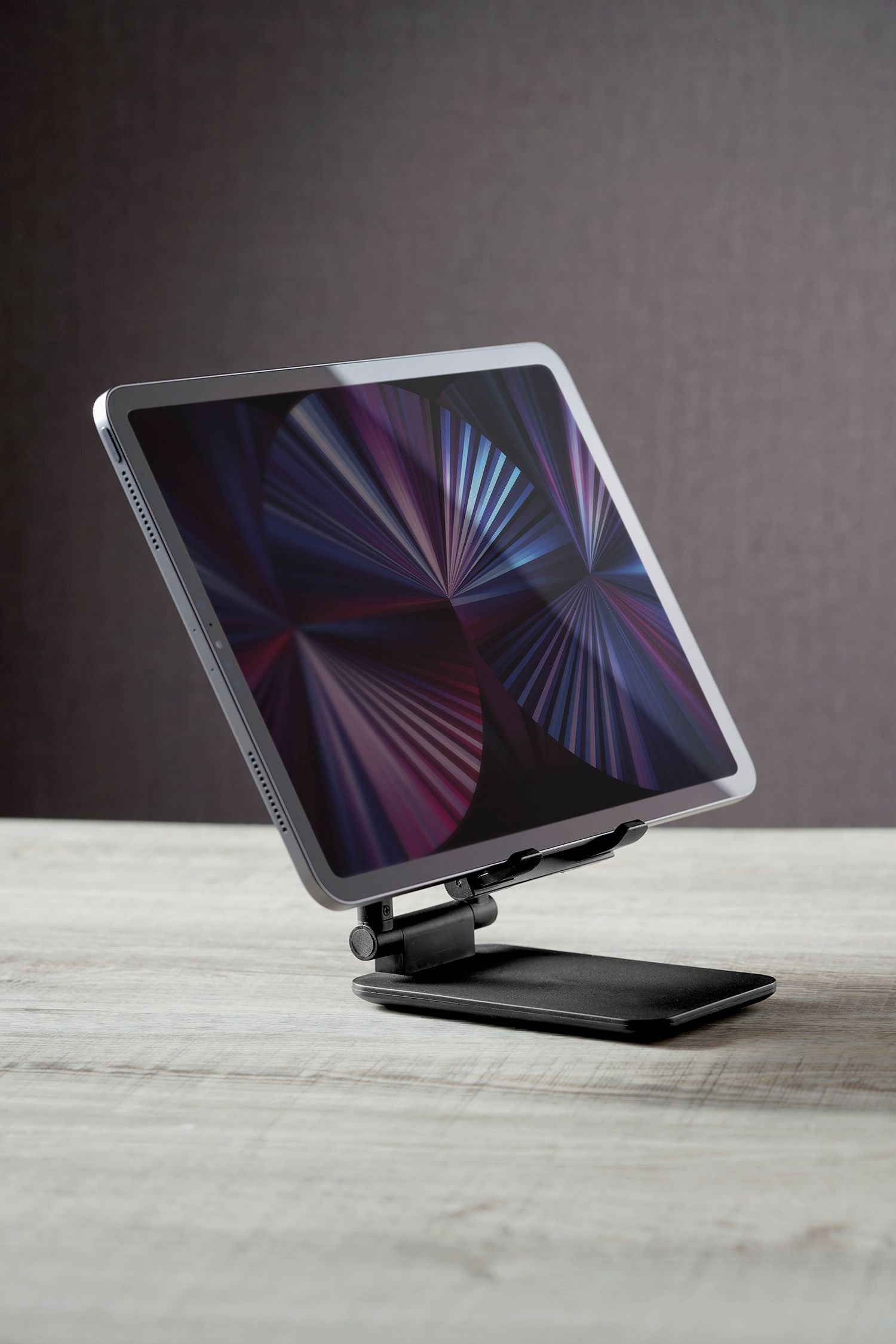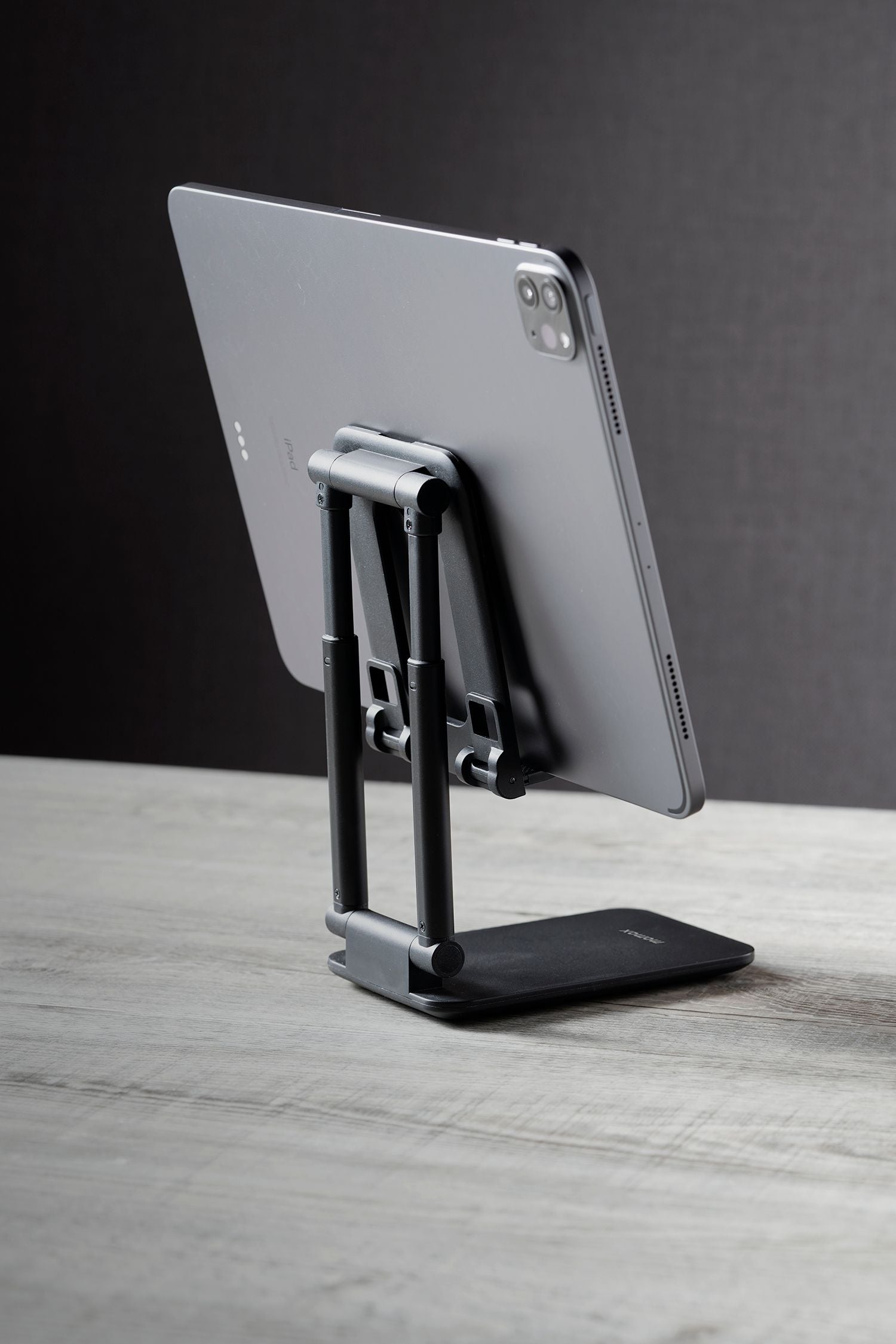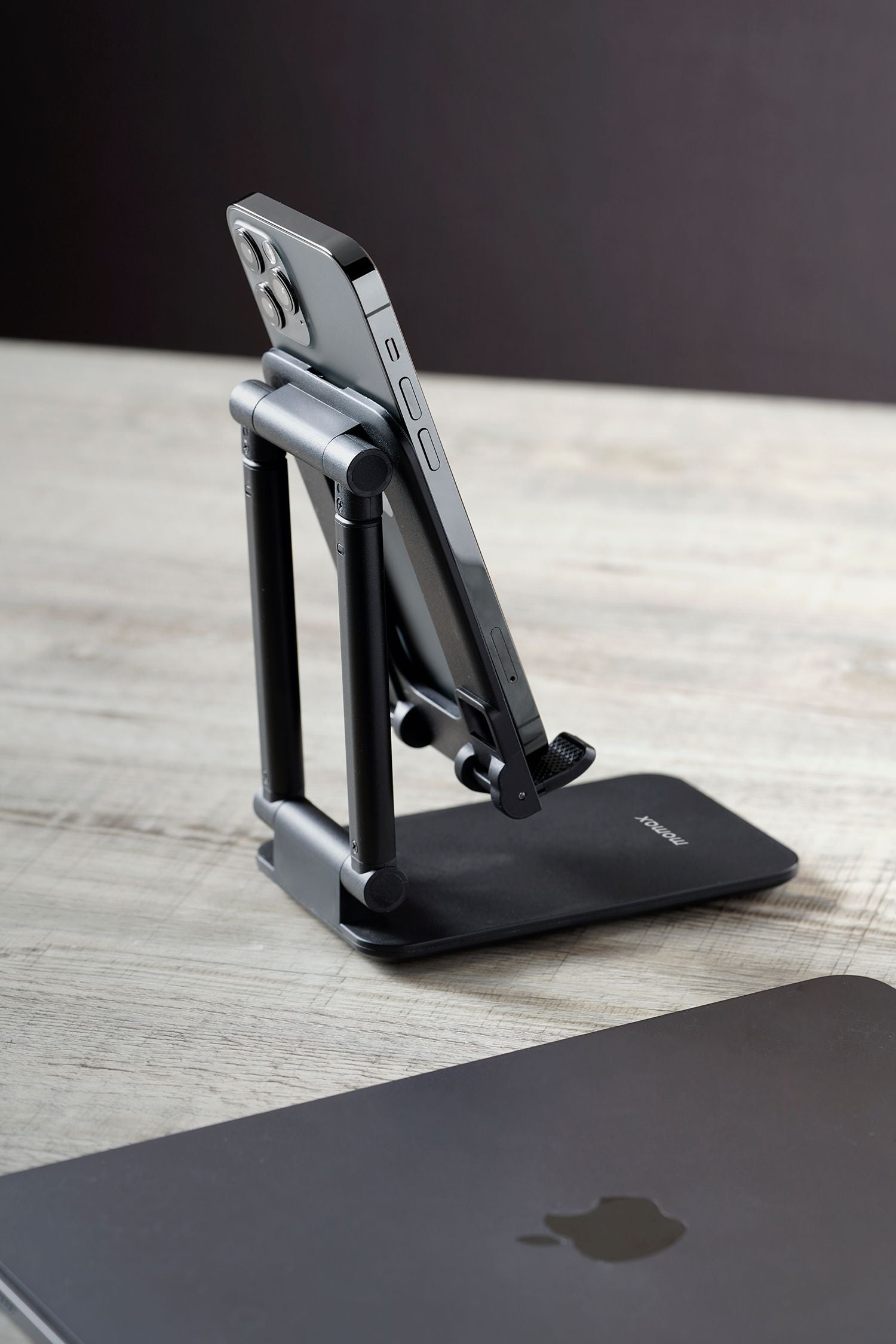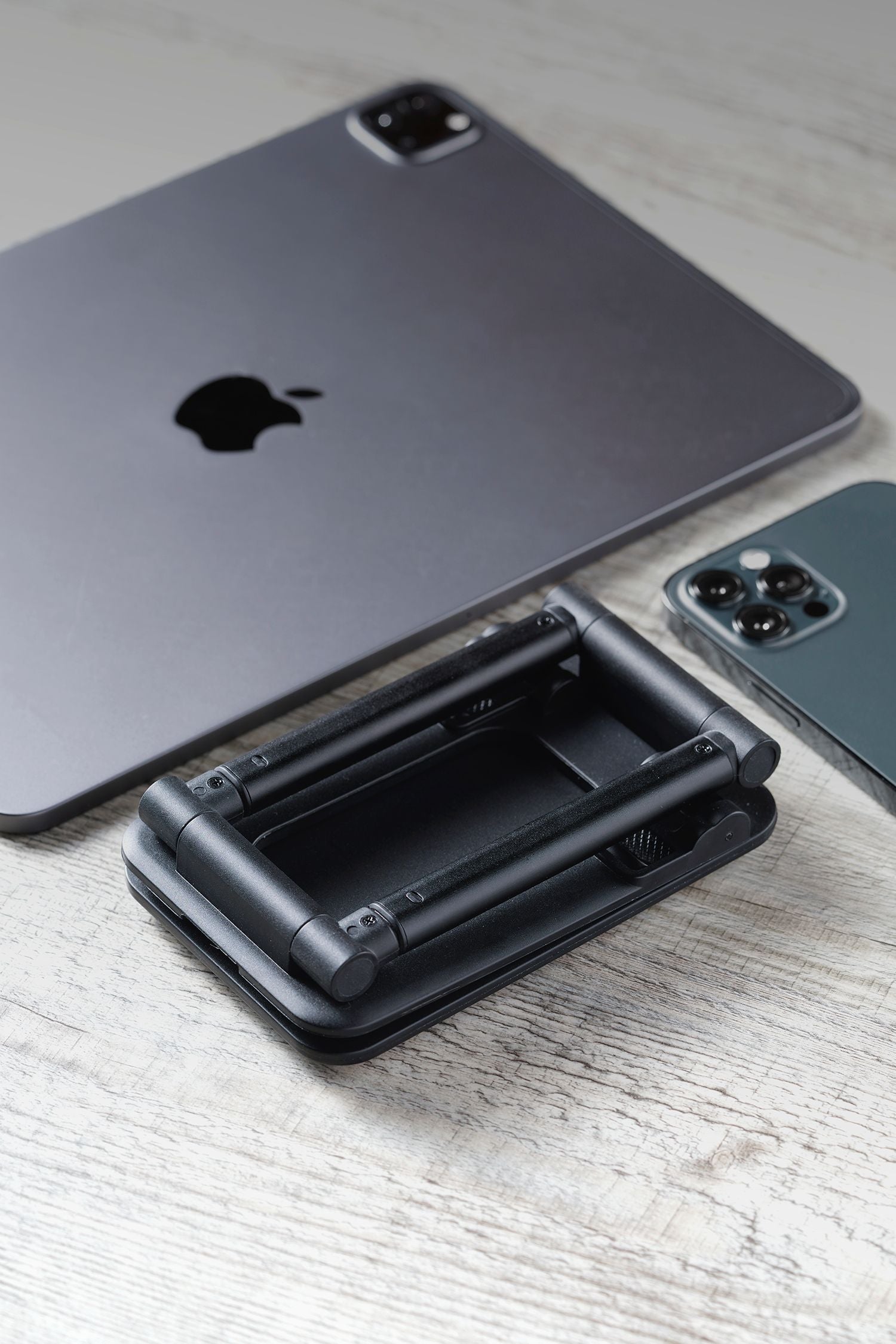 Momax Universal Fold Stand for Phone and Tablet
---
- The angle and height of the folding stand can be adjusted freely. It is suitable for mobile phones and tablets, and can have a perfect viewing angle. Convenient to carry, hold live broadcasts, meetings and watch videos.
1. Wide range of applications, both live broadcast and online meetings.
2. Comfortable use, adjust the ideal height and angle.
3. Foldable design, light and flexible, easy to carry.