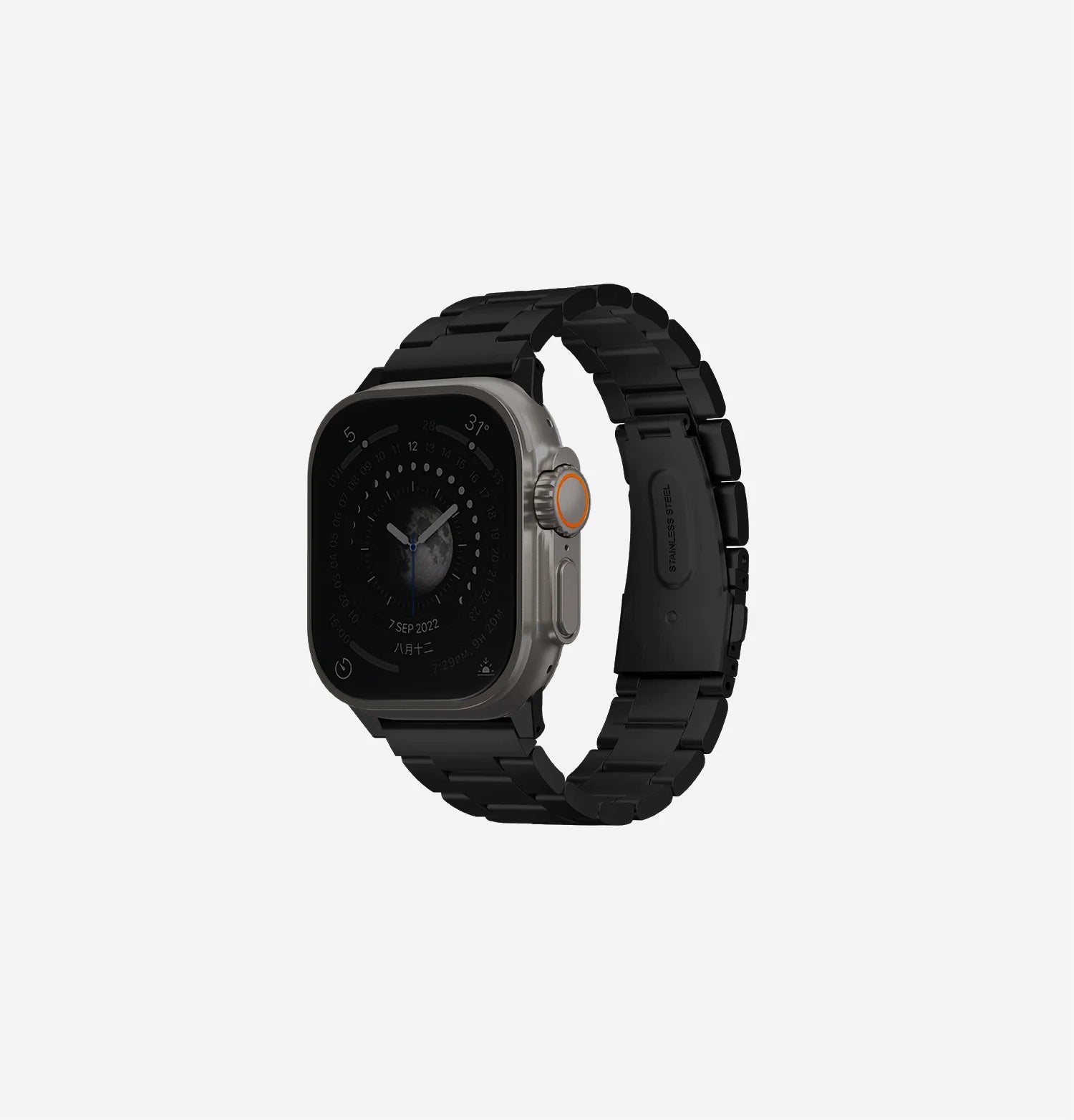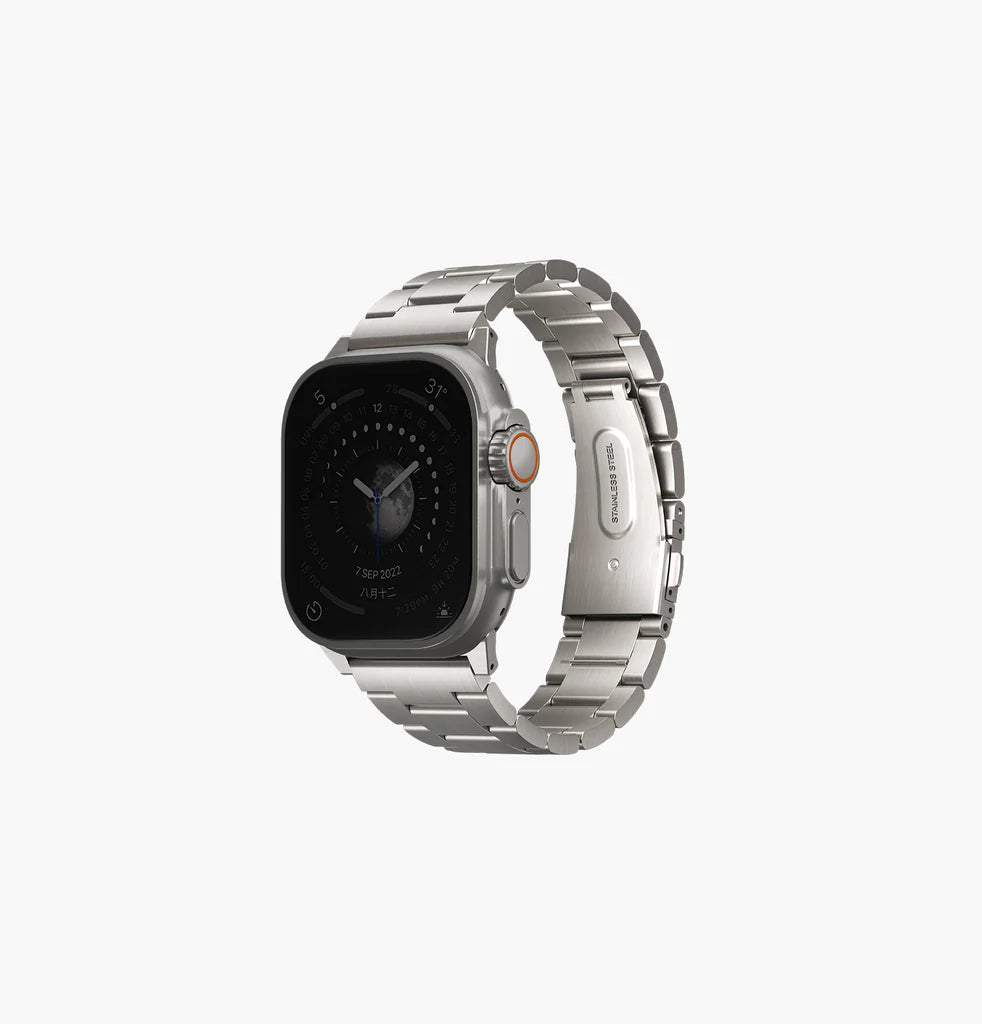 UNIQ OSTA APPLE WATCH STEEL STARP 42/44/45/49MM
---
UNIQ Osta is a unique product dedicated to Apple Watch users, offering high-quality craftsmanship and extensive functionality.
One of the key features of this strap is the quick-release clasp, which allows for easy wearing and removal. You don't have to worry about difficulties with length adjustment, as the self-detaching links of the strap allow for easy customization without the need for additional tools. You can personalise the strap's length to ensure a perfect fit.
The finish of the strap is brushed and polished, adding not only elegance but also exceptional resistance to scratches, dents, and fingerprints. The bracelet is made of 304-grade stainless steel, ensuring durability and corrosion resistance. As a result, your strap will look great even after prolonged use.