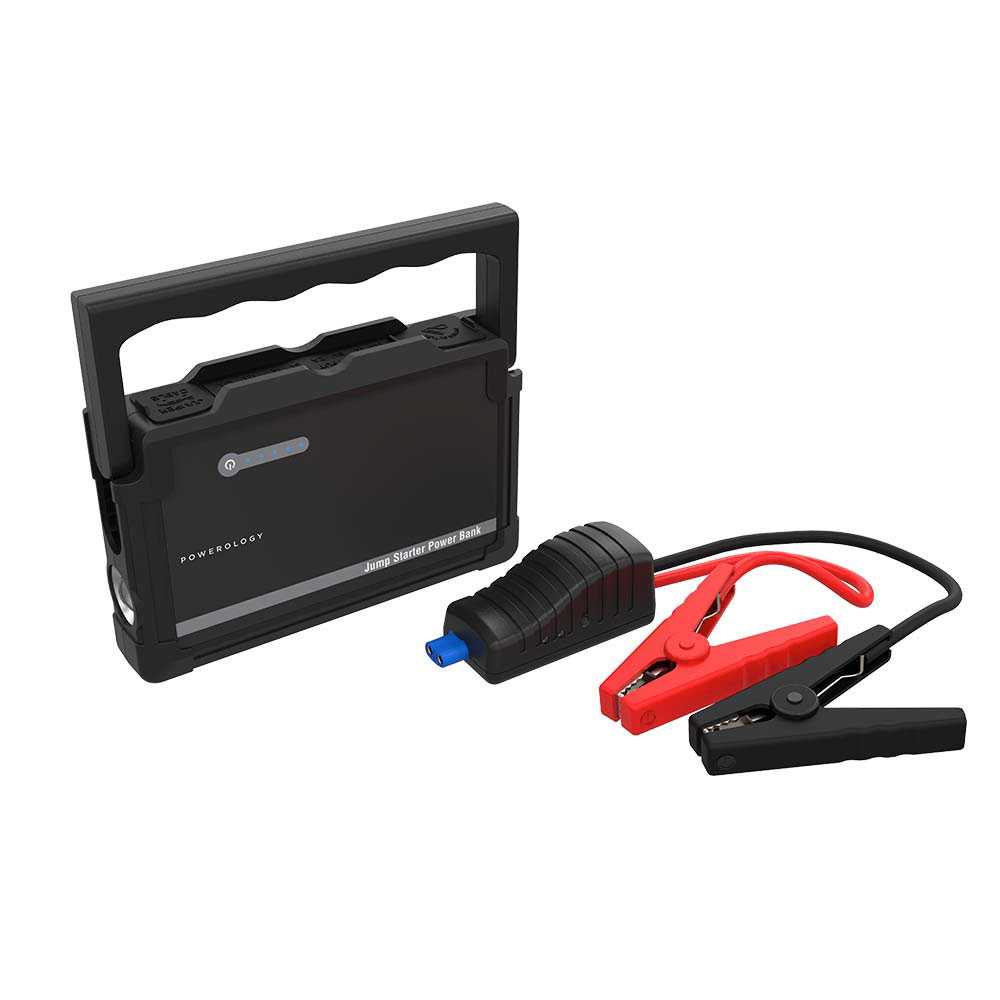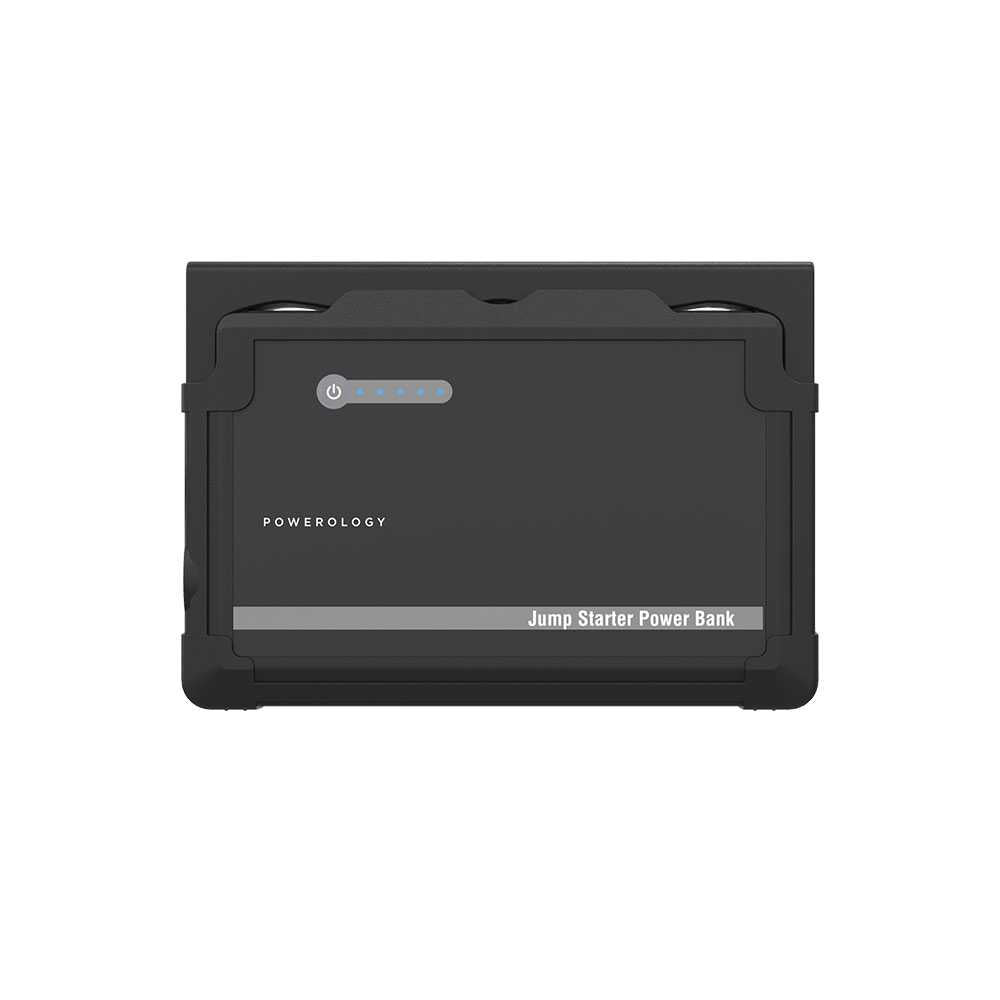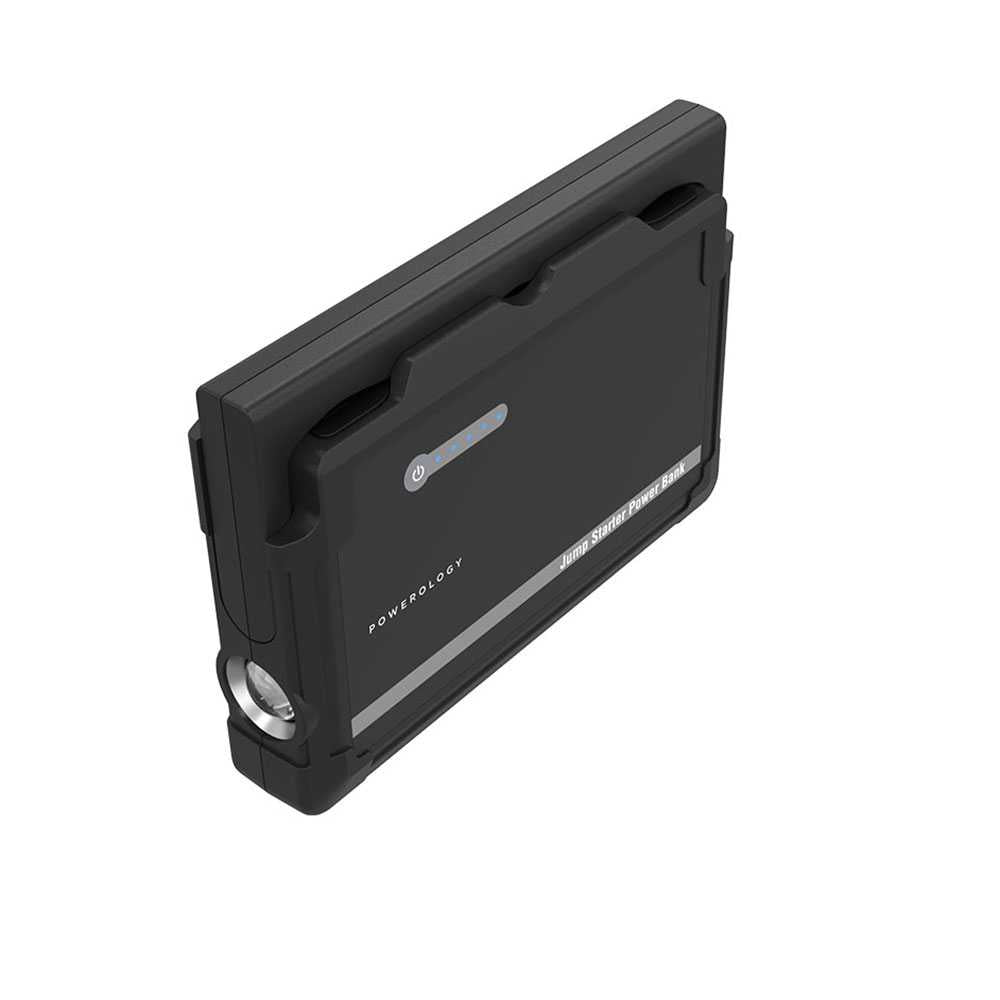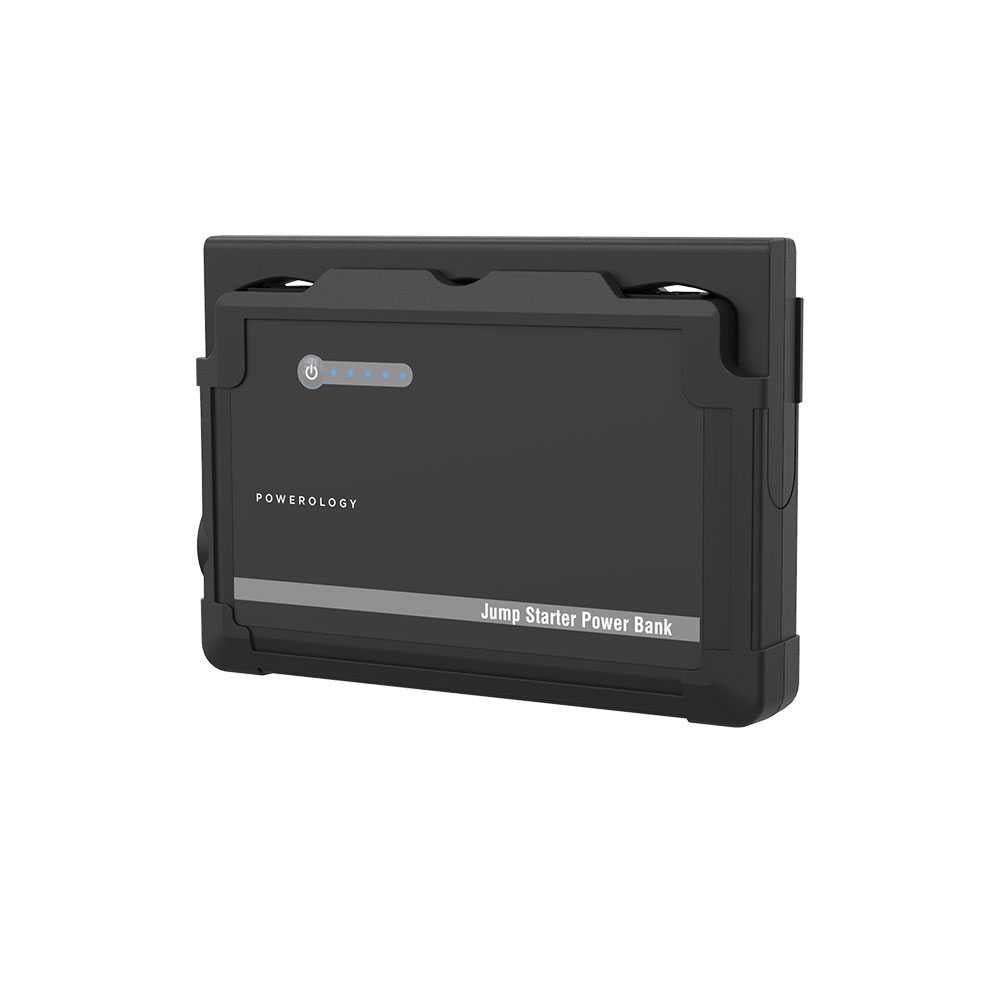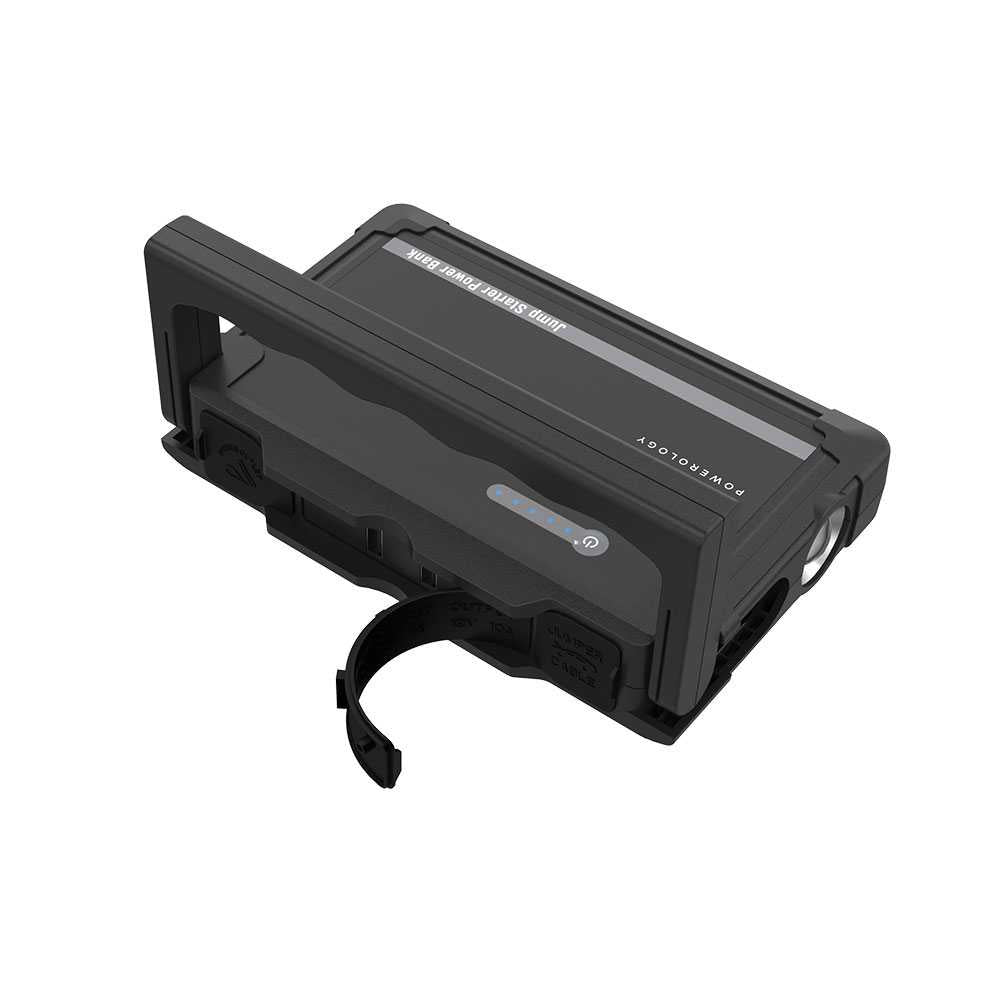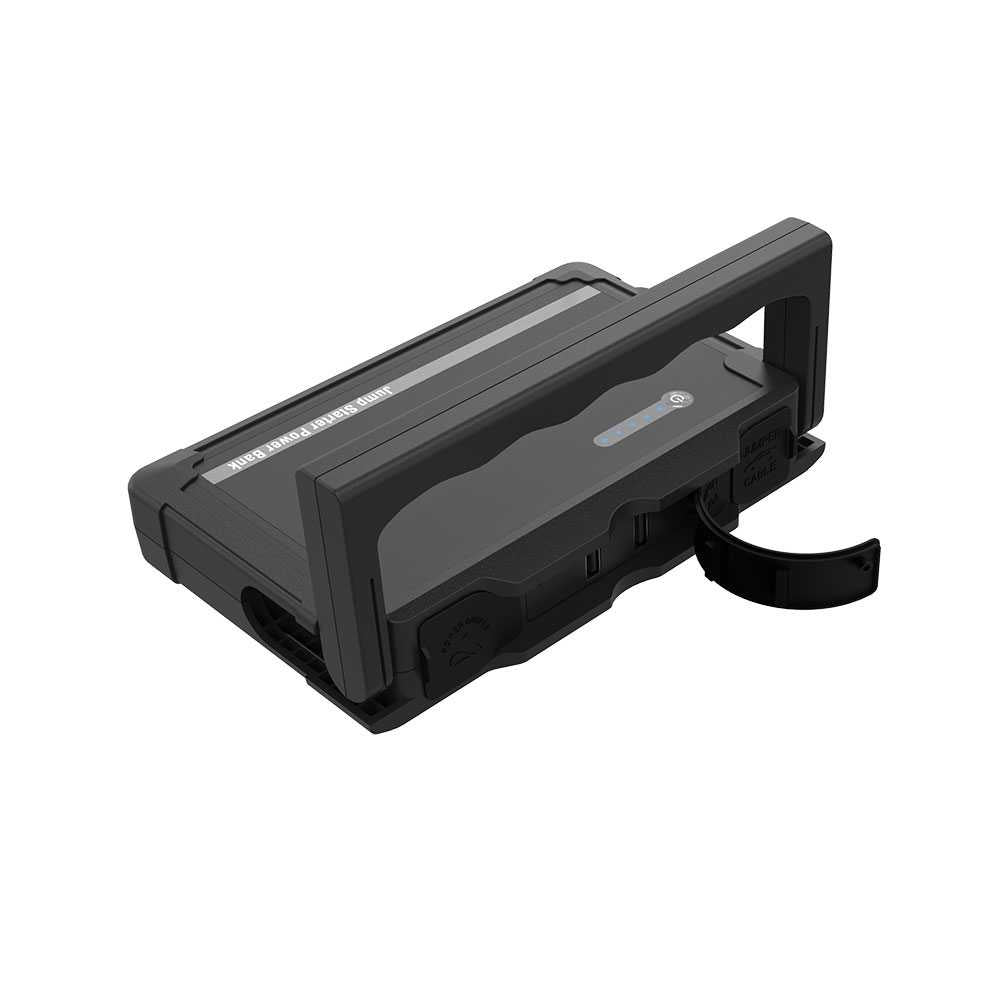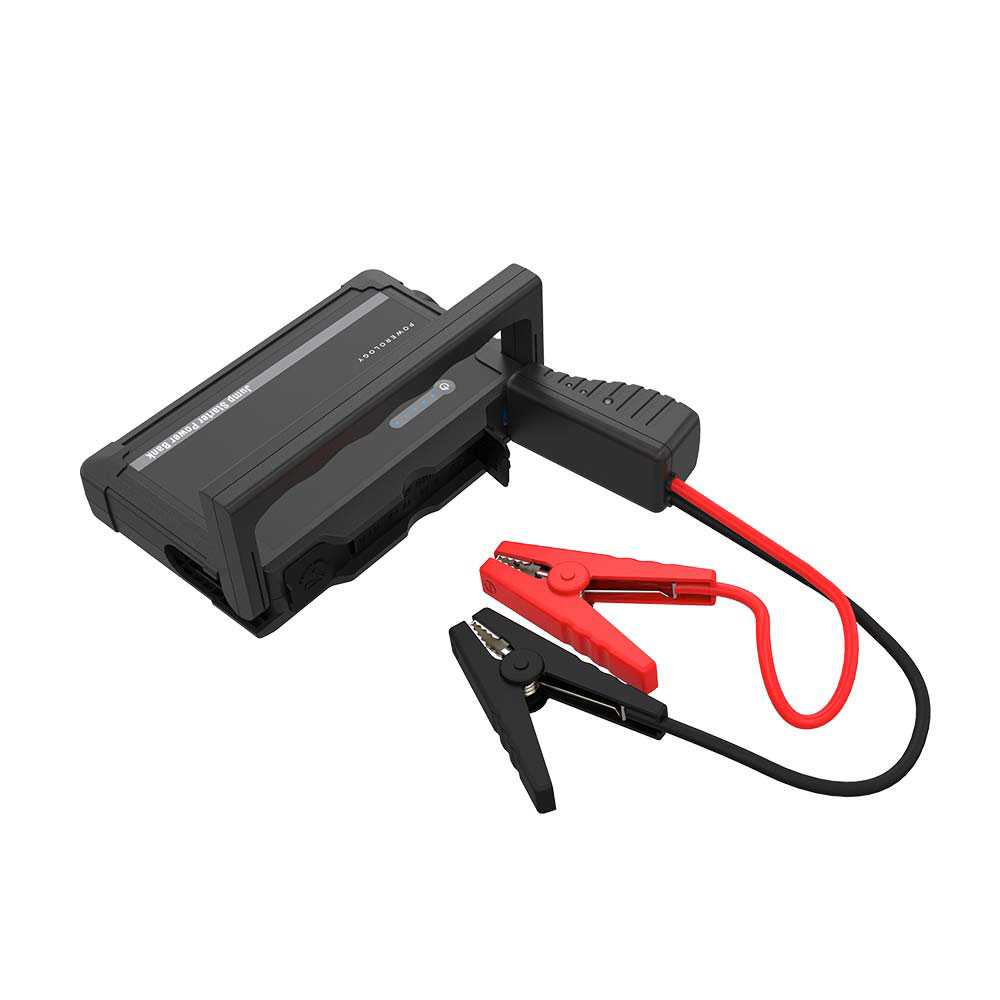 Powerology Multi-Port Jump Start Power Bank 25000mAh 1000A
---
Product Overview:
Powerology 25000mAh Multi-Port Jump Start Power Bank 1000A
Dual USB Output Mobile Charging and 12V Output For Appliances.
LED Flashlight With SOS 3W/200 Lumens High-Beam.
500A Starting Current.
1000A Max Current.
7L Petrol Engine.
6L Diesel Engine.
Specifications:
Battery: 25000mAh Li-ion 92.5Wh.
Input: 15V/1A.
USB Output: 5V/2A Max.
DC Output: 12V/10A.
Max Current: 1000A.
Product weight: 890g.
Product dimensions: 18.8 x 13 x 3.7 cm.
Operating temperature: -20°C to 60°C.